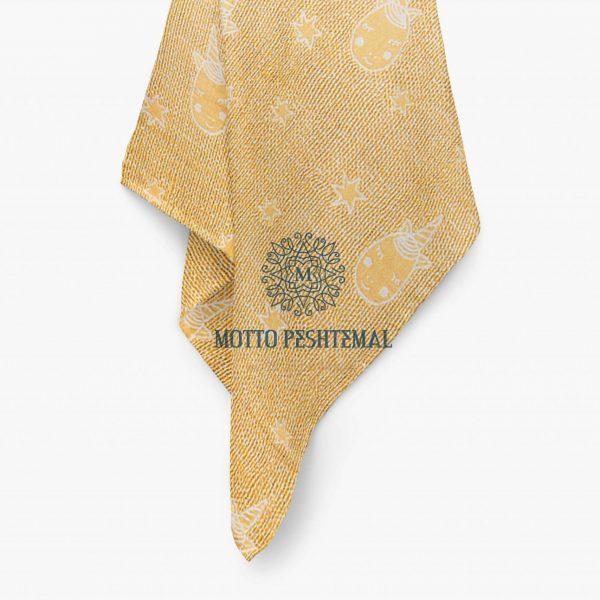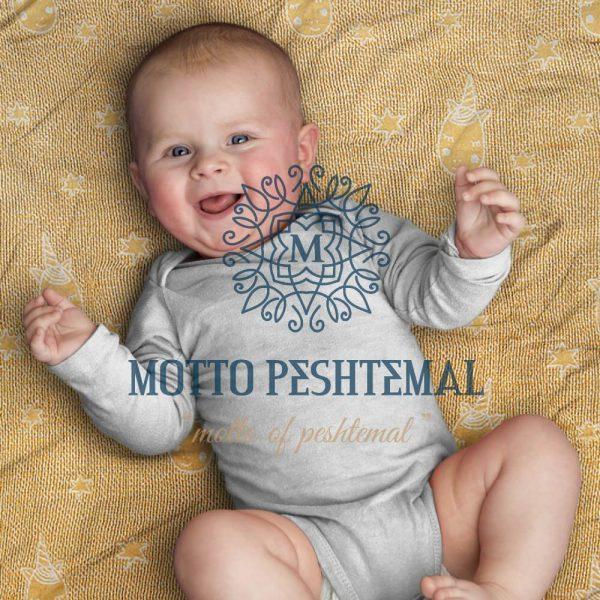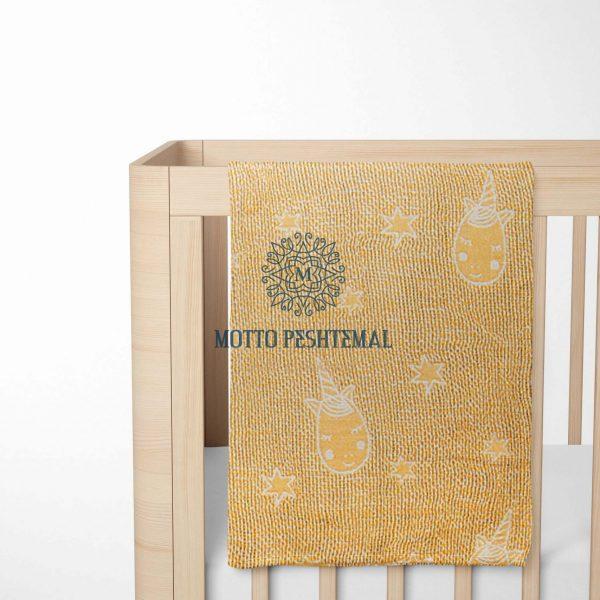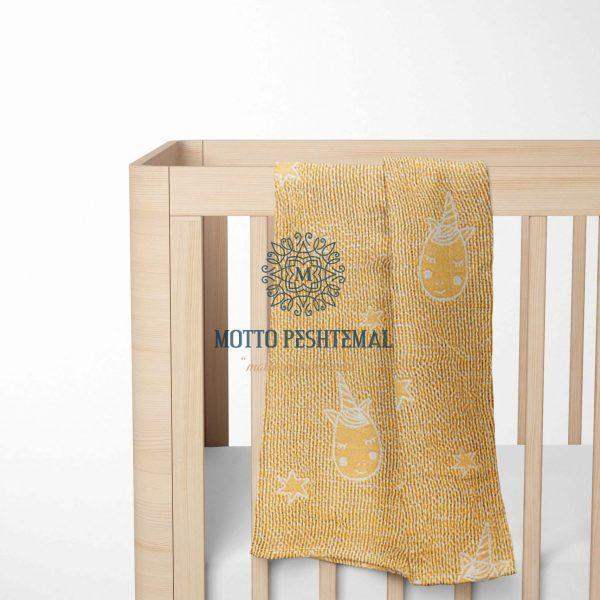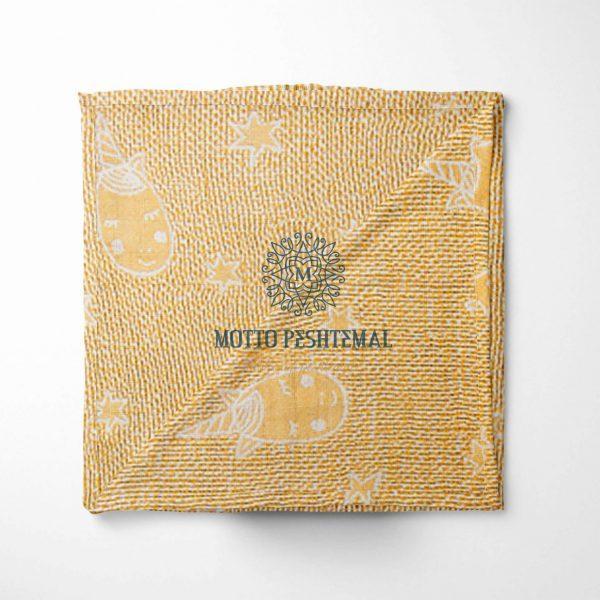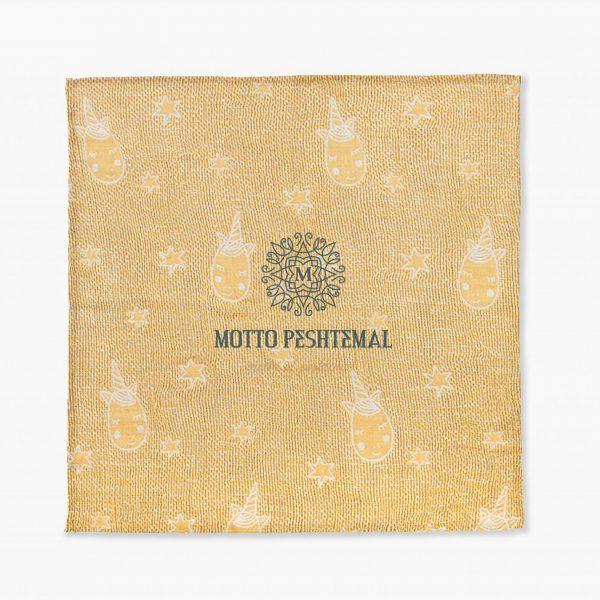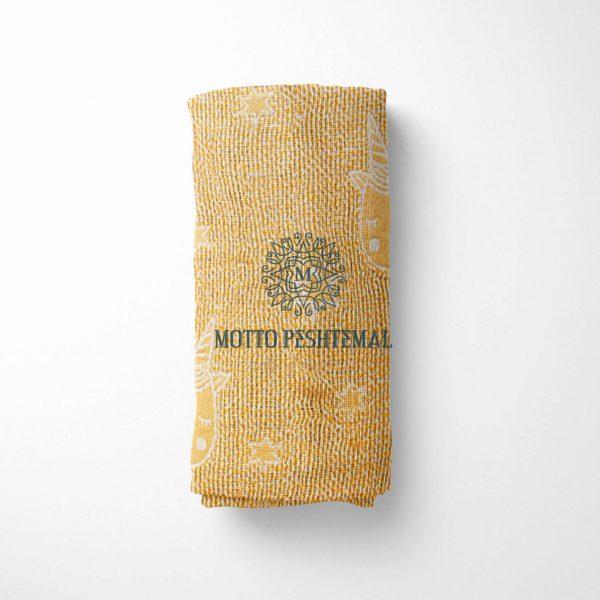 Unicorn Baby Blanket – 2020 Baby Textile Collection
Unicorn Baby Blanket is one of the liveliest and prettiest baby textile product we manufacture and wholesale for our 2020 baby products collection! Woven 100% from hand-picked, premium-quality Turkish cotton and dyed in the best dye-house in Denizli/TURKEY, Unicorn Baby Blanket is soft, durable, quick-drying, absorbent, hygienic, anti-allergen, and 100% nature-friendly! You can confidently offer Unicorn Baby Blanket to your customers!
Cute unicorn graphics combined with pretty tiny stars on its bright & lively texture Unicorn Baby Blanket has a beautiful design that'd make babies never let go of it! Such a pretty, high-quality, and reliable baby blanket is essential for parents and for babies! This is why Unicorn Baby Blanket is a perfect gift for parents with newborns!