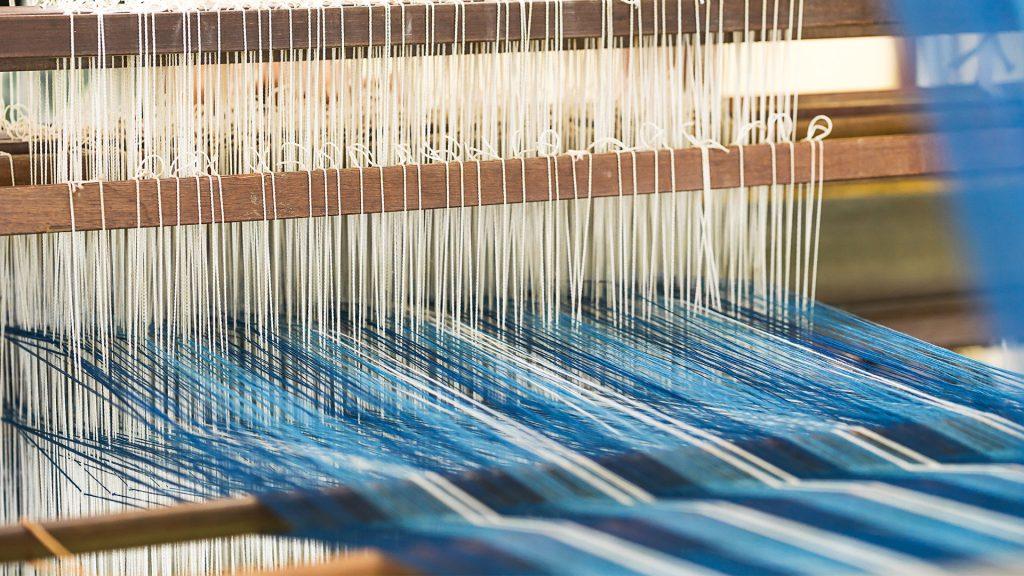 Our mission is sustainably to increase the value we add to our customers, our personnels, society and environment.
We obey commercial law and legislative regulations.
We attach importance to effective teamwork and open communication.
Our main objective is to meet quality standarts and improve quality of our products and services innovatively.
Our company has access to the foreign and internal markets and we export 80 percent of the peshtemals, beach wear and bathrobes that we manufacture.
With "Motto Peshtemal" ,brand name, we offer our exclusive collection to our customers. We aim to bring a new dimension to weaving and trade with our slogan "motto of peshtemal".
Peshtemal, also known as Turkish towel or hammam towel, is a deep-rooted tradition from Ottoman Empire to today. It is possible to find Turkish baths in luxurious hotels and spa centres all over the world. That's why Turkish bath and Turkish peshtemal are an inseparable whole. Today, peshtemal is mostly woven in Denizli province, Kızılcabölük and Buldan, in Turkey. Peshtemal, frequently used these days, are woven from natural thread like linen, cotton and bamboo. There are plain, patterned types like coloured sticks and a lot of colours of peshtemal.
Peshtemal is used in many purposes. Mostly, it is used to be covered or be dried after the bath. It can be also used as a pareo or as a beach blanket. Besides, it can be used as a decorative object like table cloth, ground cloth sofa cloth. Because it contains natural fibres, it is used for babies to cover. It also becomes an accessory for women to wrap their shoulders as a shawl or use as scarf. Furthermore, it is convenient to use in gym, pool or spa centers.
People prefer to use peshtemal for many reasons. Firstly, it absorbs the water easily, dries quickly and it is lint-free. Also, it is easy to carry in your bag because it is light and takes a small place thanks to its fine texture. In addition, it is suitable for your and your baby' s health thanks to woven from natural yarns that do not contain any harmful chemicals to human body. Lastly, it is green friendly because it is easy to clean and needs too little water and detergent to wash.
In short, peshtemal that is commonly used by many people becomes one of the essentials in daily life
Peshtemal, also known as Turkish towel and hammam towel, is a very important tradition that has been carried from the Ottoman Empire to the modern-day. The Turkish bath is a very important, world-famous brand of our country. Almost everywhere in the world, in many luxury hotels and spa centers, it is strongly possible to encounter a Turkish bath. In fact, the Turkish bath and the Turkish peshtemal are two inseparable things.