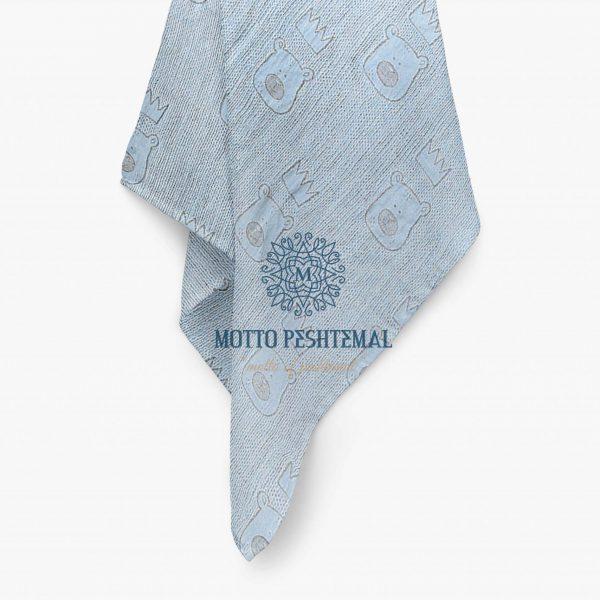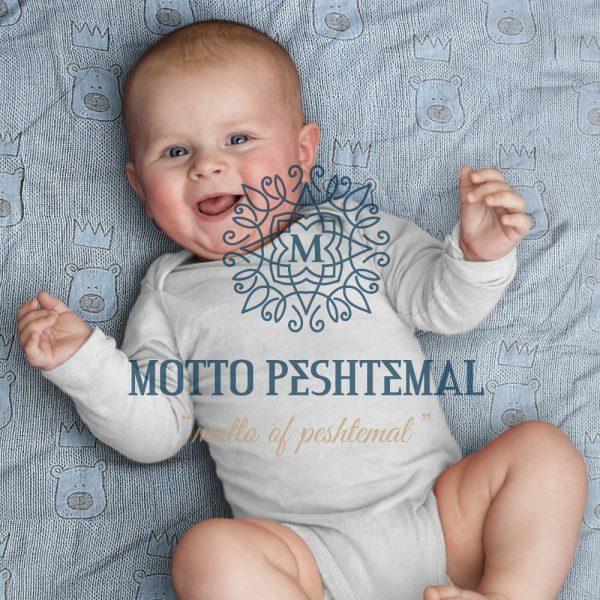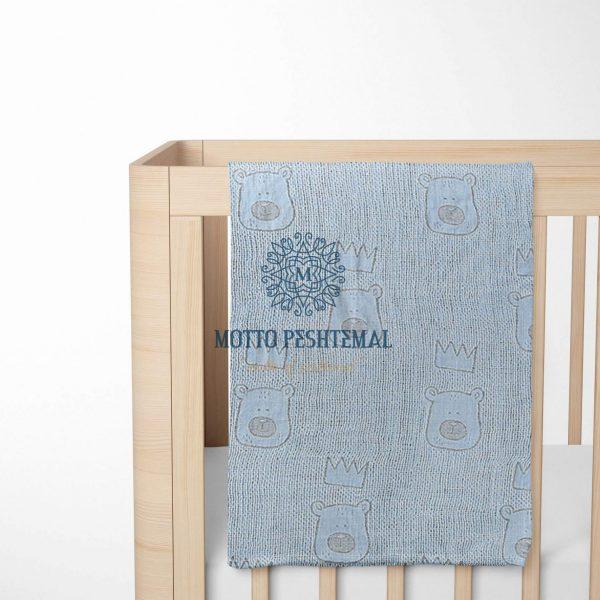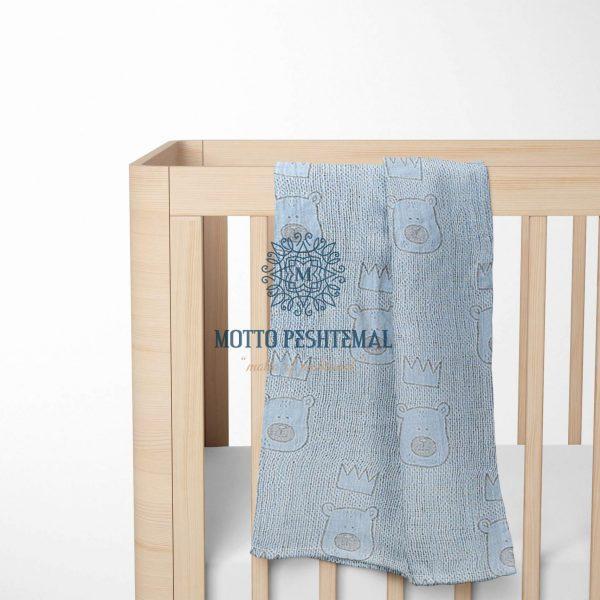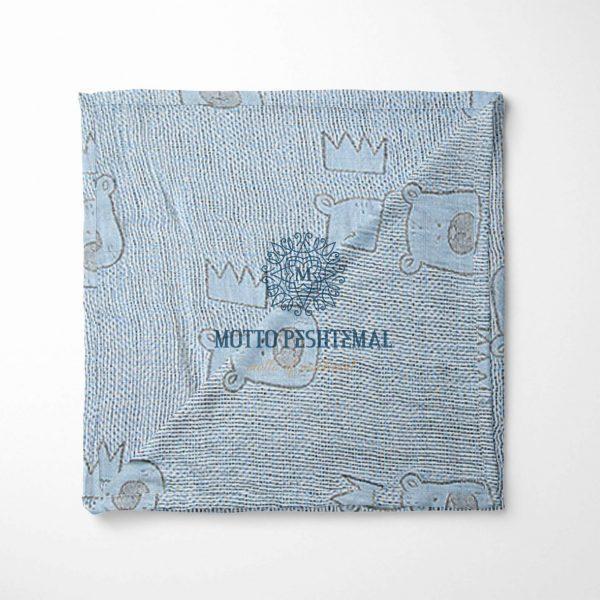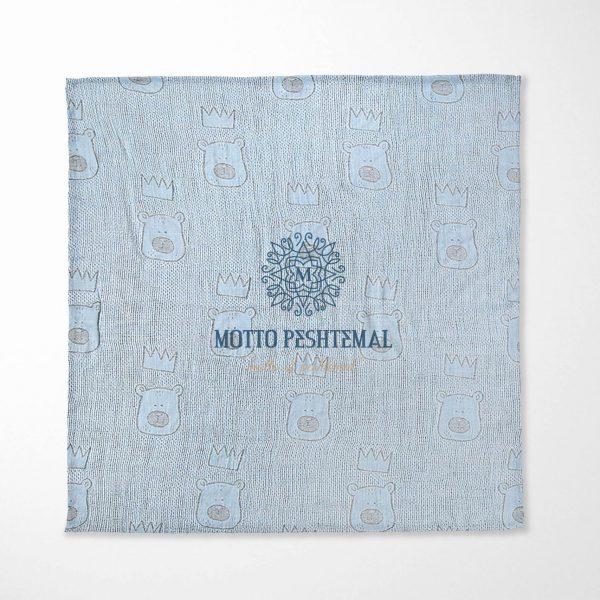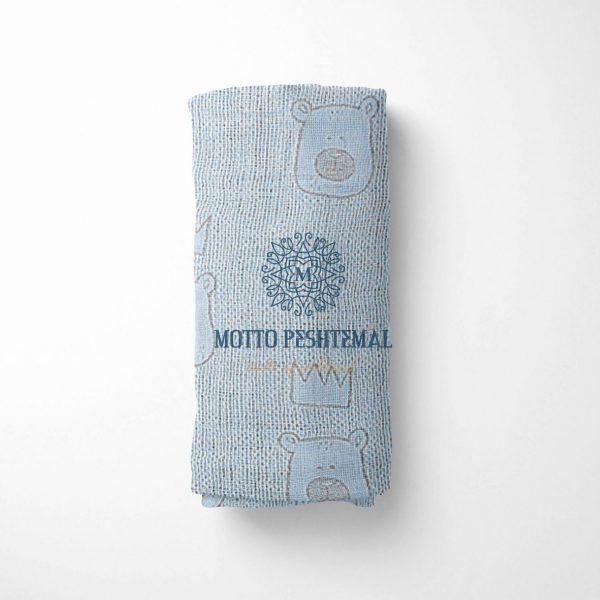 King Bear Baby Blanket – 2020 Baby Textile Collection
With pretty crowned bear shapes on its colorful and lively texture, and with such a comfortable texture, King Bear Baby Blanket is one of the cutest products of our 2020 Baby Textile line! Woven 100% from luxurious Turkish cotton and dyed in the best dye-house in Denizli/TURKEY, it is not only beautiful and premium quality but also 100% nature-friendly, anti-allergen, and hygienic!
King Bear Baby Blanket has a soft, durable, quick-drying, and absorbent texture that'd keep a baby warm, and comfortable. And its beautiful and lively design will keep a baby calm and relaxed! With such a cute design and premium quality texture, King Bear Baby Blanket is a necessary item for baby care in 2020!