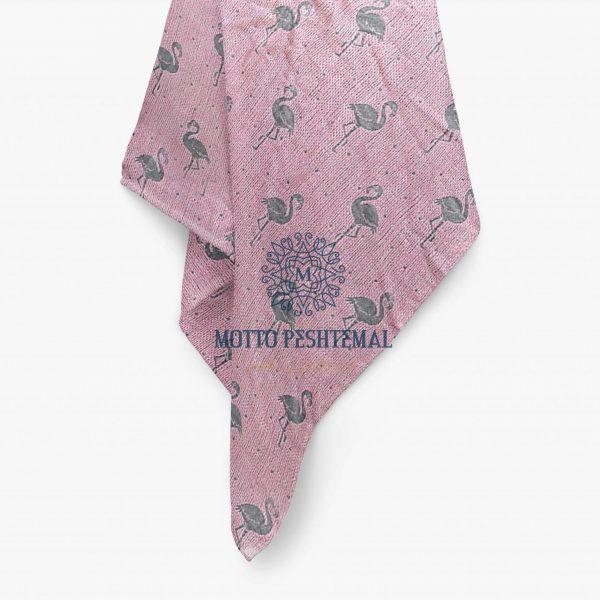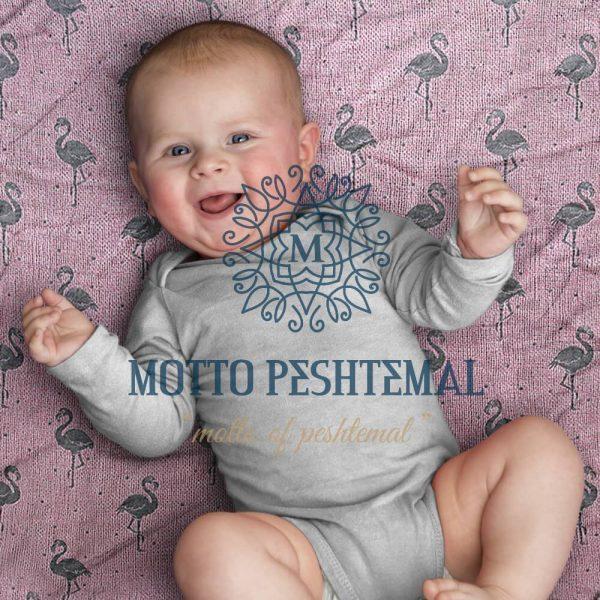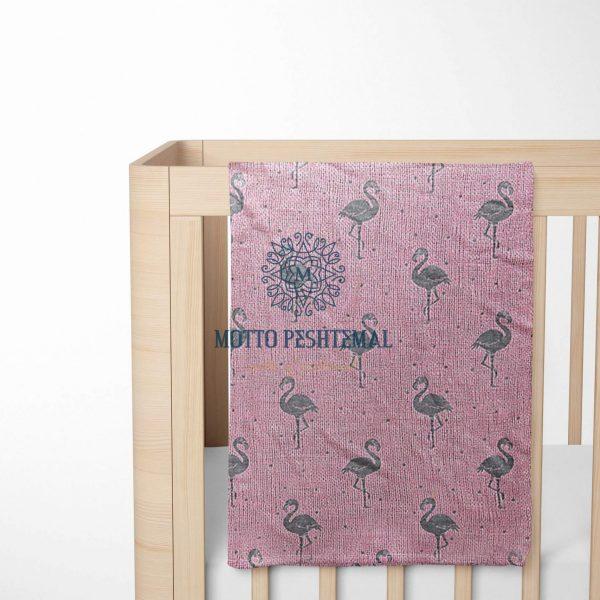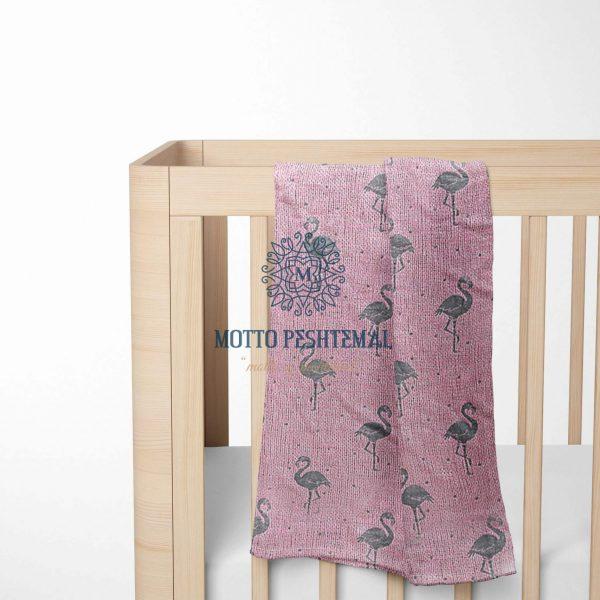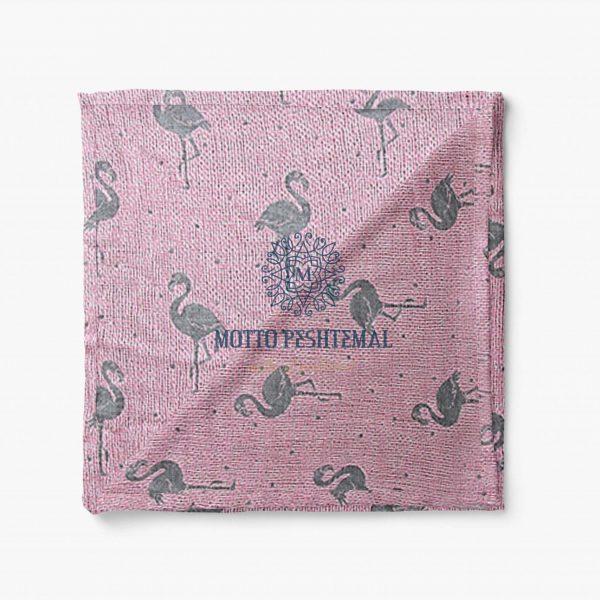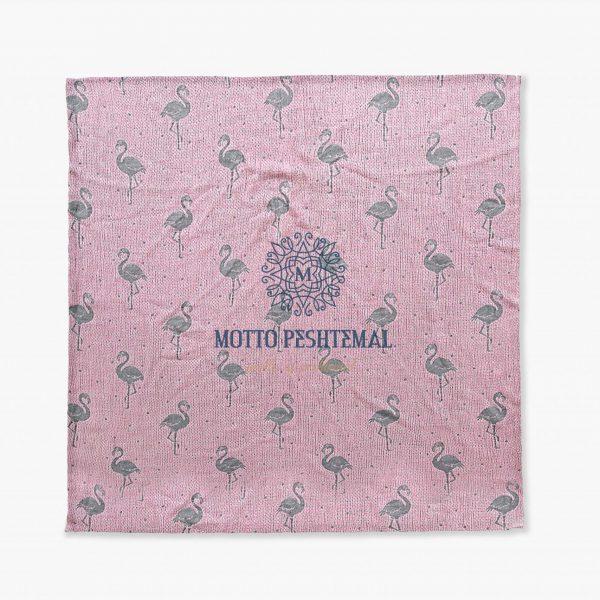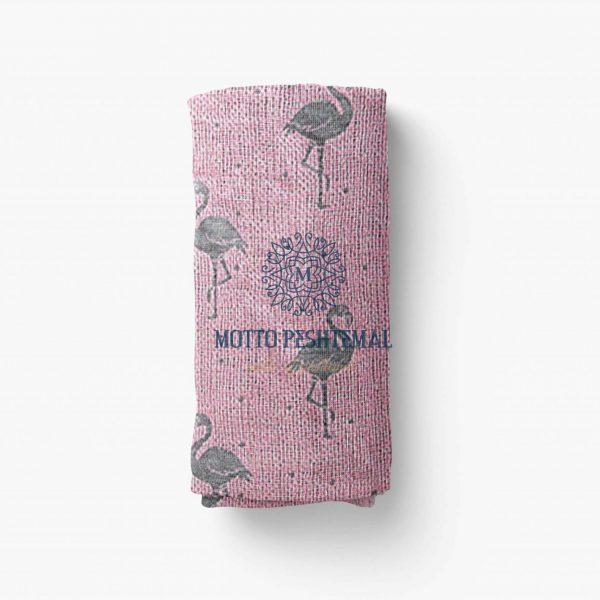 Flamingo Baby Blanket – 2020 Baby Textile Collection
Woven 100% from carefully picked, first quality Turkish cotton, Flamingo Baby Blanket is the part of our 2020 Baby Blanket collection! Flamingo Baby Blanket is soft, durable, featherweight, absorbent, and quick-drying! Not only premium quality, but Flamingo Baby Blanket is also 100% eco-friendly, hygienic, and anti-allergen. Manufactured from first-class raw material, and dyed in the best dye-house in Denizli/TURKEY, Flamingo Baby Blanket doesn't contain any harmful materials neither to human health nor to our beloved nature!
The soothing flamingo shapes on its vibrant texture would have a relaxing and calming effect on babies! One of the most essential items for parents, Flamingo Baby Blanket will make a perfect gift for one's friends with babies!