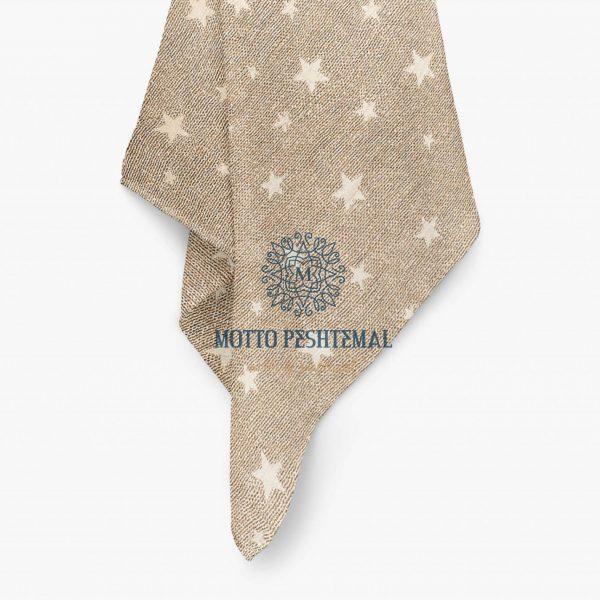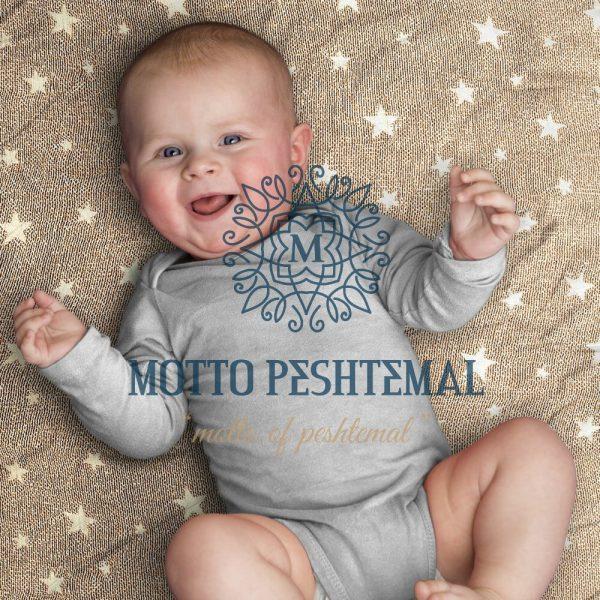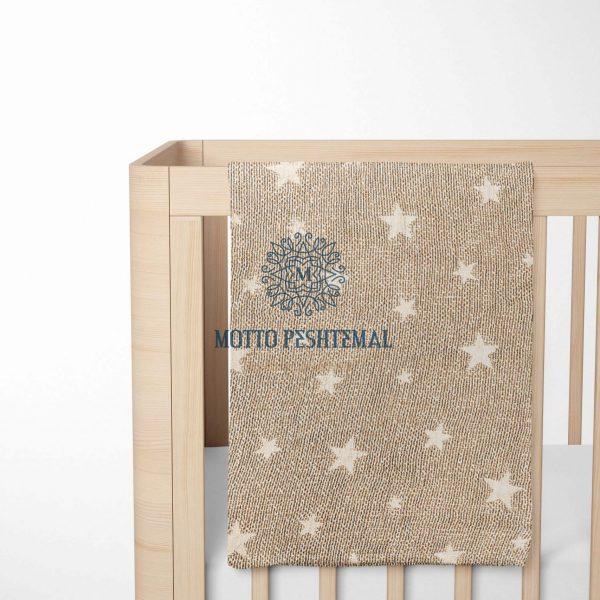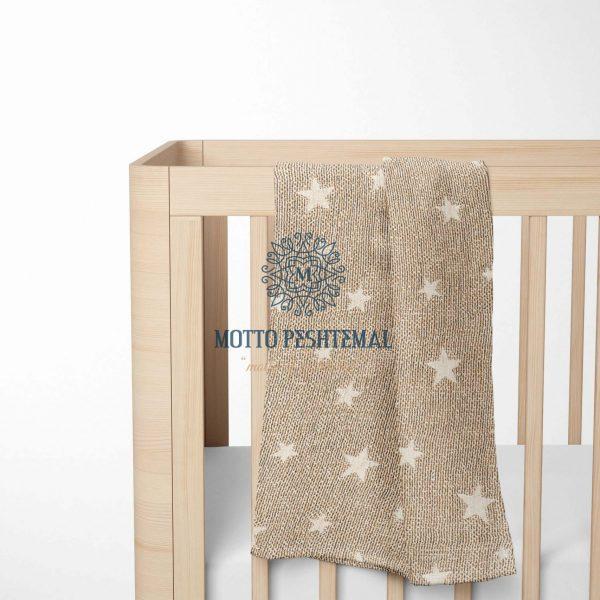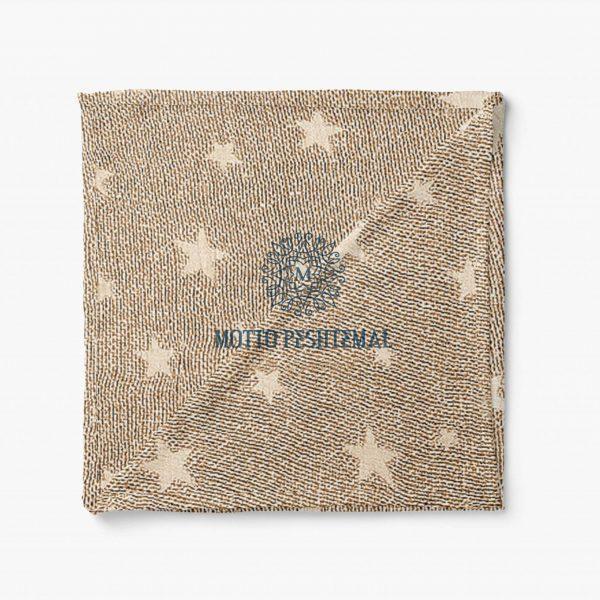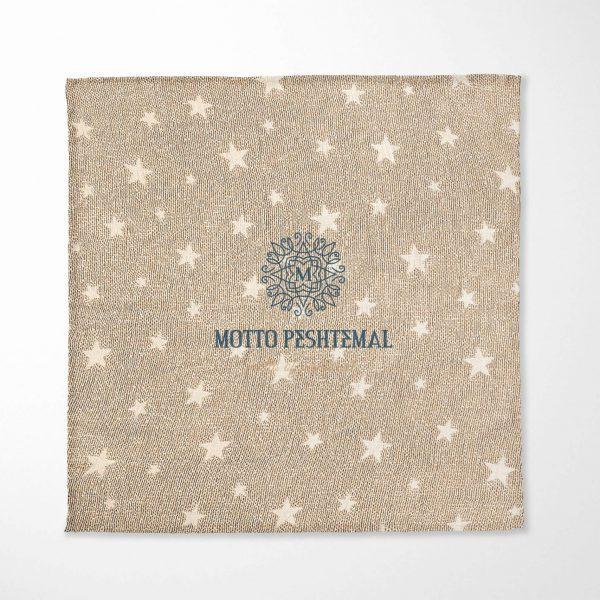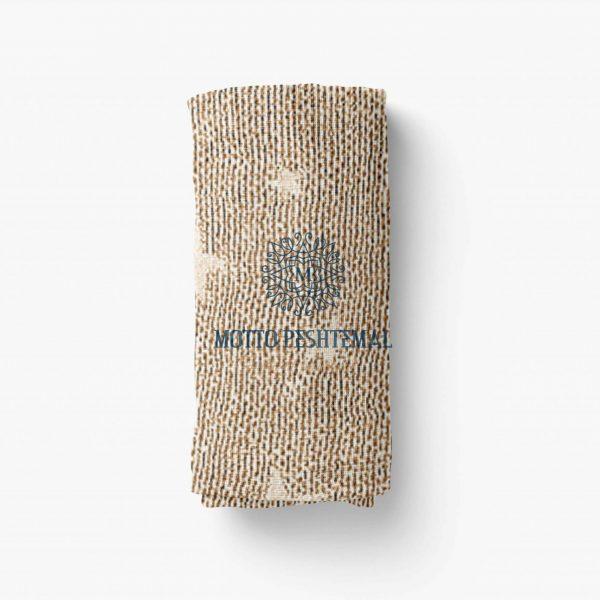 Star Baby Blanket – 2020 Baby Textile Collection
Inspired by the shiny and eye-catching stars in a clear night's sky, Star Baby Blanket is one of the most beautiful Baby Blankets we manufacture & wholesale in our 2020 baby textile collection! Soft, durable, absorbent, and quick-drying comfy texture of Star Baby Blanket will keep a baby warm and relaxed! Woven 100% from carefully picked raw material and dyed in the best dye-house in Denizli/TURKEY, Star Baby Blanket is not only premium quality and comfortable but also anti-allergen, hygienic, and eco-friendly! You can confidently offer Star Baby Blanket to your customers!
Such a comfy texture is essential to be crowned with a beautiful, colorful, and lively design! We designed Star Baby Blanket not only to be comfy but also to be shiny and cute! The perfect combination of pretty design and a nature-friendly and comfortable texture make Star Baby Blanket a perfect item for baby-care and a perfect baby shower gift!