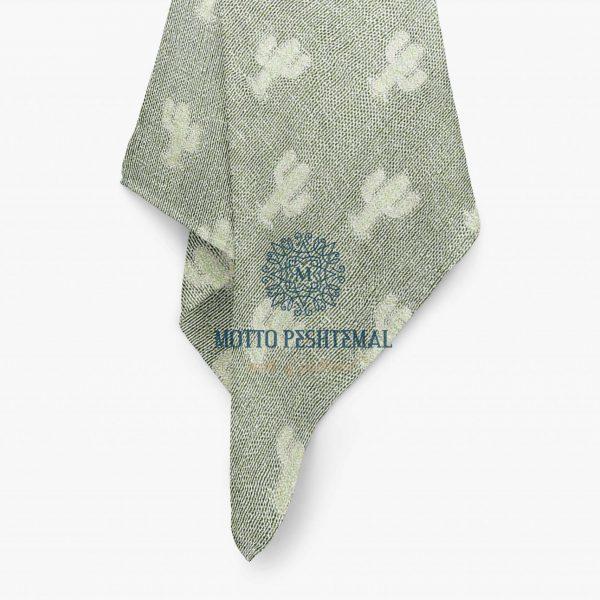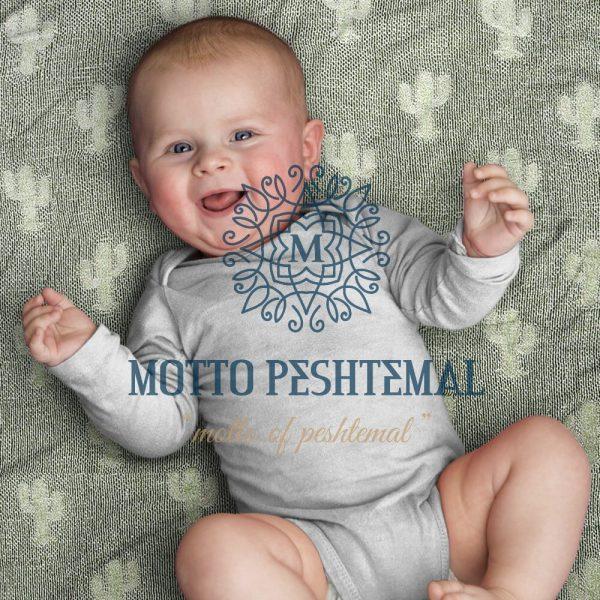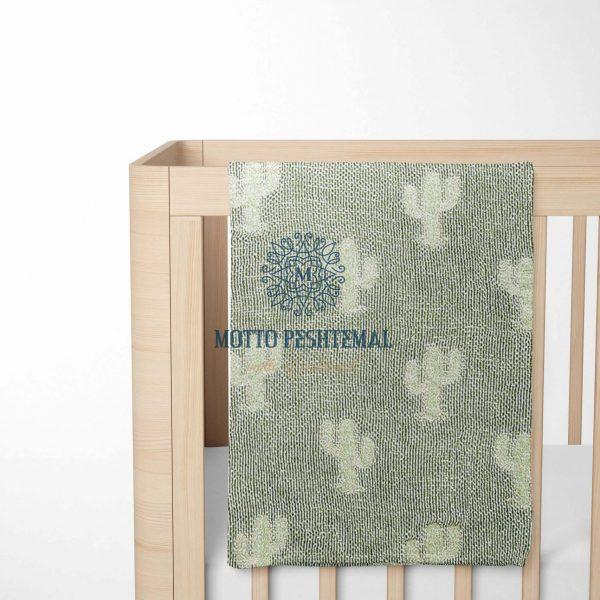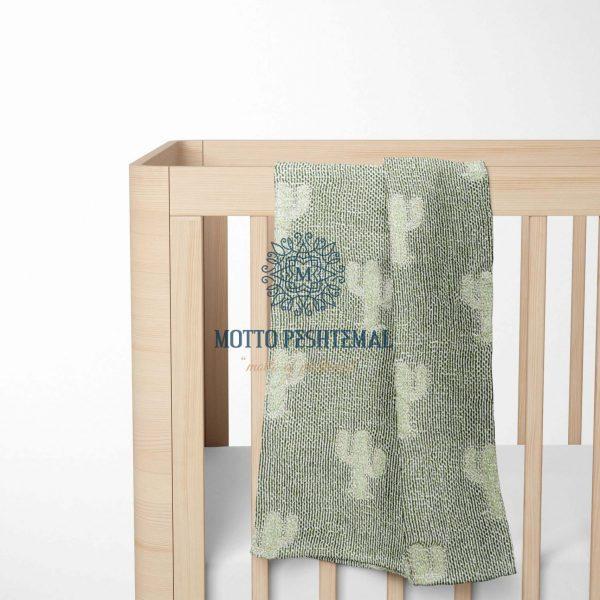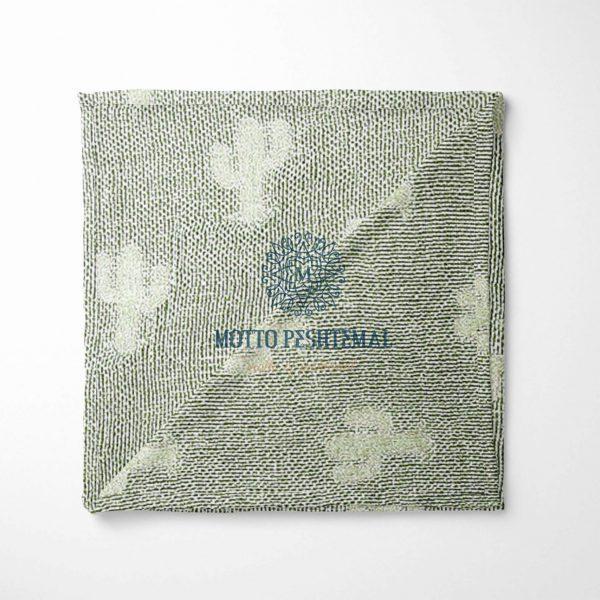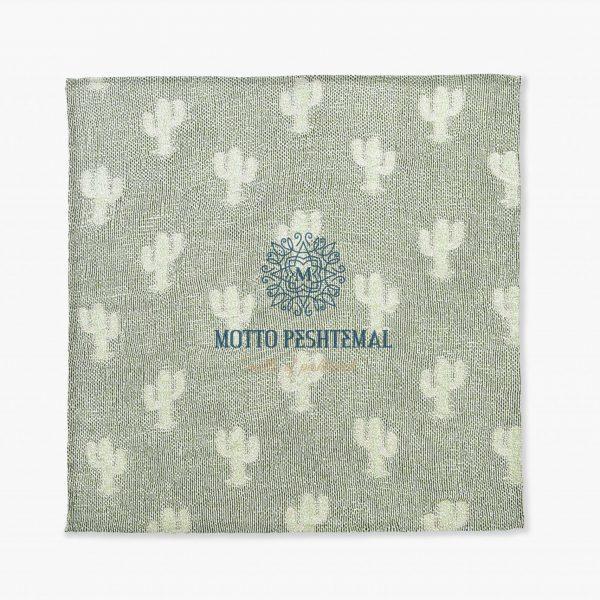 Cactus Baby Blanket – 2020 Baby Textile Collection
Soft as a cloud in the sky, featherweight as cotton, 100% eco-friendly meet Cactus Baby Blanket! It is not only premium-quality but also anti-allergen & hygienic. Manufactured 100% from hand-picked, premium quality Turkish cotton, and dyed in the best dye-house in Denizli/TURKEY, it doesn't contain any harmful material neither to human health nor to nature! Thus, you can confidently offer Cactus Baby Blanket to your customers!
Not only anti-allergen, hygienic, eco-friendly, and comfortable Cactus Baby Blanket is also one of our cutest products! Smooth cactus shapes on its vibrant texture make it a perfect baby shower gift and an irreplaceable item for parents!