WELCOME TO BEST MANUFACTURERS PESHTEMALS BLOG PAGE
Check Our Latest Posts
WELCOME TO BEST MANUFACTURERS PESHTEMALS BLOG PAGE
Check Our Latest Posts
Turkish Towel Manufacturer & Turkish Towel Wholesaler
Located in Denizli/TURKEY, as Motto Peshtemal, we are one of the leading Turkish Towel Manufacturers and Turkish Towel Wholesaler in the market. We export the premium-quality, elegant, comfortable, and eco-friendly Turkish towels, peshtemal bathrobes, beachwear, bath & hotel towels, cotton masks, and muslin baby blankets we manufacture to many happy customers all around the World.
You might wonder why many big and small companies from countries like the USA, United Kingdom, Netherlands, Italy, Spain, Australia, Canada, New Zealand, etc. choose us as their peshtemal towel manufacturer and peshtemal towel wholesaler. The reason for that is we always do our best to satisfy our customers' needs. From the manufacturing process to the delivery of products, we work hard to provide quality products with reliable and fast services.
In this week's peshtemal blog post, we'll be writing about how we manufacture our products during the COVID-19 days, what precautions we took, and what services we offer!
Let's begin, right?
How We Manufacture Peshtemal Towels?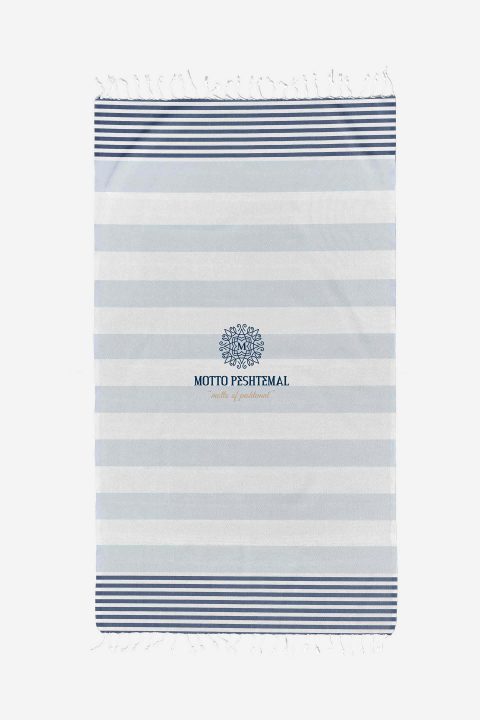 As a responsible and reliable Turkish beach towel manufacturer and Turkish beach towel wholesaler, we carefully weave our products 100% from hand-picked, top-quality Turkish cotton. Dyed in the best dye-house in Denizli/TURKEY with anti-allergen and nature-friendly dyes, hammam towels we manufacture doesn't contain any harmful materials on their texture. Thus, you can confidently offer our products to your well-deserving customers!
Soft, absorbent, quick-drying, durable, and featherweight Turkish towels we manufacture & wholesale are not only premium-quality but also eye-catching! We follow the fashion world 24/7 to come up with elegant peshtemal designs! You can discover our entire collection of beautiful hammam towels, peshtemal bathrobes, muslin baby blankets, beachwear, patterned cotton masks, and bath & hotel towels on our products page easily!
What Precautions We Took Against COVID-19?
As the health of our work friends and customers are the most important thing for us, we disinfect our factories, warehouses, and offices regularly. As we follow the rules, all of our colleagues wear cotton face masks to prevent the spread of the disease in the workplace. The use of sanitizers and gloves greatly helps us to keep the products we manufacture clean.
For more detailed information about the precautions we take you can read our previous blog posts or easily contact us via the information provided on the "contact us" page!
What Services do We Offer?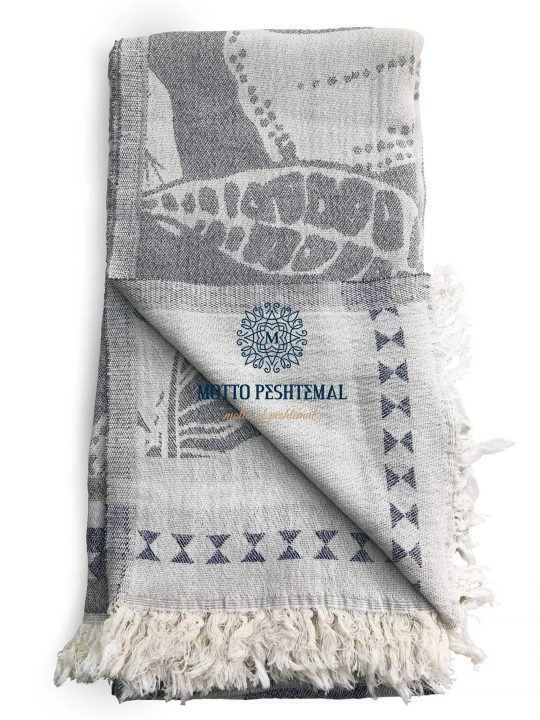 We think that it is an important part of our job to provide our customers with top-notch services. From manufacturing of your own designs to peshtemal towel customization, from perfect prices to lightning-fast shipment options we provide many services as a hammam towel manufacturer and hammam towel wholesaler.
Do you want your own design manufactured? Do you want label customization? Do you have a pattern that you want to see on your products? All you need to do is sending us a quick mail about your needs and we'll do our best to satisfy your needs.
We offer perfect and irresistible prices for the Turkish towels, peshtemal bathrobes, muslin baby blankets, patterned cotton mask designs, bath & hotel towels, and beachwear designs we manufacture & wholesale. To get our full price list, and special offers, you can give us a call or simply send us an e-mail about your Turkish towel wholesale needs. We'll reply to your inquiries as quickly as we can.
And lastly, as the fast & secure delivery of your orders is extremely important for us we work with the most reliable, well-known, and fastest shipment countries such as FedEx, TNT, and UPS. To learn all the details about the shipment process, you can contact us via the contact information provided on our contacts page!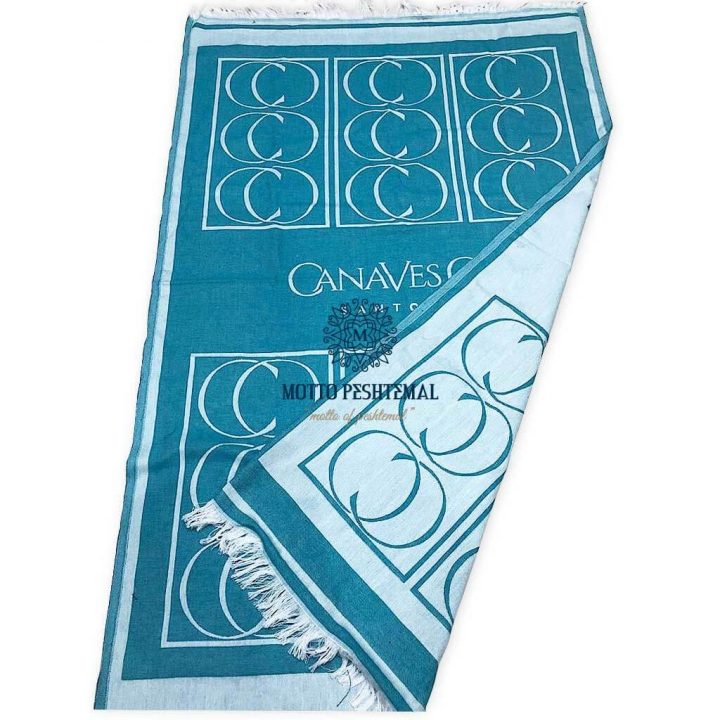 Before we finish our "Turkish Towel Manufacturer & Turkish Towel Wholesaler" article, we'd like to share a couple of links that we think might be useful for you.
You can discover the entire collection of peshtemal towels, peshtemal bathrobes, beachwear, muslin baby blankets, patterned cotton face masks, and bath & hotel towel designs on our products page!
You can find our contact information, phone numbers, and e-mail addresses, on our "contact us" page. Please don't hesitate to send us a mail for your questions about Turkish towels, about our services, or for your peshtemal towel wholesale needs!
You can read our "COVID-19 UPDATES AND COTTON MASKS" article and "100% COTTON FABRIC MASKS FOR EVERYONE" articles to learn all the details about the patterned cotton fabric mask designs we manufacture and wholesale.
You can follow our Instagram, Facebook, LinkedIn, and Twitter accounts to stay updated about our newest products, services, and blog posts!
Motto Peshtemal, Turkish towel manufacturer and Turkish towel wholesaler, wishes you a brighter, healthier, and happier life!