WELCOME TO BEST MANUFACTURERS PESHTEMALS BLOG PAGE
Check Our Latest Posts
WELCOME TO BEST MANUFACTURERS PESHTEMALS BLOG PAGE
Check Our Latest Posts
COVID-19 Updates and Cotton Masks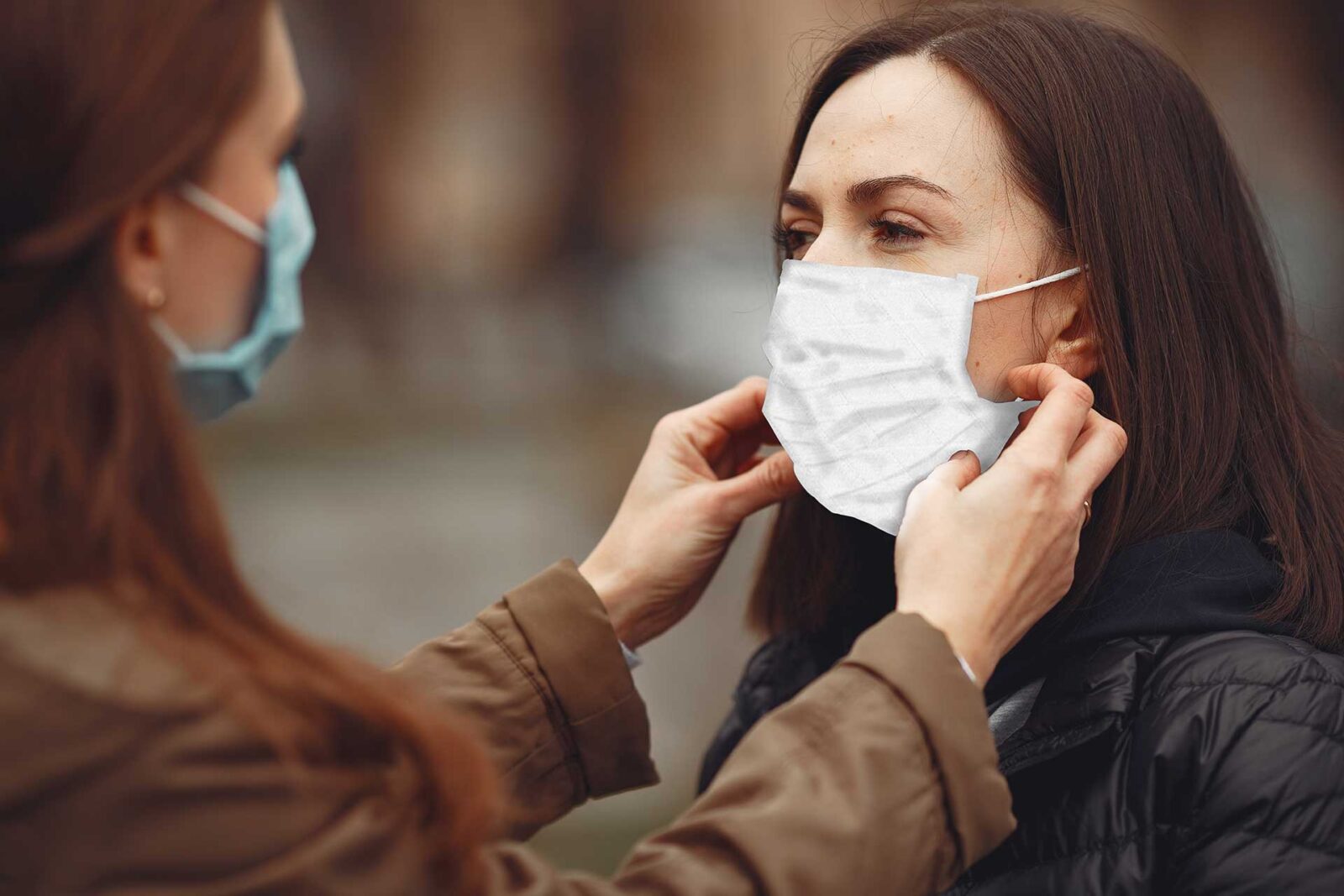 Experts remind us of the things we should do and the things we must avoid to protect ourselves and everyone around us from COVID-19. And during the quarantine times, we published three blog posts on the patterned cotton fabric masks and the disposable towels we manufacture & wholesale. You can read our "100% Cotton Fabric Masks For Everyone", "Disposable Towel Wholesale", and "Medical Mask Wholesale" articles by simply clicking the links below. In this week's blog post, we'll be writing about what precautions we took, how we reacted to the dangerous Coronavirus threat, and under what conditions we manufacture and wholesale our Turkish towels, bathrobes, beachwear, baby blankets, disposable towels, and cotton masks.
Let's begin!
What Precautions We Took Against COVID-19
As a responsible manufacturer and wholesaler, we consider all our co-workers, our partners, and everyone we work with is our family. Hence, we took serious precautions in our factory and storage units as well as all of our other work environments.
We provided all our co-workers with the reliable cotton masks we manufacture and wholesale and made sure that they kept their social distance for their well-being as they worked. Those who can work from home contributed to our work from their homes to reduce the number of people in our work environments and help to keep our social distance.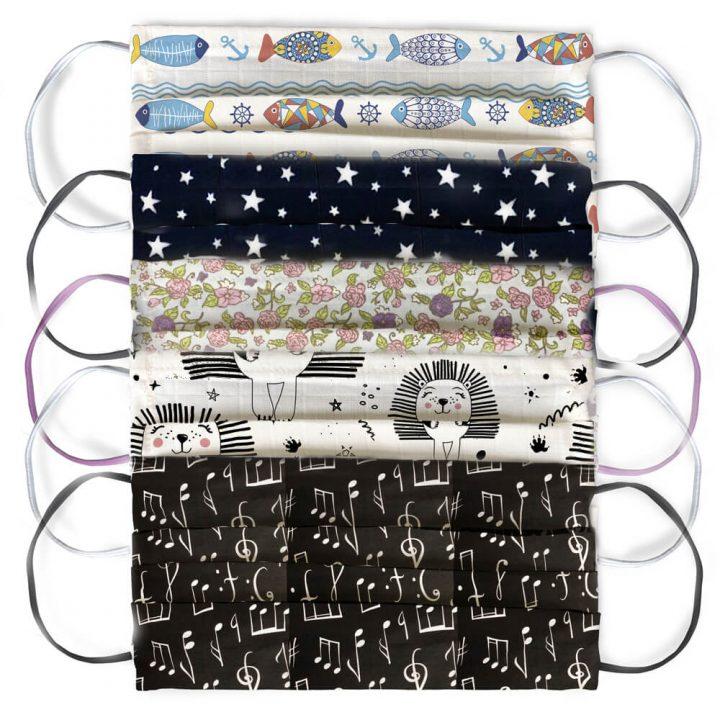 Sterilizing all our weaving machines, desks, rooms, chairs, in short our entire working environment frequently was also crucial for our co-worker's well-being. Hand sanitizers, masks, and gloves helped us keeping our working environment sterile greatly.
We obeyed all the regulations and warnings that our government and medical experts came up with very carefully and shutting down our factory entirely was one of the precautions we took to prevent the sickness from spreading.
Thanks to all these precautions we took, and the great caution of our co-workers, we keep manufacturing patterned cotton fabric masks, disposable towels, Turkish towels, beachwear, baby blankets, bathrobes, and our brand new Bath & Hotel towels collection now. You can confidently contact us for your orders, questions, and wholesale needs for our entire collection.
Our Manufacturing Environment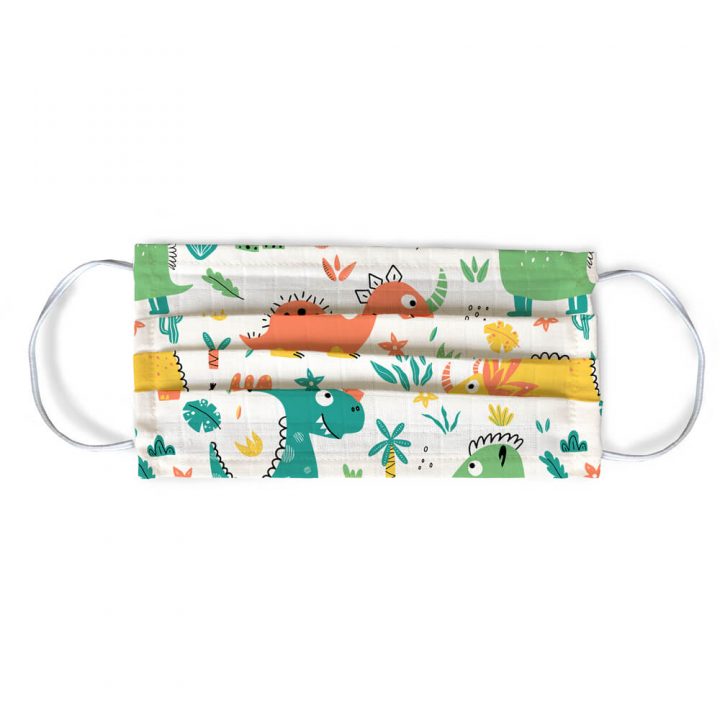 We already wrote down all the important details about how we keep our working environment and the cotton masks, disposable towels, bathrobes, peshtemal, bathrobes, and Bath & Hotel towels we manufacture and wholesale sterile, and how we keep all our co-workers safe from the disease in the section above. In this section we would like to discuss how we kept our morale high as a family working together and how we keep the cogs in the machine working perfectly.
As a family of many hard-working men and women, morale was and is always one of the most important things in our work environment. Especially in these dark times of humanity, we managed to socialize and have fun without letting our guard down on our frequent video conferences. Sharing reading and watch lists, chatting over conference calls, sharing knowledge, information, and tips about the Covid-19 disease, we managed to have fun and relaxing times during the quarantine times. And we hope that everyone has had relaxing and fun moments as we did.
Lastly, we would like to share a video that we as a family thinks might be useful for you from the YouTube channel Petr Ludwig / Konec prokrastinace [CZE]: "How to Significantly Slow Coronavirus? #Masks4All (featuring Minister of Health of the Czech Rep.)"
Before we finish our article, we'd like to share a couple of links that we think might be useful for you as we always do.
You can easily browse through the entire collection of premium-quality and elegant peshtemal designs, bathrobes, ponchos, Bath & Hotel towels, baby blankets, cotton masks, and disposable towels we manufacture and wholesale on our "products" page or by clicking the links below.
You can be the first to know about our lightning-fast delivery options and the perfect prices we offer on our entire collection and the promotions we offer for our customers by following our Instagram, LinkedIn, Facebook, and Twitter accounts.
You can learn all the details about Turkish beach towels, peshtemal bathrobes, patterned cotton fabric masks, beachwear designs, baby blankets, and Bath & Hotel towels we manufacture and wholesale on our frequently updated textiles blog.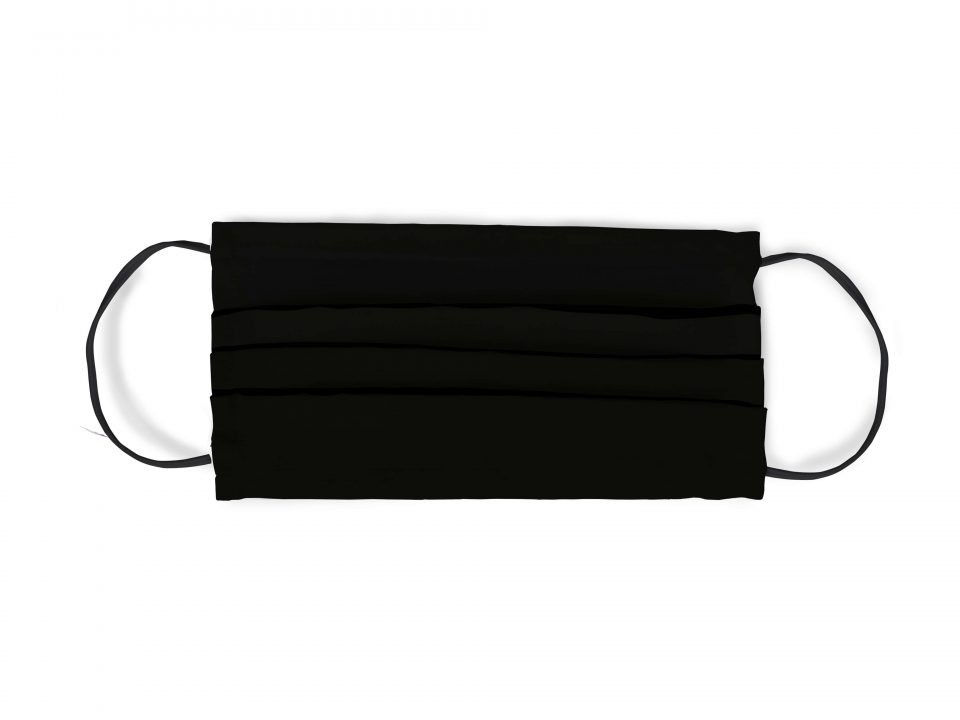 We highly suggest you read our latest article about cotton masks we shared recently. You can find out why patterned cotton masks are important to keep you safe from the Coronavirus and how it can help you keep your morale high during these dark times.
Motto Peshtemal, cotton mask manufacturer and wholesaler, wishes you a healthy and happy life!