WELCOME TO BEST MANUFACTURERS PESHTEMALS BLOG PAGE
Check Our Latest Posts
WELCOME TO BEST MANUFACTURERS PESHTEMALS BLOG PAGE
Check Our Latest Posts
The year 2020 began with forest fires in Australia, continued with earthquakes, disasters, and now it brought us the COVID-19 threat. As everyone is under a huge threat, especially medical staff, those with chronic illnesses, and the elderly people, experts keep reminding us of the ways of avoiding the virus. Those pieces of advice include not going outside if not necessary, preserving the social distance between others, washing hands for 20 seconds, and wearing gloves & medical masks if we have to go out.
And as the entire world fights with the COVID-19 virus, we'd like to share an article about medical masks that'd help to protect everyone from the dangerous Coronavirus threat. In this article, we'll write down the qualities and usage of medical masks we wholesale.
In the following list, we'll be writing down quality aspects and the design of the medical masks we wholesale. For your questions about the medical masks and your medical mask wholesale needs, you can send us an e-mail!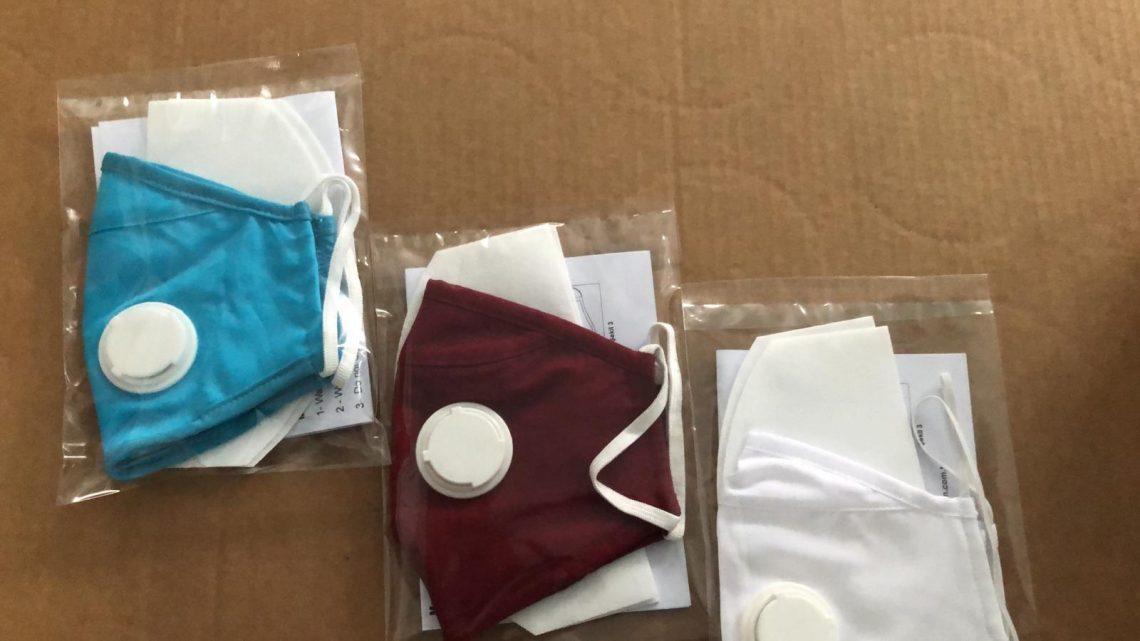 Manufactured to fit people of all ages.
As you breathe in, the harmful particles in the air are left out of the medical mask and the medical mask lets the clean air in. The same process takes place as you breathe out.
This system helps to prevent the respiration of ill people spread the harmful particles.
Medical masks can be washed at 30° C. Manufactured from special 2 ply cotton fabrics.
It doesn't irritate the skin. Proper for regular use.
The special nose cord can be adjusted.
Fully ergonomic. As the medical mask fits one's face perfectly there won't be any openings left.
The medical mask must be washed within special washing balls designed for washing machines.
Don't dry it in drying machines.
For a longer-term of use follow the washing instructions.
And the following list has the specifications of the medical mask's filter.
Consists of three layers. Its system offers full safety.
Filters can be changed.
Filters should be changed after 6 hours of extensive use or 8 hours of normal use.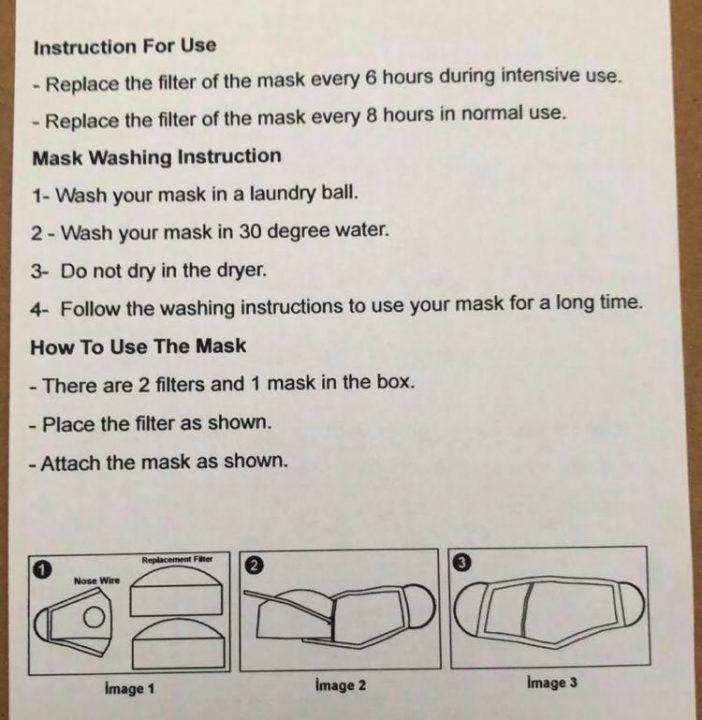 Before we finish our "Medical Masks Wholesale" article, we'd like to share some links that might be useful for you.
You can discover our entire collection of Turkish beach towels, bathrobes, baby blankets, and our home textile & hotel textile products on our "products" page easily!
If you have any questions, feedback, or peshtemal wholesale needs, or maybe if you just want to say hi, you can find our contact information on our "contacts" page!
You can follow our frequently updated textile blog to learn the history of hammam towels, the manufacturing process of our luxurious Turkish towels, and eco-friendly textile products! Also be sure to follow our Facebook, Twitter, Instagram, and LinkedIn accounts to keep updated about our products & articles!
To stay safe and keep every one including people you care & love, we hope you'll follow the instructions experts keep reminding us.
As Motto Peshtemal, we wish you a healthy, happy, and safe future!