WELCOME TO BEST MANUFACTURERS PESHTEMALS BLOG PAGE
Check Our Latest Posts
WELCOME TO BEST MANUFACTURERS PESHTEMALS BLOG PAGE
Check Our Latest Posts
100% Cotton Fabric Masks For Everyone
As the Covid-19 keeps terrorizing our society, we will keep sharing articles related to this situation. We devoted this week's blog post to the cotton masks we manufacture and wholesale. We'll write about why everyone should wear cotton masks, what are the benefits of fabric masks, how does cotton masks help us, and how to maintain cotton masks for a longer time.
Before we begin our article, we'd like to share two articles we published earlier on this topic. You can find our "Disposable Towel Wholesale" article and "Medical Mask Wholesale" articles by simply clicking the links. You can also find all of our articles about Turkish towels, how we manufacture Turkish beach towels, what are the aspects of peshtemal, and why peshtemal are perfect by browsing our textiles blog!
Let's begin already, right?
Why Everyone Should Wear Cotton Fabric Masks?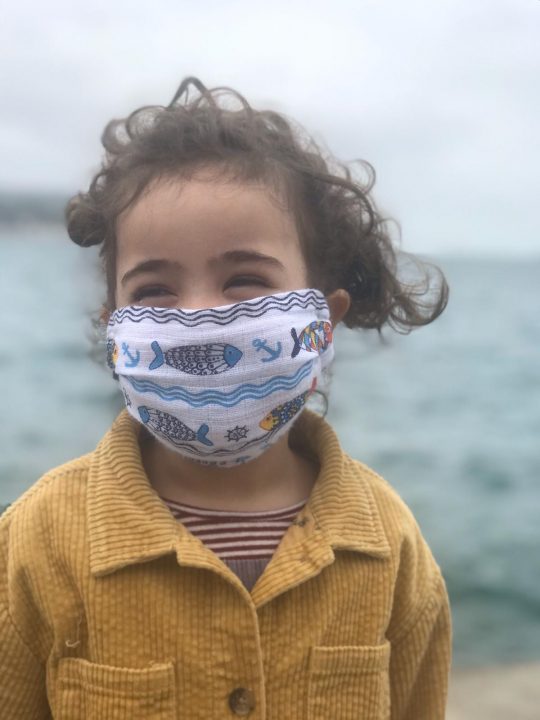 As researches indicate that wearing fabric masks will make a great difference in our battle against Covid-19, countries such as Turkey, the USA, Austria, Germany, Morocco, Czech Republic, in short, many countries all around the world, have made wearing masks in public mandatory. And medical researches clearly show that countries that flattened the spread curve used masks in public.
Even though wearing cotton masks in public would draw attention and stares only a couple months ago it is now a common thing as it helps us greatly in our fight against the virus. As time goes on, the governments all around the world have started to ease down the lockdown and quarantine regulations. This approach made wearing masks in public even more important than ever.
Why Use Cotton Masks?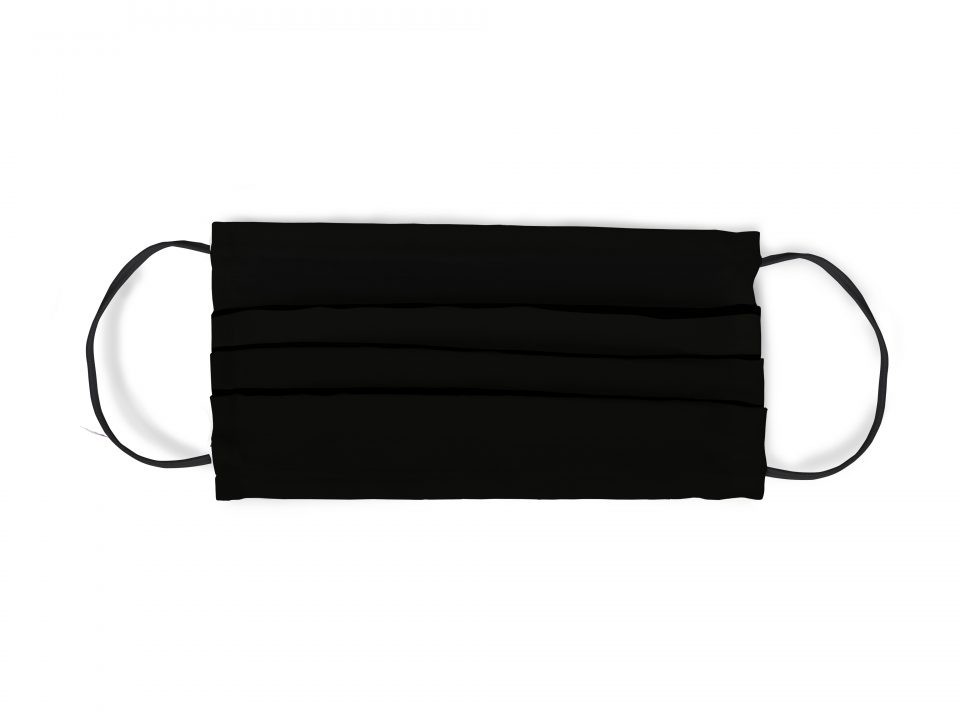 As N95 and surgical masks are scarce and should be reserved for the health care workers who fight the hardest front in our battle against the Coronavirus threat, cotton fabric masks are the best option for the public. You might ask why. The reason why cotton fabric masks are the best for public usage is explained by Dr. Gustavo Ferrer, pulmonologist, and the president of the Intensive Care Experts Health network.
Dr. Ferrer states that cotton has tiny fibers that may stop the virus particles on the way through, minimizing the risk of getting ill.  Thick cotton also came out on top in an unpublished story from Wake Forest Baptist Health in Winston-Salem, North Carolina.
Benefits of Patterned Cotton Face Masks
Patterned cotton face masks we manufacture and wholesale to the entire world comes with many different benefits. As we stated in the chapter below, cotton masks are one of the best options for public use. Apart from that, fabric masks we manufacture and wholesale can be machine washed at temperatures up to 60 degrees. This allows cotton masks to be reused multiple times so you won't run out of masks as you need to go outside to take care of your crucial work.
Besides these, patterned cotton masks come with different design options all of which look beautiful. So why does it matter? Well, it is simple. Patterned cotton masks, replacing the cold, demoralizing look of masks with their cute looks, help us keep our morale high. And high morale plays an important role in these times of pandemic.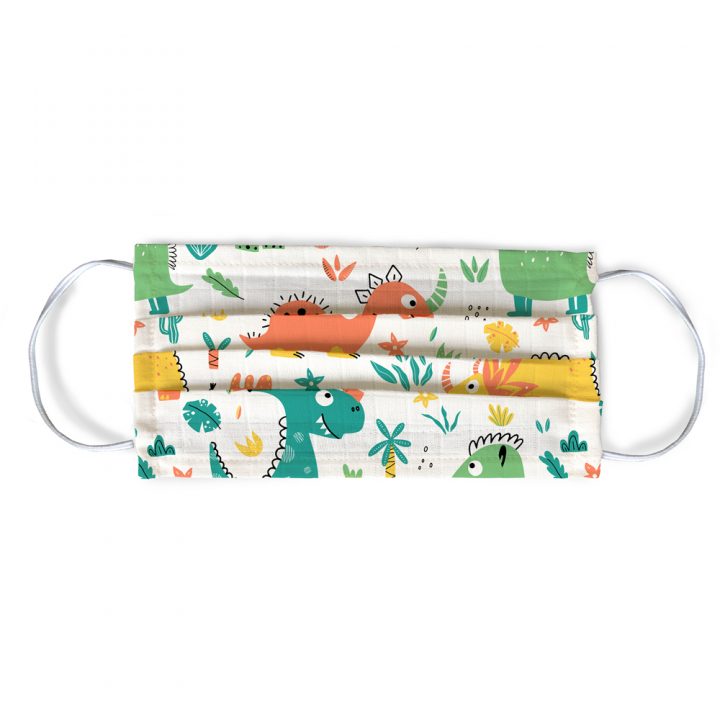 Specifications of the Masks We Manufacture
In this section, we will list the technical information about the cotton masks we manufacture and wholesale. Fabric masks we manufacture are:
OEKO-TEX certified,
Can be washed at 60 degrees,
Has cotton bands,
Comes with size options both suitable for adults and children,
Hygienic,
Anti-allergen,
Comes with plain colors or pattern options,
Comes in handy in many situations,
Helps you prevent touching your nose, mouth, and face,
NOT A MEDICAL PRODUCT.
Before we end our "100% Cotton Fabric Masks For Everyone" article, we'd like to share links to our Instagram, Facebook, LinkedIn, and Twitter accounts. By following our accounts, you can stay updated about the patterned cotton masks, Turkish towels, peshtemal bathrobes, beachwear, baby blankets, hotel & bath towel designs we manufacture and wholesale. Also, we'll be sharing posts on Motto Peshtemal social media accounts about the current pandemic situation that we think might be helpful for you.
Motto Peshtemal, cotton mask manufacturer and wholesaler, wishes you a healthy and bright future!