WELCOME TO BEST MANUFACTURERS PESHTEMALS BLOG PAGE
Check Our Latest Posts
WELCOME TO BEST MANUFACTURERS PESHTEMALS BLOG PAGE
Check Our Latest Posts
Sanitary Peshtemal Towels For Pandemic Proccess
In this week's article, we will write about how the Turkish towels, peshtemal bathrobes, beachwear, bath & hotel towels, baby blankets, and patterned cotton face masks we manufacture and wholesale make your customers' daily life easier & become an irreplaceable part of their lives during the Covid-19 pandemic process.
The pandemic process we are in has brought new measures and regulations to our lives all over the world, in fact, a life cycle we call the new normal. As we all know, while people are trying to live by protecting themselves from this virus, our daily cleaning habits have become more frequent than usual, for example, washing hands.
People started washing their hands almost 10 times more than normal, which increases their towel use and therefore causes them to wash their towels more often. Made from handpicked 100% cotton fabric, Turkish towels can be your biggest assistant in this process.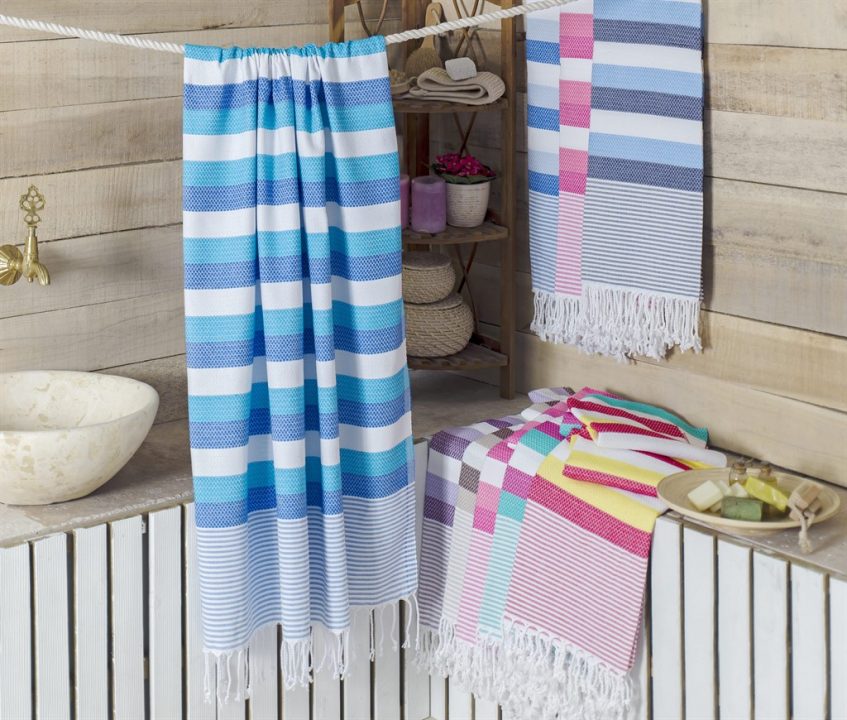 Why Motto Peshtemal Towels can be our biggest helper?
It is easy to answer.
Turkish towels, also known as peshtemal, which has been an irreplaceable part of the Anatolian people's lives for centuries and has been developed by masters for centuries. Turkish towels have fine and light textures, fast-drying features, as well as high-quality & robust textures, which are anti-wear and provide long-lasting use despite frequent washing. These features we mentioned above make them more practical and useful than normal cotton towels for frequent use in our daily life.
Also, by their nature, peshtemal towels are extremely quick-drying. What is the benefit of that, you might wonder? Isn't it a little disturbing to dry your hand with a wet towel? As peshtemal towels dry way quicker than terry towels, you will not get that disturbing feeling while drying your hands with a peshtemal towel. Also as Turkish towels dry quickly, they will not smell bad if you need to dry them indoors!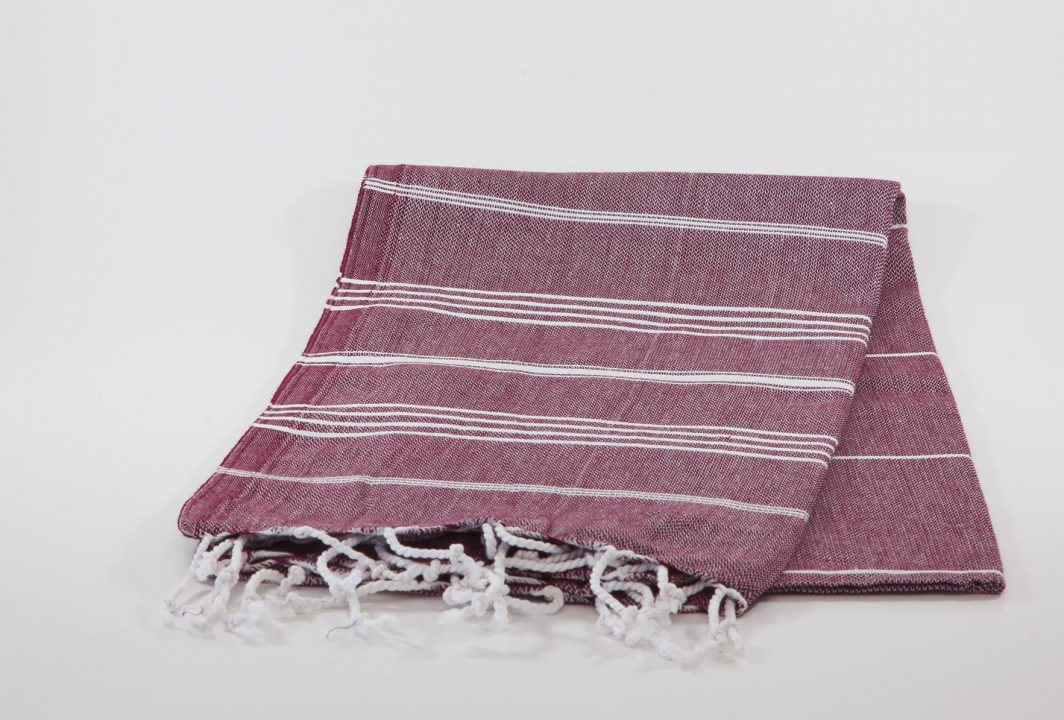 Why Choose Motto Peshtemal Products?
As Motto Peshtemal, we provide the highest quality products for you in many areas you may need, not only with our premium quality peshtemal towels but also beach clothes, baby textile products, peshtemal bathrobes, bath, and hotel towels, and patterned cotton face masks.
Besides that, we follow the fashion world and latest trends closely to come up with stylish and elegant designs for those lightweight, quick-drying, space-saving, durable, and high-quality Turkish towels that we produce and wholesale.
We believe that it is an important part of our job to provide our customers with top-notch services. From the manufacturing process to the delivery of products, we work hard to provide quality products with reliable and fast services.
For more detailed information about the Turkish towels, peshtemal bathrobes, beachwear, bath & hotel towels, baby blankets, and patterned cotton face masks we manufacture and wholesale you can read our MULTI-PURPOSE TURKISH BEACH TOWELS and MOTTO BABY, BABY TEXTILE WHOLESALE IS LIVE! posts or easily contact us via the information provided on the "contact us" page!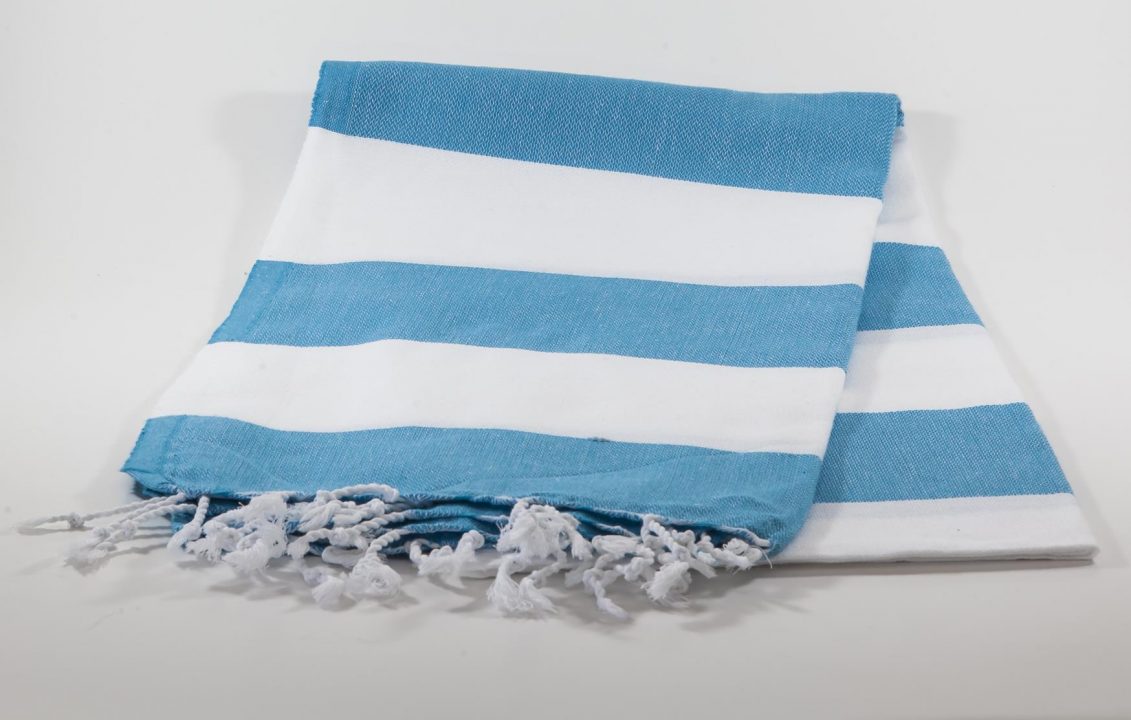 We will answer your questions, peshtemal wholesale inquiries, and feedback as soon as we can!
As Motto Peshtemal, Turkish towel manufacturer and Turkish towel wholesaler, we are always here to produce and deliver the best for you.