WELCOME TO BEST MANUFACTURERS PESHTEMALS BLOG PAGE
Check Our Latest Posts
WELCOME TO BEST MANUFACTURERS PESHTEMALS BLOG PAGE
Check Our Latest Posts
Motto Baby, Baby Textile Wholesale Is Live!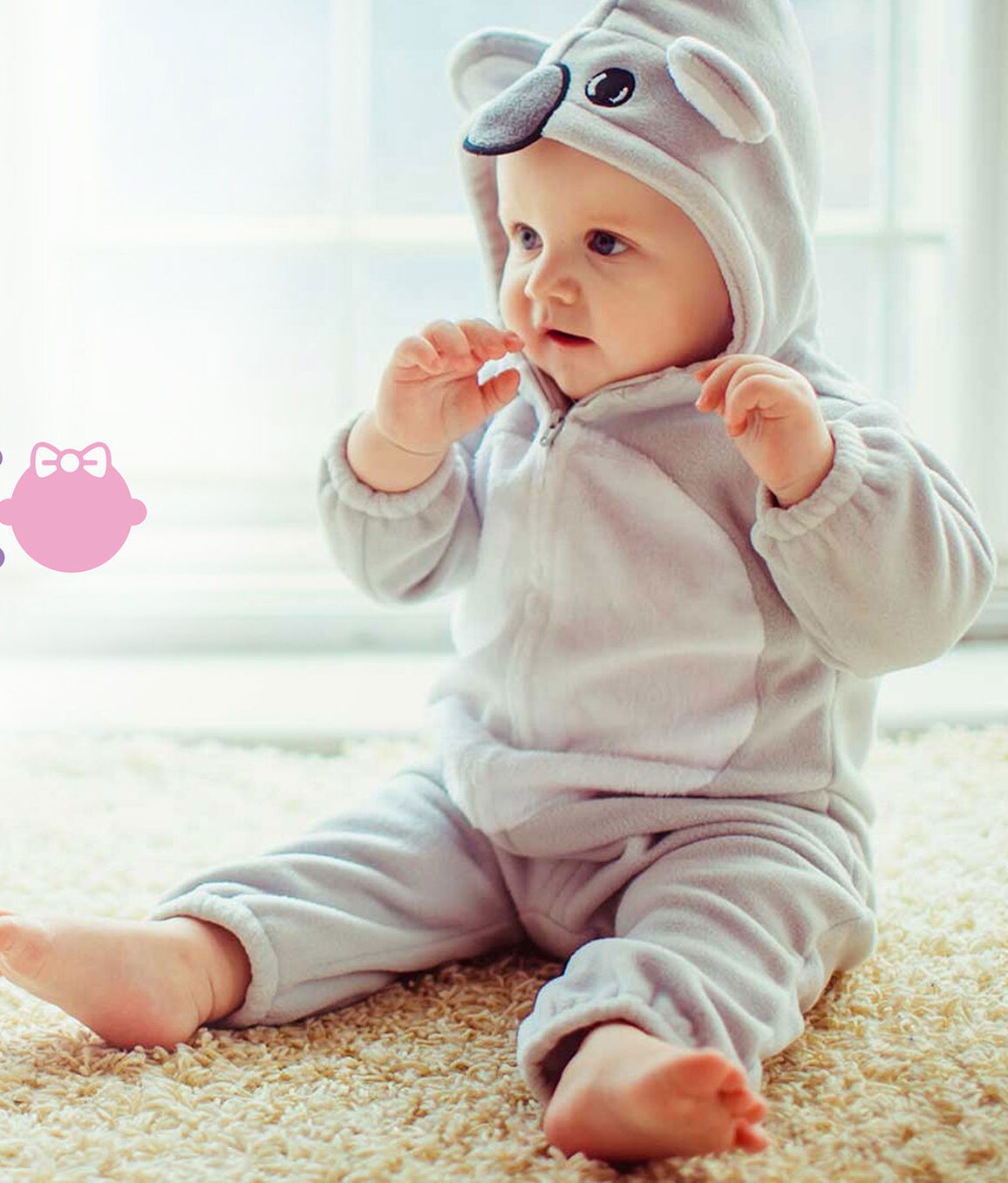 As Motto Peshtemal, we have been manufacturing and wholesaling premium-quality, eco-friendly, and eye-catching Turkish towels, bath & hotel towels, beachwear, peshtemal bathrobes, baby blankets, and patterned cotton masks. With an aim to always provide the highest-quality products possible along with top-notch delivery options & customer services, we offered our services to many different companies located in the different parts of the world. Now, we are proud to say that our second website, Motto Baby is live! In this week's blog post, we will be writing what we will offer on the Motto Baby website.
If you are more interested in reading about the Turkish towels and patterned cotton masks we manufacture and wholesale, you can read our "TURKISH TOWEL MANUFACTURER & TURKISH TOWEL WHOLESALER" article, and "COVID-19 UPDATES AND COTTON MASKS" article by simply clicking the links. You can also browse our blog to learn all the details about the Turkish towels, bath & hotel towels, beachwear, peshtemal bathrobes, baby blankets, and patterned cotton masks we manufacture and wholesale!
Let's begin talking about Motto Baby now!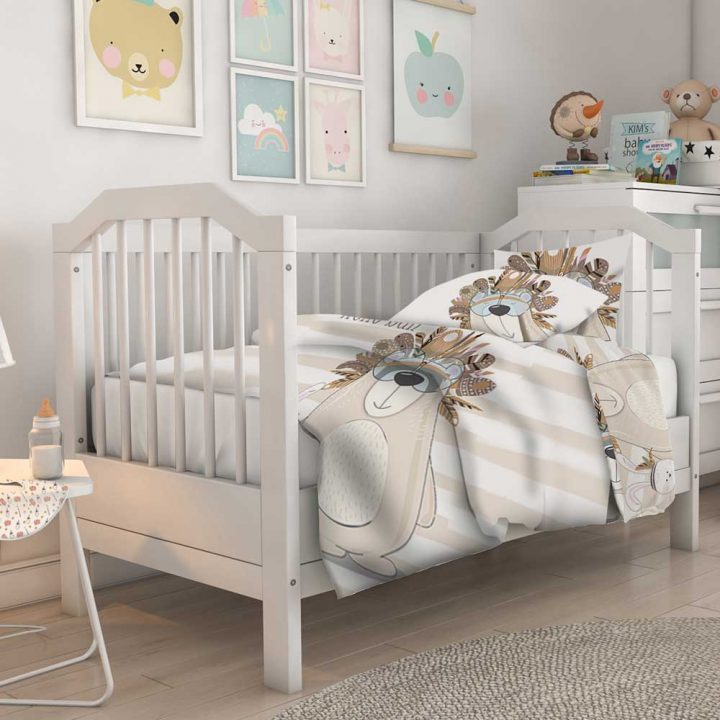 Baby Textile Products on MottoBaby.Com
As a textile company, we make use of our experience, knowledge, and passion to manufacture baby textiles.
We now manufacture premium-quality, soft, lightweight, comfortable, 100% eco-friendly, vibrant, and beautiful
You can click the links in the list to discover our baby textile categories on mottobaby.com or you can click here to go to Motto Baby categories page.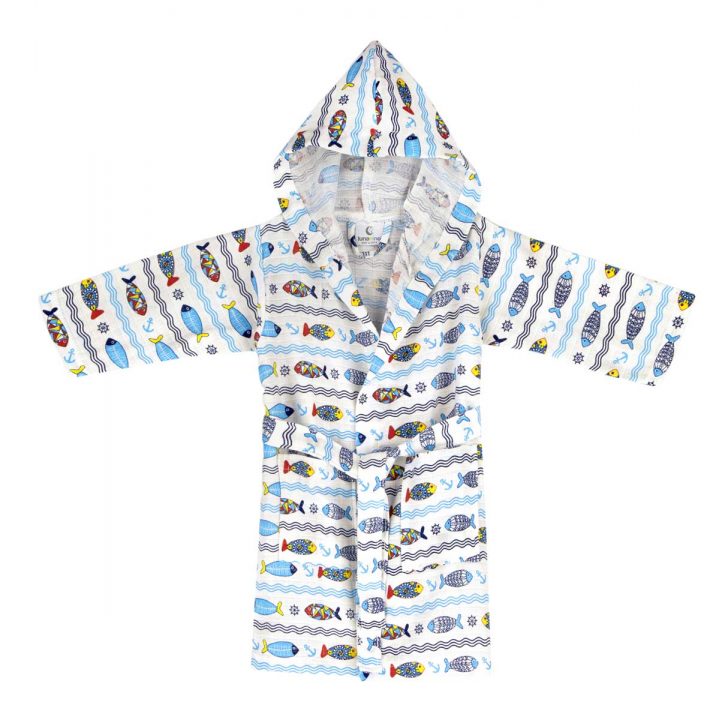 Premium-Quality Baby Textiles
We manufacture our entire collection on Motto Peshtemal 100% from hand-picked, top-quality Turkish cotton as you might already know! We will be manufacturing our baby textile line from high-quality Turkish cotton as well.
Woven from top-quality raw material, we will be co-operating with the best dye-house in Denizli/TURKEY. We will be using harmless, anti-allergen, eco-friendly dyes on our baby textile products as well.
Baby Textile Manufacturing Services
You might be aware that as Motto Peshtemal, we provide many different services to our customers. If our customers want to modify our products, if they want their logo, slogan, brand on the Turkish towels, we provide Turkish towel customization services. If a customer has their own design, we provide Turkish towel manufacturing services.
As we are aware of our well-deserving customers' needs, we will be offering our reliable services on Motto Baby as well! All you need to do to learn everything about our service is simply contacting us via info@mottobaby.com mail address! We will answer your questions, baby textile wholesale inquiries, and feedback as soon as we can!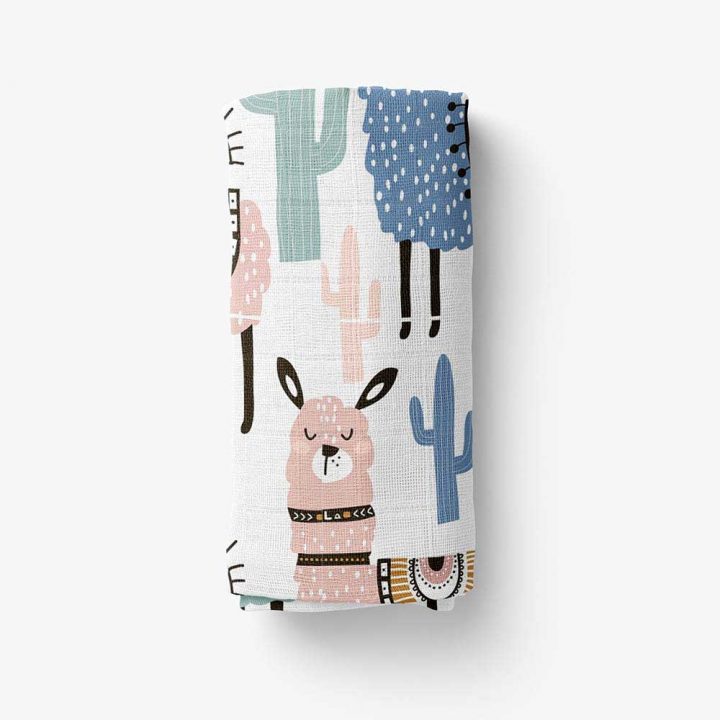 Lightning-Fast Baby Textile Shipment Options
As the delivery of the products is one of the most important aspects of the import/export business, we work with the most reliable, fast, and well-known shipment companies. We work with TNT, FedEx, and UPS to deliver your products in a short amount of time!
And if you have your own freight agents, it is not a problem for us at all. If you want to plan the delivery process on your own, you can inform us of the details and we will adapt to your terms!
To discover the newborn mouth handkerchiefs, muslin baby swaddles, bedtime sets, muslin bathrobes, muslin hooded towels, muslin ponchos, nursing covers, and towel bathrobes we manufacture and wholesale, you can visit Motto Baby website! For your questions, feedback, and baby textile wholesale needs you can contact us via info@mottobaby.com easily!
Motto Peshtemal, manufacturer and wholesaler of baby textiles, wishes you a bright, healthy, and happy day!