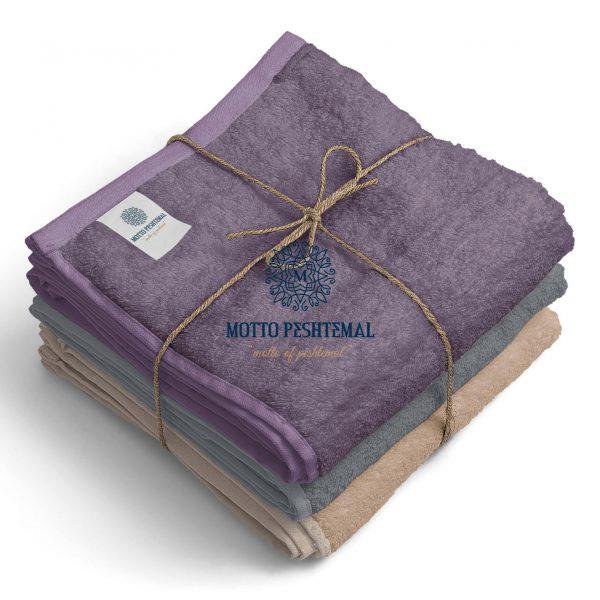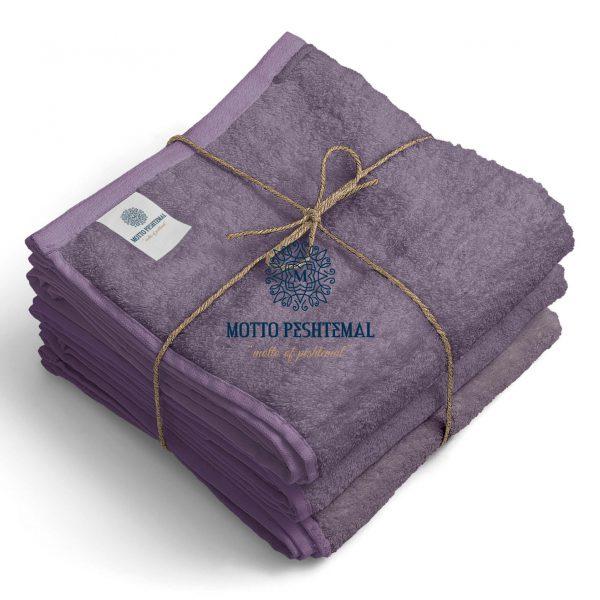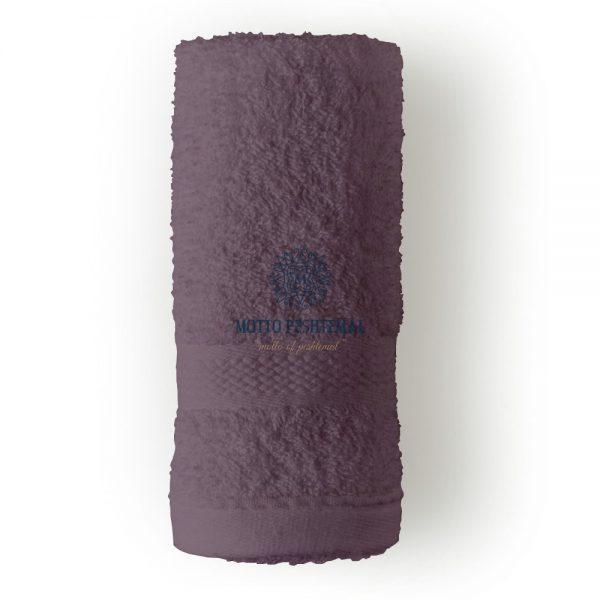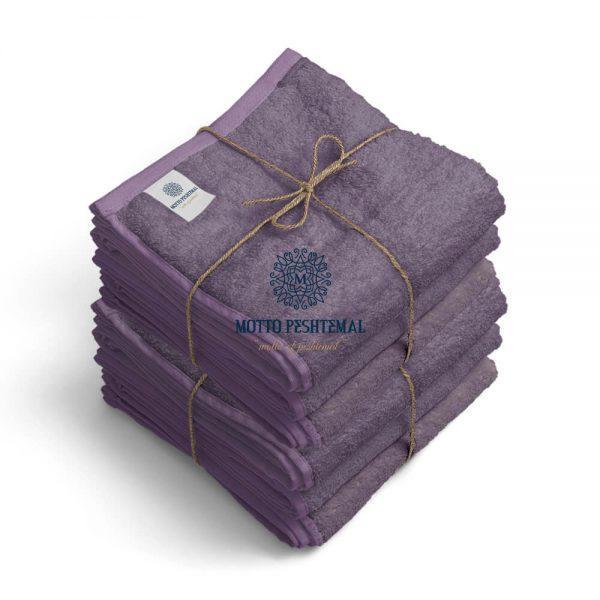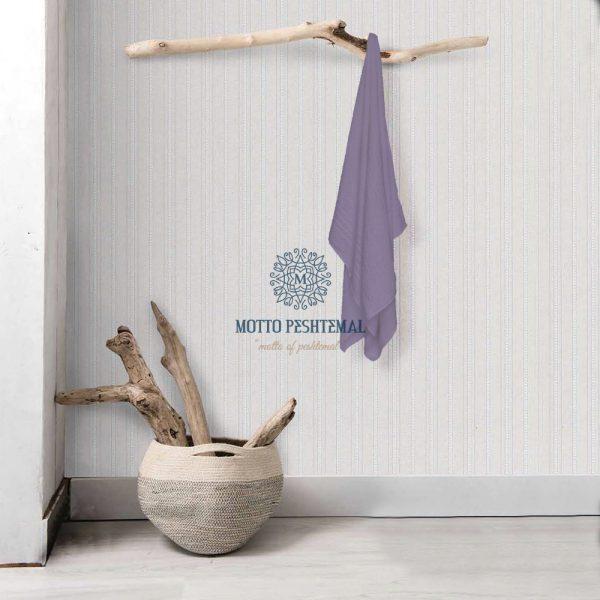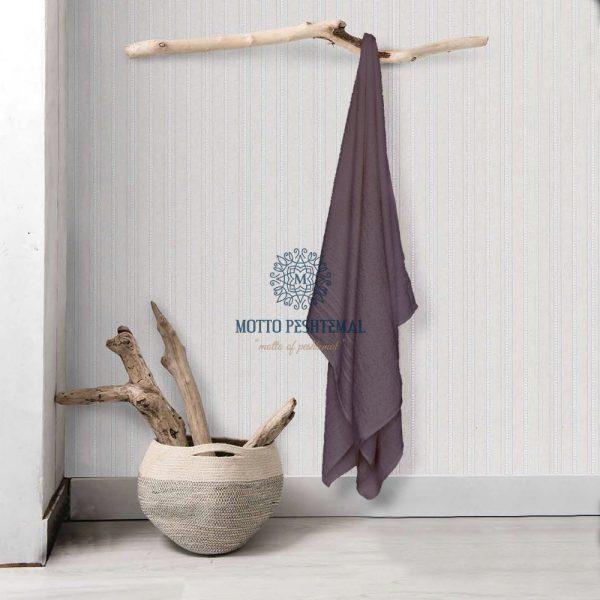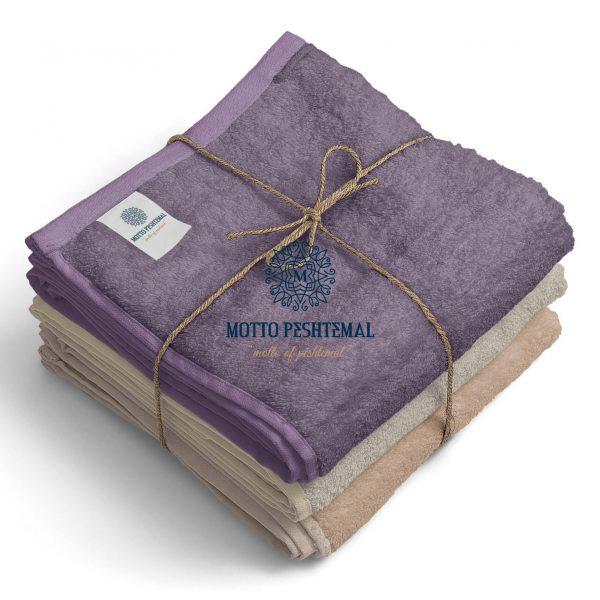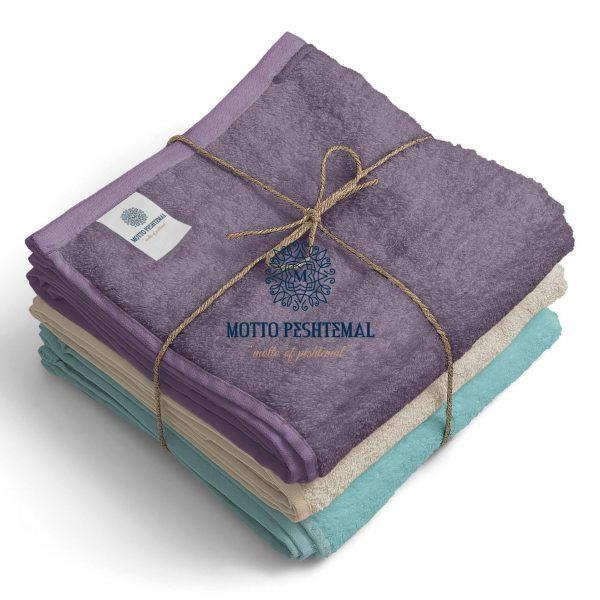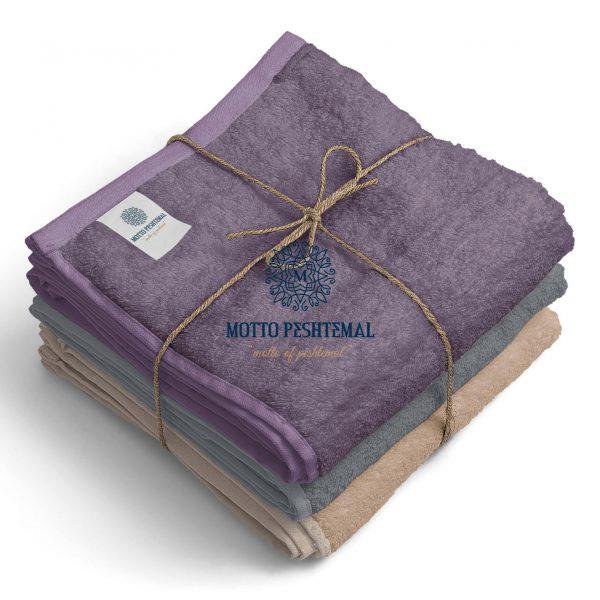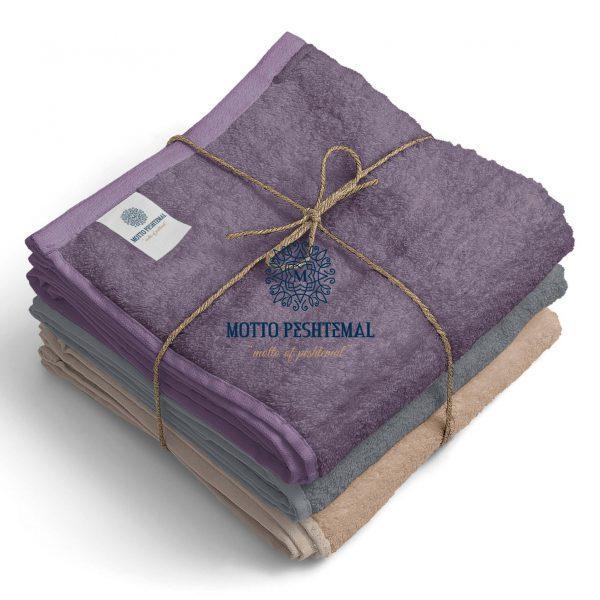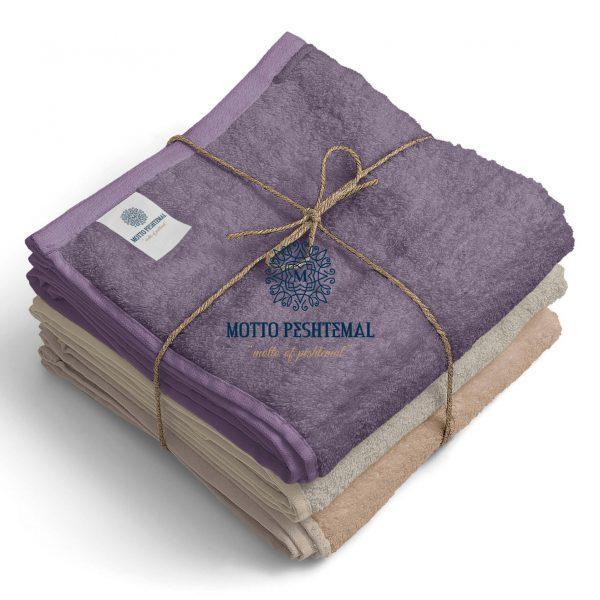 Purple Jacquard Towel – 2020 Bath & Kitchen Towels Collection
Purple Jacquard Towel is one of the most comfortable and beautiful terry towels in our 2020 Bath & Kitchen towels collection. Woven 100% from luxurious Turkish cotton and dyed in the best dye-house in Denizli/TURKEY with anti-allergen and nature-friendly dyes, Purple Jacquard Towel is a premium-quality terry towel design.
Highly absorbent, extremely fast-drying, light-weight, soft, and absorbent, with such luxurious texture and elegant design, Purple Jacquard towel would help you increase your sales revenue! Contact us to put Purple Jacquard Towel on your shelves with a viable price & super fast delivery options!