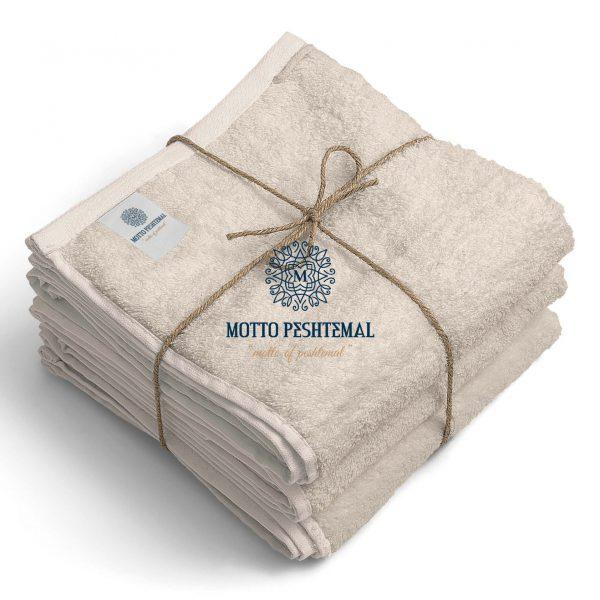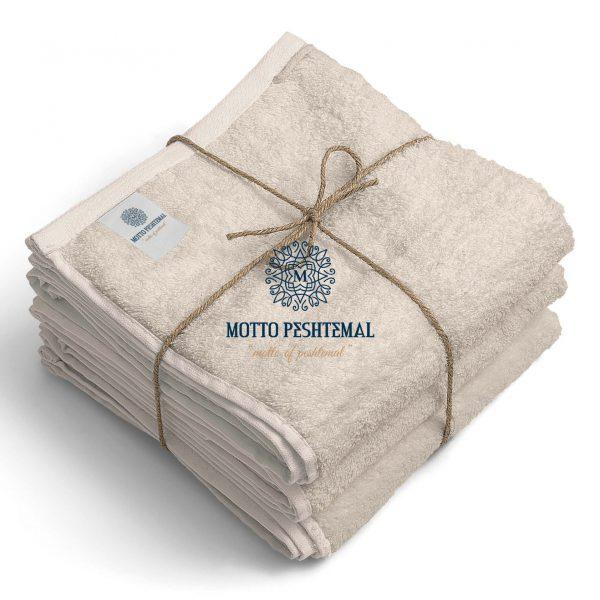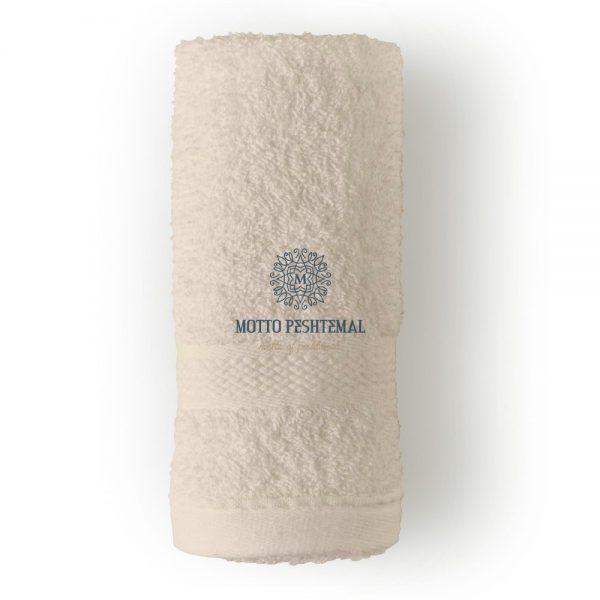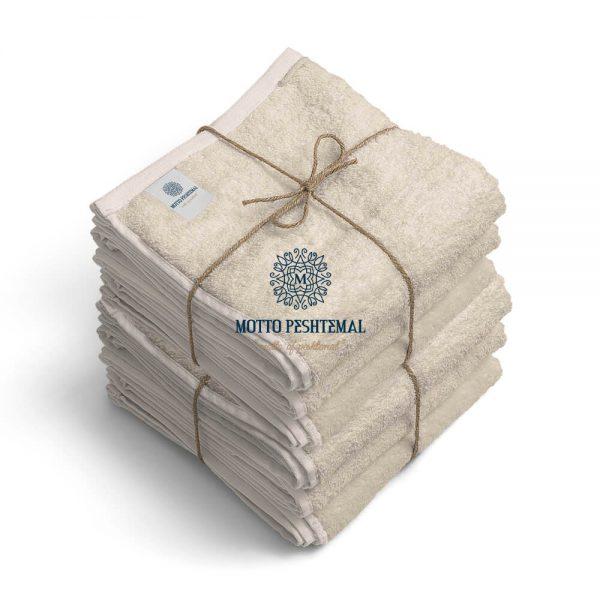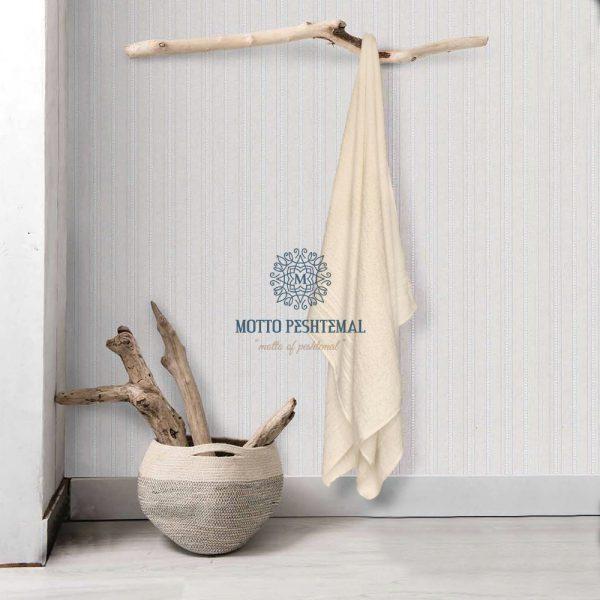 Cream Hotel Towels – 2020 Home & Hotel Terry Towels Collection
Cream Hotel Towel is a classic and traditional Turkish terry towel design that can be used under any circumstance. Woven carefully 100% from hand-picked Turkish cotton Cream Hotel Towel has an absorbent, quick-drying, light-weight, soft, and durable texture. It is dyed in the most reliable dye-house in Denizli/TURKEY with anti-allergen & nature-friendly dyes.
A combination of a premium-quality texture and a simple design, Cream Hotel towel is the perfect fit for any hotel, spa, yacht, beach club, pool, gym, etc. You can get an affordable price and super fast delivery options for one of the most simplistic towels in our 2020 Home & Hotel terry towels collection by simply contacting us via the information at our contacts page.