WELCOME TO BEST MANUFACTURERS PESHTEMALS BLOG PAGE
Check Our Latest Posts
WELCOME TO BEST MANUFACTURERS PESHTEMALS BLOG PAGE
Check Our Latest Posts
Turkish Fouta Towels – 2020 Bath & Hotel Textile Collection
As you know, as a fouta manufacturer and fouta wholesaler, we manufacture top-quality and elegant fouta towels, bathrobes, patterned cotton fabric masks, beachwear designs,baby textile, home textile, bath & hotel towels.Today, we would like to tell you about our hand and hotel Turkish fouta towels that we manufacture and wholesale in 2020.
We manufacture Turkish fouta towels with the greatest care for you, with first class workmanship and quality.
Our 2020 Fouta Towels collection is an elegant and premium quality Turkish towel that we manufacture for you. Manufactured from 100% cotton and hand-picked Turkish cotton in Denizli/Turkey with environment friendly methods, painted with anti-allergen dyes, Fouta towels we manufacture and fouta towels we wholesale are the perfect combination of eye-catching design and comfortable texture. While manufacturing these perfect Turkish fouta towels, our first goal is to offer you the quality you deserve. That's why we work with the most care from production to design and delivery.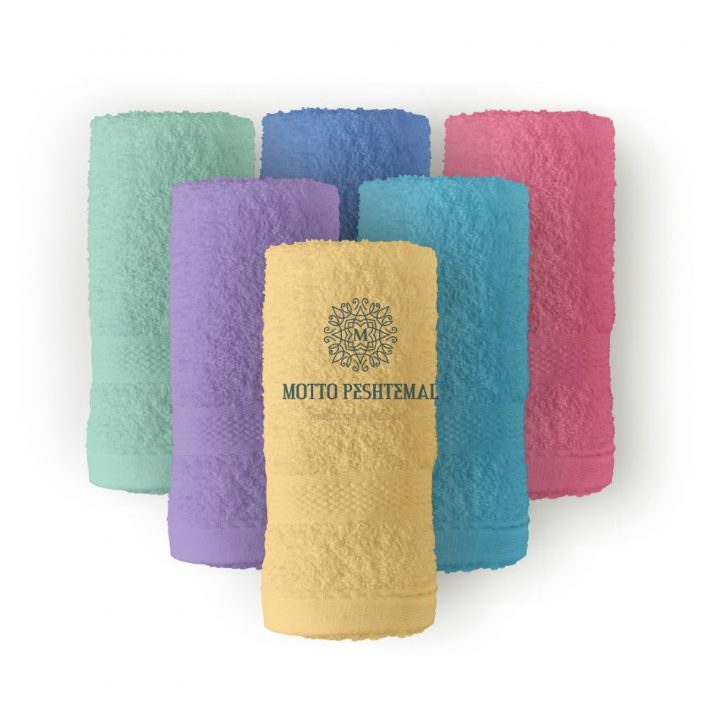 Our Turkish fouta towels can be used in home decoration, hotel decoration, home, hotel, beach, pool, outdoors, picnics, travels, yachts and bathrooms are;
Absorbent
Quick-drying
Soft
Durable
Light-weight
Easy-to-clean
Easy-to-carry 
Our towels, which you can use not only in home textiles but also in your hotels and businesses, help you instantly increase your sales income with their beautiful and comfortable texture. You can get an affordable price and lightning fast delivery offers by simply contacting us via the information on our contacts page!
You should know in our previous articles that we follow the fashion and new trends for you most closely. We work hard to manufacture the best Turkish towels for you with different patterns, countless color ranges, premium quality.
Bath & Hotel Towels for Autumn 2020
We don't only manufacture premium-quality fouta towels but also top-notch, eye-catching, comfortable, and nature-friendly Bath & Hotel towels for institutions.
Would you like to take a look at our towel collection, one of the most distinguished Turkish towels we manufacture for you to add to your comfortable, lively, and 100% eco-friendly Bath & Hotel Towels collection?

Anthracite Hand Towels:
Anthracite Hand Towel is an elegant & premium-quality Turkish towel we manufacture for our 2020 Bath & Hotel Towels collection. You can create a wonderful atmosphere in your bathroom with this stylish colorful towel!
Blue Dobby Towel:
Vibrant, comfortable, and 100% nature-friendly, Blue Dobby Towel is one of the most luxurious terry towel designs on our 2020 Hand Towels collection. You can find the perfect dobby towel within the various size options we offer for Blue Dobby Towel and decorate your shop, hotel, bathroom, spa, yacht, gym with it!
Brown Turkish Towel:
Brown Turkish towel is the combination of a simplistic design and a comfortable texture which makes it the perfect fit for any spa, hotel, home, bathroom, kitchen, yacht, gym, etc.
Cream Hotel Towels:
Cream Hotel Towel is a classic and traditional Turkish terry towel design that can be used under any circumstance.

Dusty Rose – Pink – Purple Kitchen Towel:
With such vivacious color & high-quality texture, these Turkish Terry towel is a perfect fit for any institution. It'd help you boost your sales revenue in no time with its beautiful & comfy texture!
Turquoise Turkish Terry Towel:
Premium-quality Turkish cotton Turquoise Turkish terry towel is one of our newest products recently added to our 2020 collection. With a quick-drying, soft, absorbent, and durable texture, turquoise Turkish terry towel is not only luxurious but also 100% eco-friendly.
Yellow Terry Towel:
Yellow Terry Towel is one of the most vibrant Turkish towels in our 2020 Home & Hotel Towels collection.
It will add a vibrant atmosphere to your bathrooms with its wonderful color.
White Bath Towel :
White Bath Towel is the classic terry towel design perfect for any circumstance and any facility. It has a simple design &  luxurious texture that'd both appeals to your customers and keep them comfortable.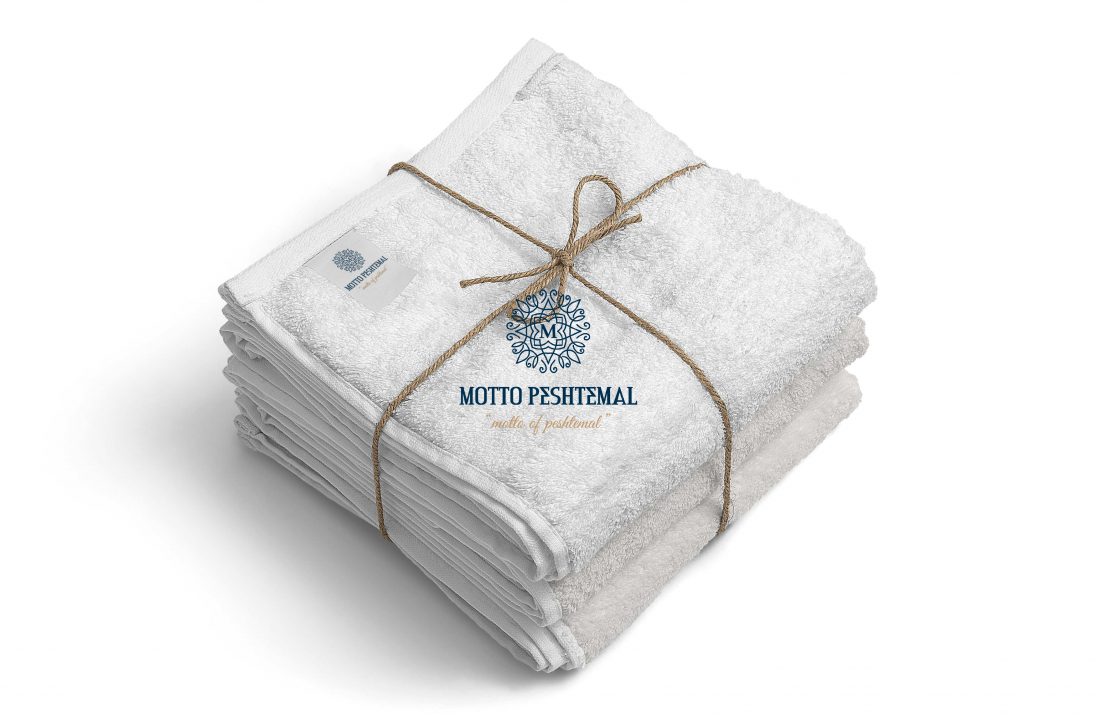 To learn everything about we mentioned above our terry towel designs in the 2020 Home & Hotel textile collection, all you need to do is simply contacting us via the e-mail information on our contacts page!
Before we finish our article, we'd like to share two articles we published earlier. You can find our "%100 COTTON PESHTEMAL BATHROBES" article and "HYGIENIC RELIABLE PESHTEMAL MANUFACTURE & DELIVERY" articles by simply clicking the links. You can also find all of our articles about Turkish towels, how we manufacture Turkish beach towels, what are the aspects of peshtemal, and why peshtemal are perfect by browsing our textiles blog!
Motto Peshtemal, fouta manufacturer & fouta wholesaler, wishes you healthy days!