WELCOME TO BEST MANUFACTURERS PESHTEMALS BLOG PAGE
Check Our Latest Posts
WELCOME TO BEST MANUFACTURERS PESHTEMALS BLOG PAGE
Check Our Latest Posts
HYGIENIC RELIABLE PESHTEMAL MANUFACTURE & DELIVERY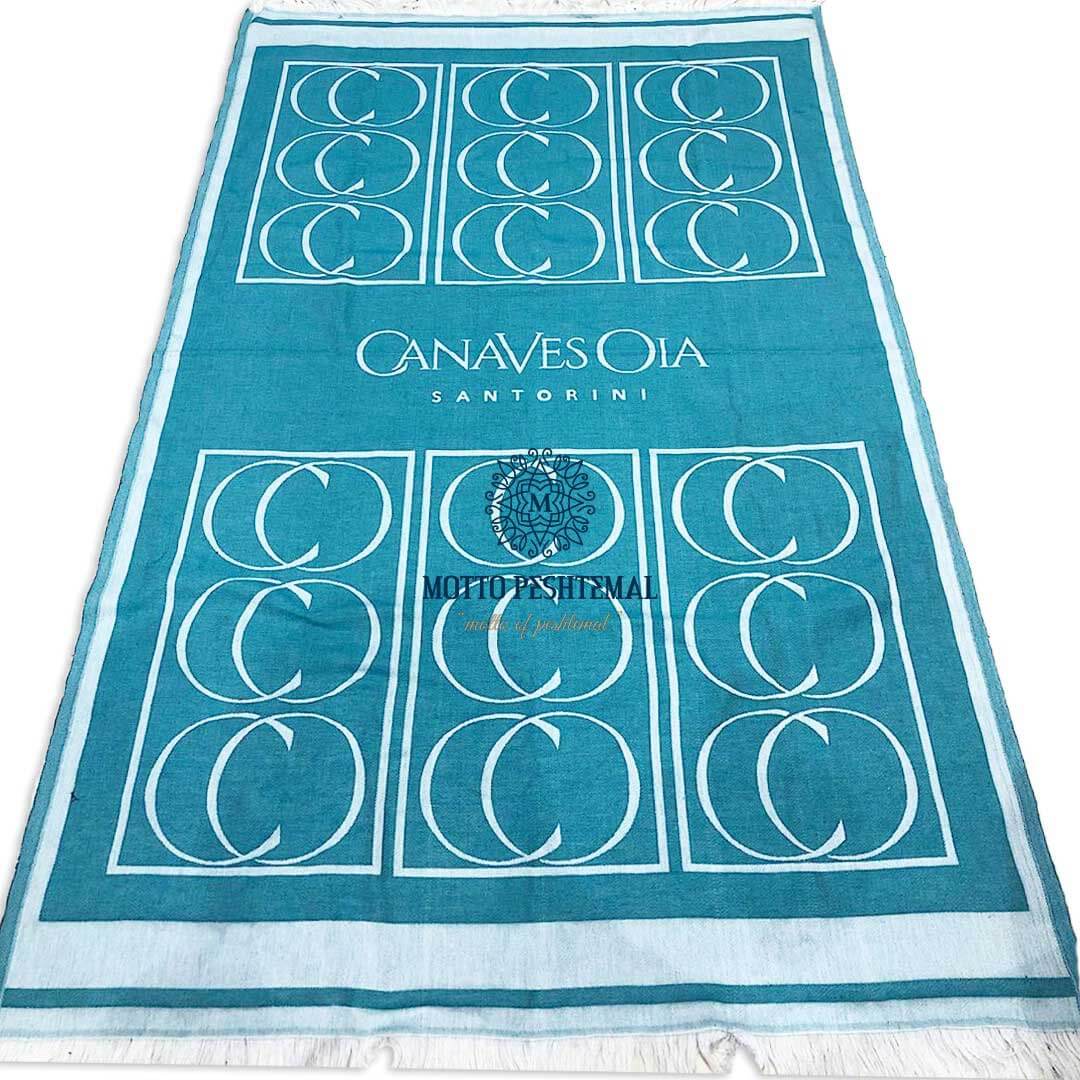 This week, we will write about how our Motto Peshtemal products, which we manufacture and wholesale, are manufactured and delivered to you. You might be aware that as Motto Peshtemal, we provide you many products such as;
Turkish beach towels,
peshtemal bathrobes,
patterned cotton fabric masks,
beachwear designs,
baby textile,
home textile,
bath & hotel towels.
We believe that it is an important part of our job to provide our customers both in production and delivery with top-notch services. That's why we work with extra hygiene measures in the COVID 19 pandemic process that surrounds the whole world.
As Turkish beach towel manufacturer and Turkish beach towel wholesaler, we carefully weave our products 100% from hand-picked, top-quality Turkish cotton. Dyed in the best dye-house in Denizli/TURKEY with anti-allergen and nature-friendly dyes, Turkish beach towels we manufacture doesn't contain any harmful materials on their texture. We have taken measures in our work environment to offer you the high quality and hygienic products your customers deserve.
As a responsible manufacturer and wholesaler, we consider all our co-workers, our partners, and everyone we work with is our family and in order to offer you the best manufacture and delivery, we took all necessary precautions with care.
We provided all our co-workers with the reliable cotton masks we manufacture and wholesale and made sure that they kept their social distance for their well-being as they worked.
In addition, all our co-worker with zero contact with the products using gloves.
Our co-workers who can work from home to reduce the crowd in our working environment continue to provide support from their home.
We disinfect our factories, warehouses, and offices regularly.
For more detailed information about the precautions we take you can read our previous blog posts DISCOVER PESHTEMAL WE MANUFACTURE & WHOLESALE IN 2020.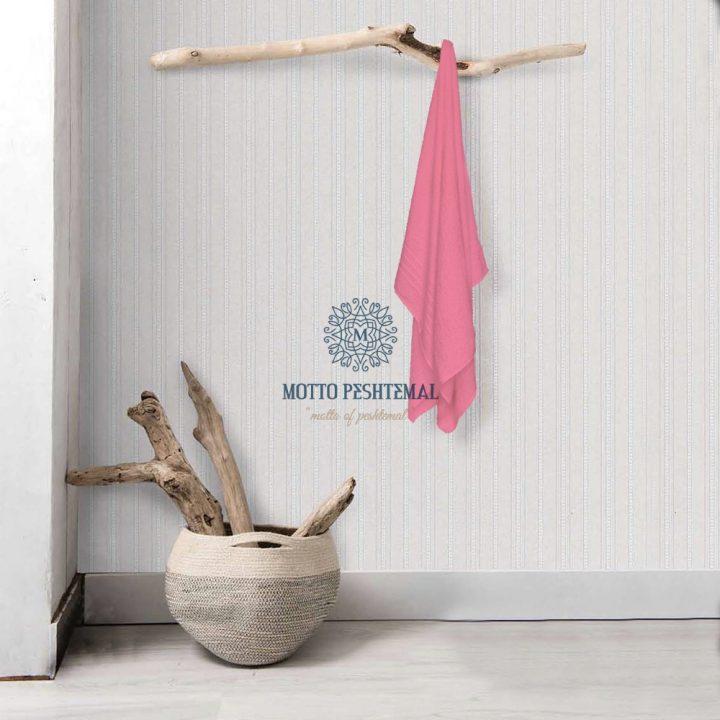 RELIABLE AND FAST SHIPMENT OPTIONS
We work with the huge care to deliver our Motto Peshtemal products that we manufacture and wholesale by taking the best precautions for you.
We offer our Motto Peshtemal Turkish beach towels, peshtemal bathrobes, patterned cotton fabric masks , beachwear designs, bath & hotel towels, home textile and baby textile products, that we manufacture and wholesale in the most hygienic way to you, we ensure that our co-workers pack them with all hygiene rules and we store them in our sterilized areas, which we disinfect frequently.
Besides all of them, we think that fast and reliable delivery of your orders is one of the most important stages of our business and that's why we work with the most reliable, well-known and fastest shipping companies like FedEx, TNT and UPS.
If you have your own freight agents, it is not a problem for us at all. If you want to plan the delivery process on your own, you can inform us of the details and we will adapt to your terms!  For your all questions and feedback you can easily contact us "contact us" page!
Also you can  browse our blog to learn all the details about the Turkish towels, bath & hotel towels, beachwear, peshtemal bathrobes, baby blankets, home textile and patterned cotton masks we manufacture and wholesale!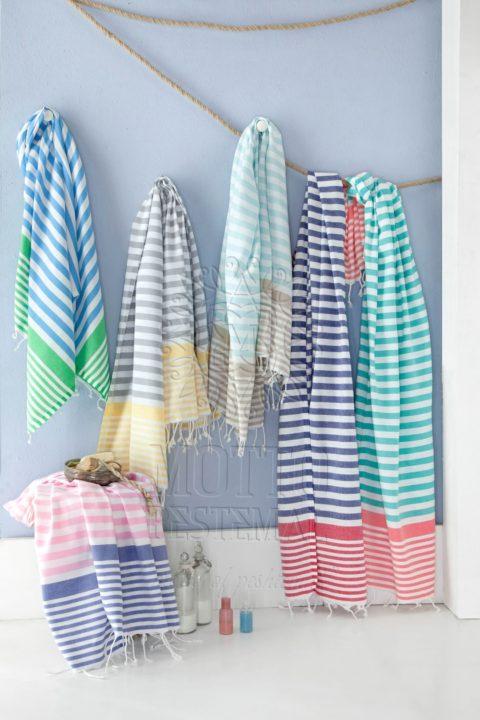 Be sure to follow our Instagram, Facebook, LinkedIn, and Twitter pages to stay updated about our
newest Turkish  towels designs, discounts, latest articles, etc.
We are hoping to see you again in next week's article  and wish you healthy days as Motto
      Peshtemal.