WELCOME TO BEST MANUFACTURERS PESHTEMALS BLOG PAGE
Check Our Latest Posts
WELCOME TO BEST MANUFACTURERS PESHTEMALS BLOG PAGE
Check Our Latest Posts
Turkish Fashion on Beaches: Peshtemal Beach Towels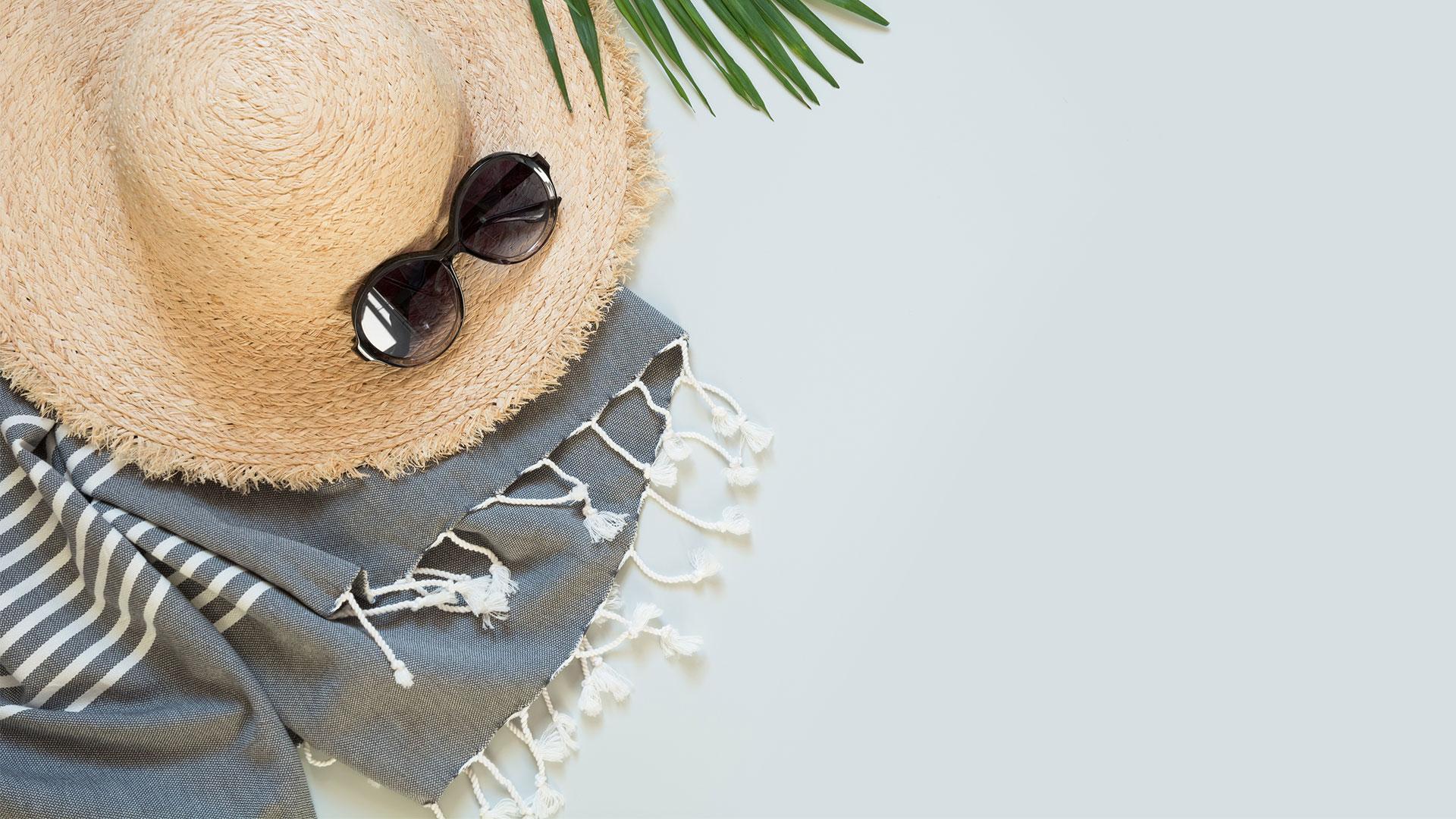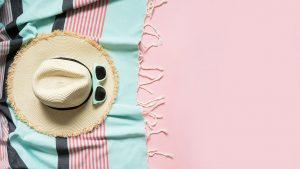 Every year the beaches and beaches are colored, stylish and the fashion of the season is colorful Turkish Beach Towels and Peshtemals. With the Turkish Peshtemals and Turkish Towels you gonna feel the high quality with you when you are at holiday.  And also will you enjoy your Motto Peshtemal quickly dry of featiures. For Beach Towels have to be "stylish, colorful, high quality and quick dryable". Beacuse no one wants smell beach towels at dreamed best summer holiday plan. Dont forget the readt "Thats Why Use Peshtemals" of name article blog post . Peshtemals with the other name Turkish Beach Towels and alsa Beach Wears. Beach accessories accompanying swimwear and bikinis are also shaped by the influence of fashion every year. What about beach towels? Turkish Peshtemals products and Turkey are dominating sector of Wholesaler and Manufacturer Turkish Towels  and of course Fashion for the summer sundays.Motto Beach Towels Products gives you like a key of rainbow colorful and really happines sharing the love with the others life. Please read this article
Light, Colorful and Very Aesthetic
Fashion is reshaping every year. but its basic logic never changes. In recent years, it has become a trend again with minor changes on past fashion trends. Beaches are also affected by these fashion changes.
It is very understandable that products that do not take up much space and are lightweight, especially in beach bags. Turkish peshtemals also stand out in this regard and are becoming more and more fashionable. Peshtemals, which absorb wetness very quickly and dry quickly, are very useful on beaches. In addition, the fact that they appeal to the aesthetic perceptions of the users with many color and pattern options and new designs is another point that highlights the loincloths in beach fashion.
The number of people who prefer peshtemals are increasing day by day for beach towels, which are produced in many different colors and patterns and are one of the most important items that complement the elegance of the beaches.
Naturalness is Now in Fashion
Looking at the change in fashion in recent years, we see that naturalness is important in today's fashion. With the body affirmation movement, we are faced with models with very wide body scales, and models with many skin tones and skin types. At the point we have reached, this change in models is also reflected in clothes, accessories and home decoration. As a result of this reflection, the choice of natural products leads the fashion to a great extent.
When we look at the peshtemals, they are made of 100% cotton and have an organic structure that does not harm the skin, making them stand out compared to other towels. The natural trend in fashion makes the peshtemals stand out in beach fashion. Every day, we are starting to see peshtemals as beach towels on beaches. As the world transforms natural product preferences into a trend, the visibility of peshtemals increases day by day.
Organic Fabrics Are On The Rise
Organic products are especially important when it comes to products that come into direct contact with the skin. It is very important in the selection of beach towels. Although a care and protection cream is used on skin exposed to sun and salt water, it is very important to choose swimwear and beach towels. Therefore, those who prefer beach towels as peshtemals can experience the comfort of using an organically woven product. We can say that the beaches will now be colored with colorful organic and healthy peshtemals.