WELCOME TO BEST MANUFACTURERS PESHTEMALS BLOG PAGE
Check Our Latest Posts
WELCOME TO BEST MANUFACTURERS PESHTEMALS BLOG PAGE
Check Our Latest Posts
Thats Why Using Peshtemals Generally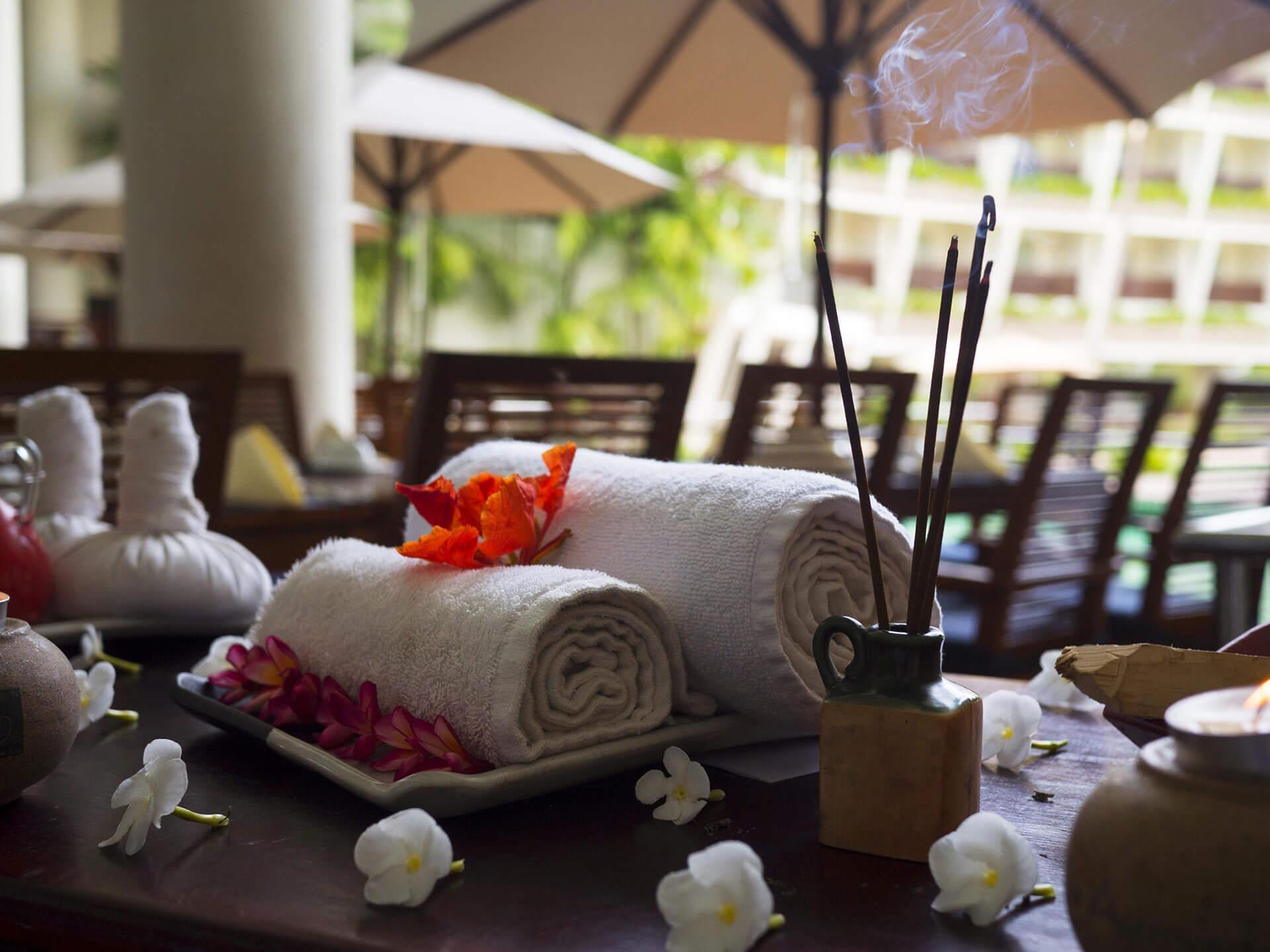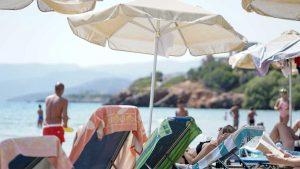 The use of Turkish peshtemals products is increasing all over the world. If you still wonder why I should use peshtemals products, you can read this blog post.
At this blog post you can learn 10 reasons to use peshtemals generally and also you can be angry with yourself why I have not bought peshtemals beach towels that are so useful so far =)
We wish you pleasant reading
Breathable : peshtemals design for old Turkish public bathrooms. In those public bathrooms people used peshtemals for cover themselves and bath at the same time. This why peshtemals are very breathable and heat resistance.

Thin: being thin is the most important property that peshtemal has. It is three times thinner than a regular bath towel.

Light: being thin and breathable games peshtemal such an important property like being lighter then any other towels that used for bathroom or Spa.

Less luggage space:peshtemals covers 3 times less luggage space then any other towel in your luggage . Therefore it is the most preferable Choice for campers and tourists. Saving up more space from your luggage allows you to bring more clothes or allows you to bring more amenities to your holiday or your Camp side .

Stylish: traditional old Ottoman Style is a standard for peshtemal Fabrics. Even though same patterns follows for centuries those patterns still protect their Style and fashionable look .

Absorbent: even though it is more light and more thin than a regular towels peshtemals more absorbent against water due to it's hundred percent cotton fabric.

Nature friendly: being hundred percent cotton and being manufactured by old ways with wooden fringes makes peshtemals nature friendly Green products.

Quick dry:being breathable makes peshtemals dry quicker then any other towels this how you can use it again more quickly.

Sandproof: peshtemals flat fabric won't allows to send to get inside of your beach towel and therefore it is the ideal product for the beaches and Beachwear.

Different: carrying them alongside with you at the beaches will make you different than others around you. Isn't that the point of customized fashion in the world?