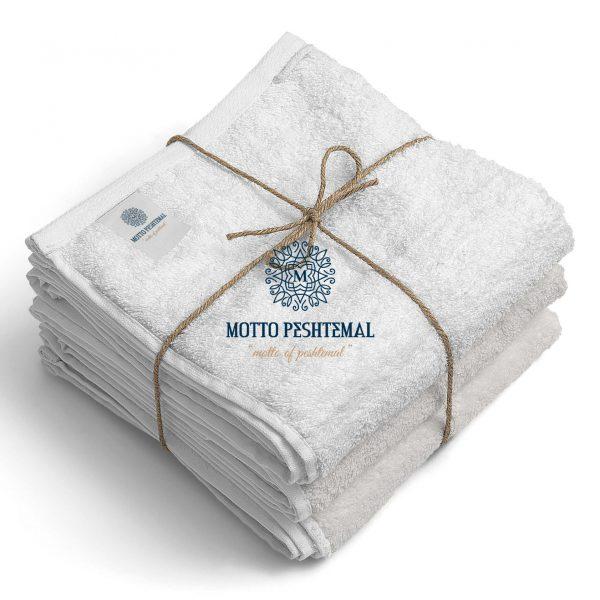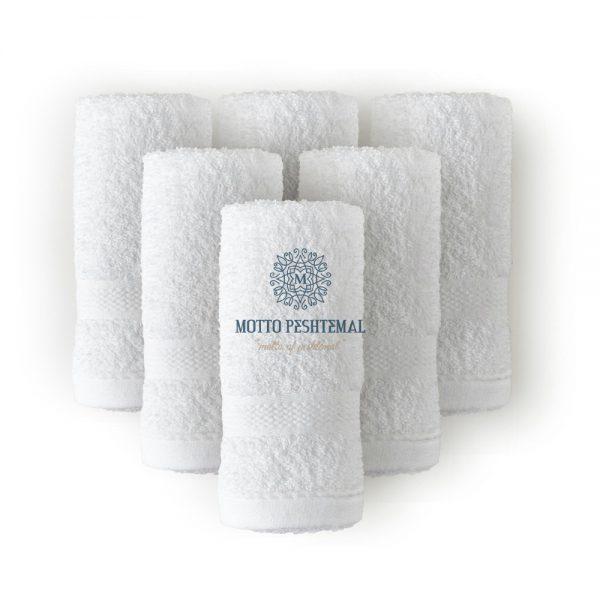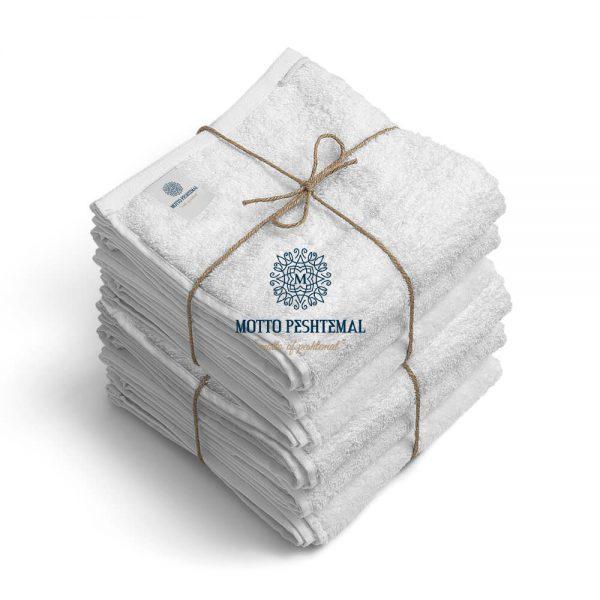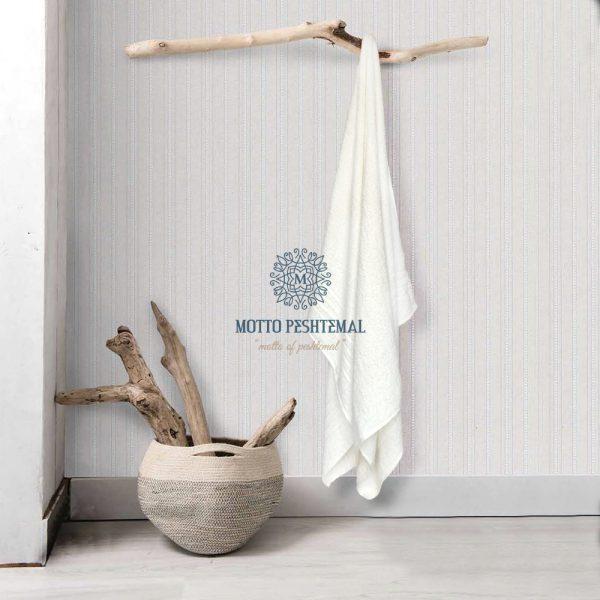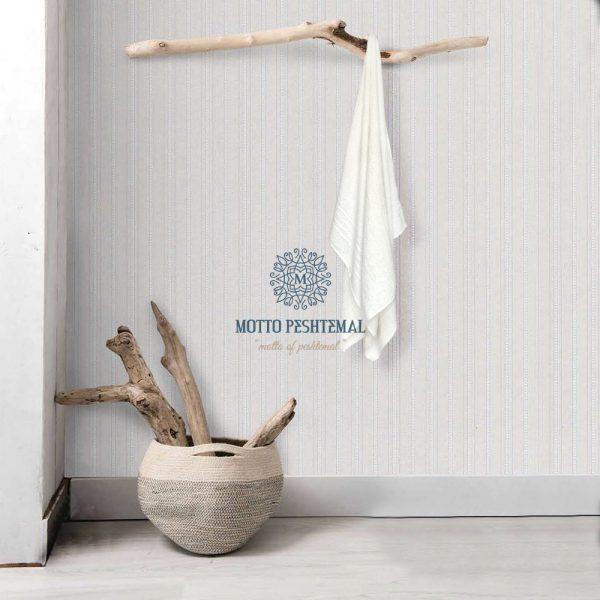 White Bath Towel – 2020 Bath & Hotel Towels Collection
White Bath Towel is the classic terry towel design perfect for any circumstance and any facility. It has a simple design & a luxurious texture that'd both appeal to your customers and keep them comfortable. Woven 100% from select Turkish cotton and dyed with nature-friendly & anti-allergen dyes in Denizli/TURKEY, White Bath Towel is a classic dobby towel design we manufacture & wholesale for our 2020 Home & Hotel Textile collection.
White Bath Towel has an absorbent, quick-drying, soft, featherweight, durable, easy-to-clean, and easy-to-carry texture which makes it perfect for every use case! You can use a White Bath towel as a kitchen towel, bath mat, and service napkin, etc. To learn everything about one of our classic terry towel designs in our 2020 Home & Hotel textile collection, all you need to do is simply contacting us via the e-mail information on our contacts page!