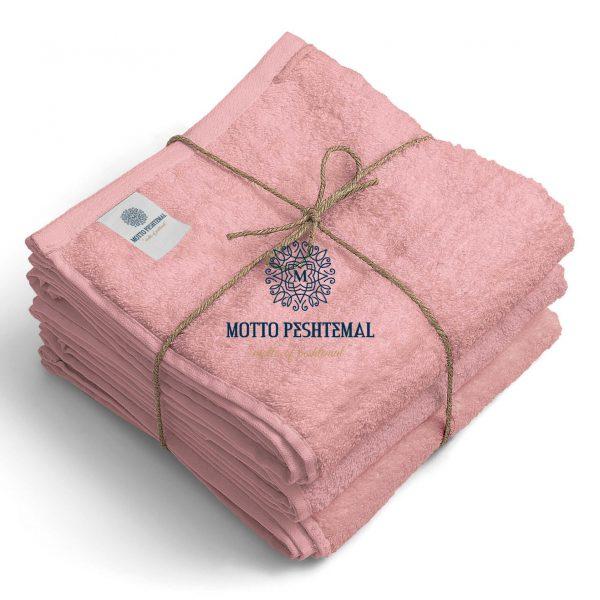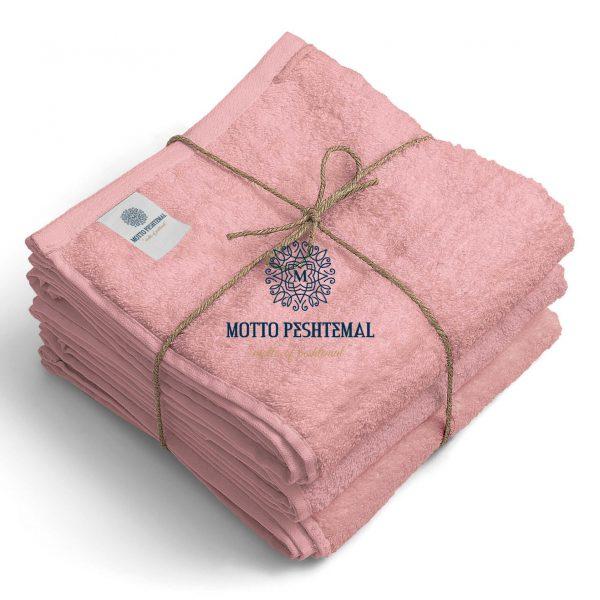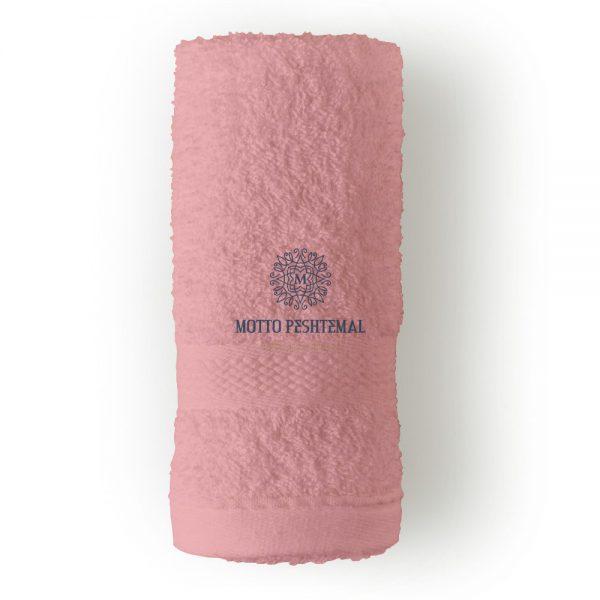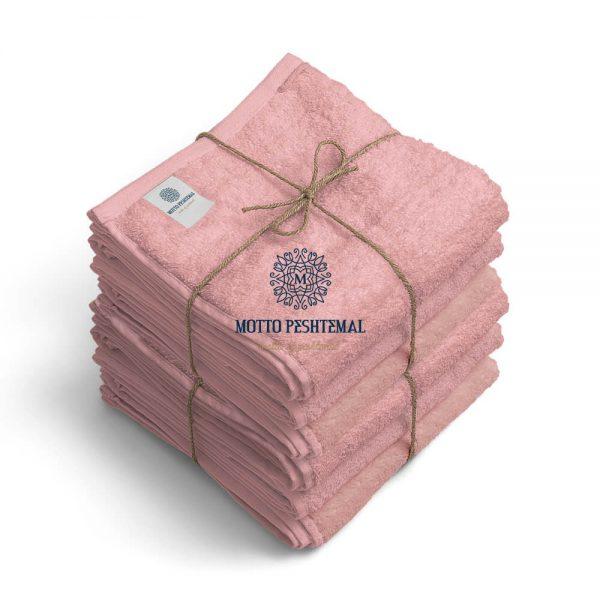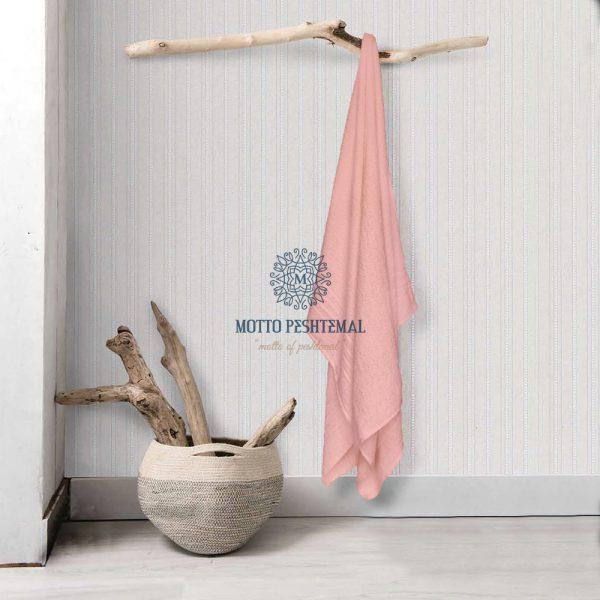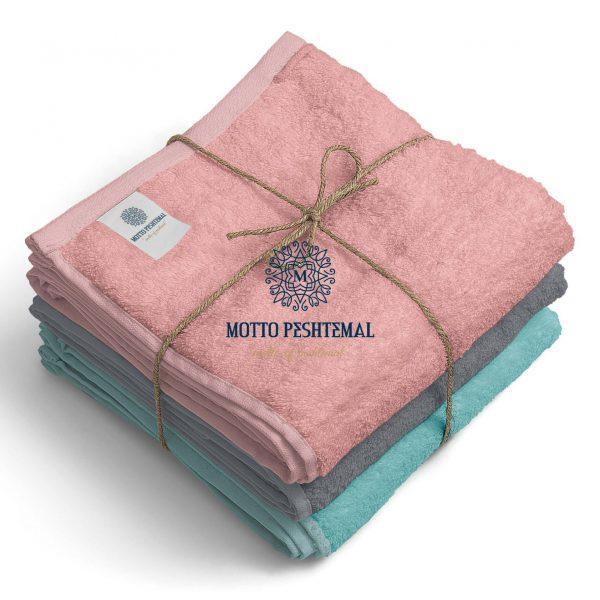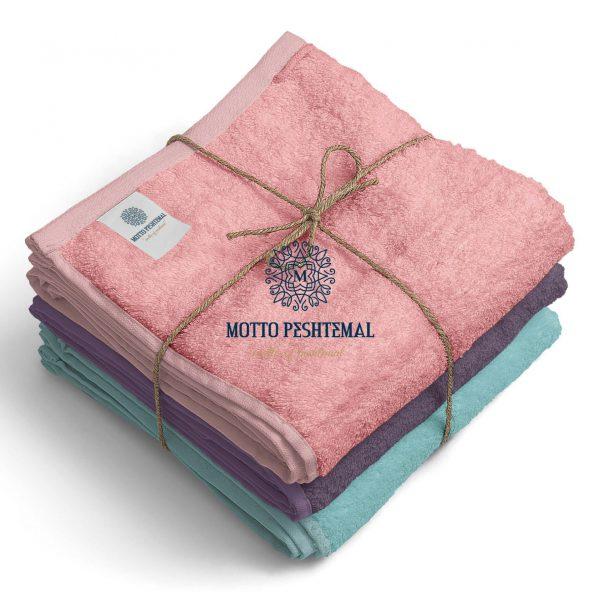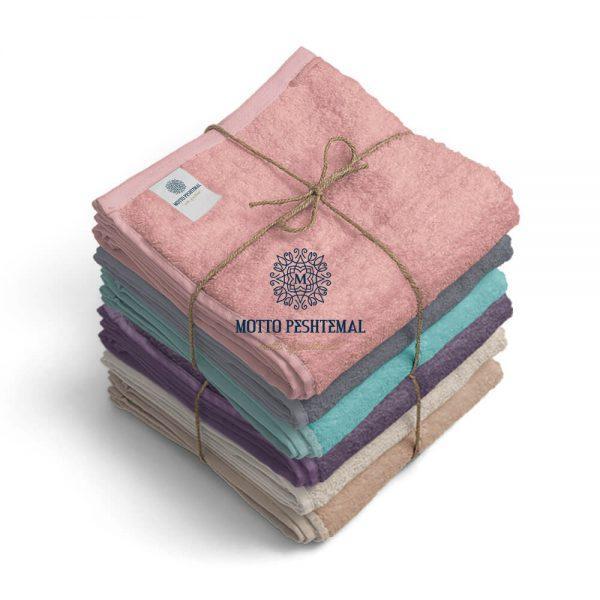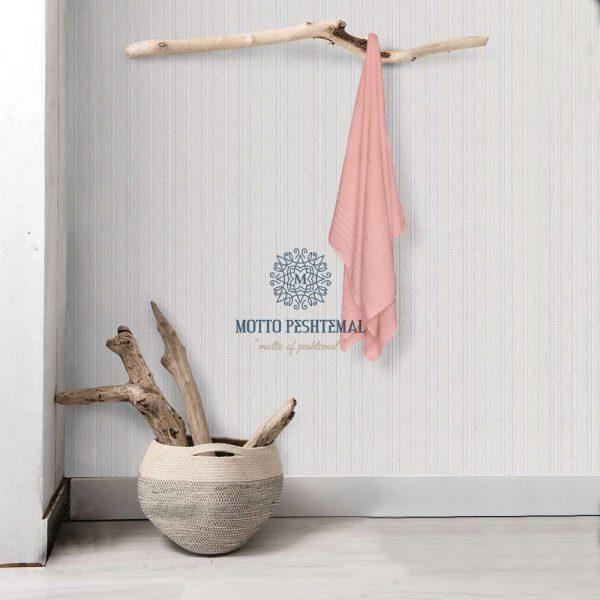 Dusty Rose Kitchen Towel – 2020 Kitchen & Bath Towels Collection
Comfortable, vibrant, and 100% nature-friendly Dust Rose Kitchen Towel is one of the most exquisite Turkish towels we manufacture for our 2020 Kitchen & Bath Towels collection. With such a vivacious color & high-quality texture, Dusty Rose Kitchen towel is a perfect fit for any institution. It'd help you boost your sales revenue in no time with its beautiful & comfy texture!
Woven 100% from select Turkish cotton and dyed with anti-allergen & eco-friendly dyes in Denizli/TURKEY, Dusty Rose Kitchen towel is an absorbent, quick-drying, soft, durable, light-weight, easy-to-clean, and easy-to-carry Turkish towel design. You can get an affordable price and lightning fast delivery offers by simply contacting us via the information on our contacts page!