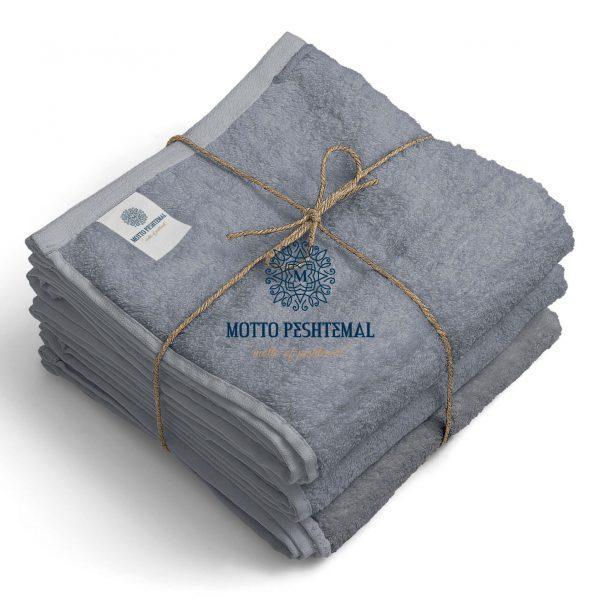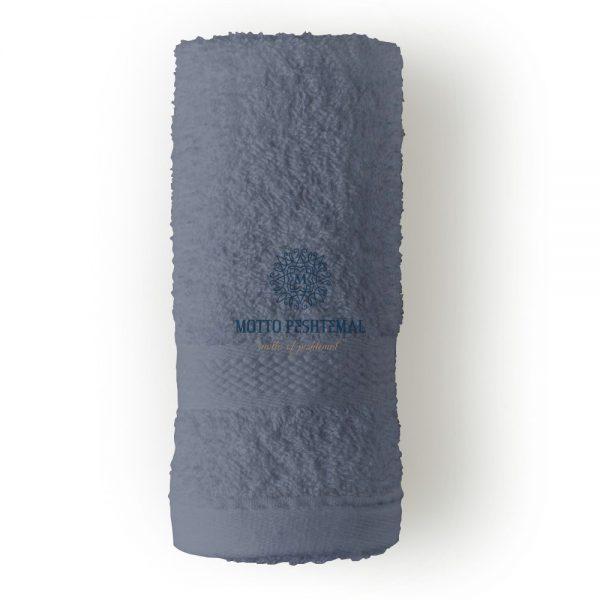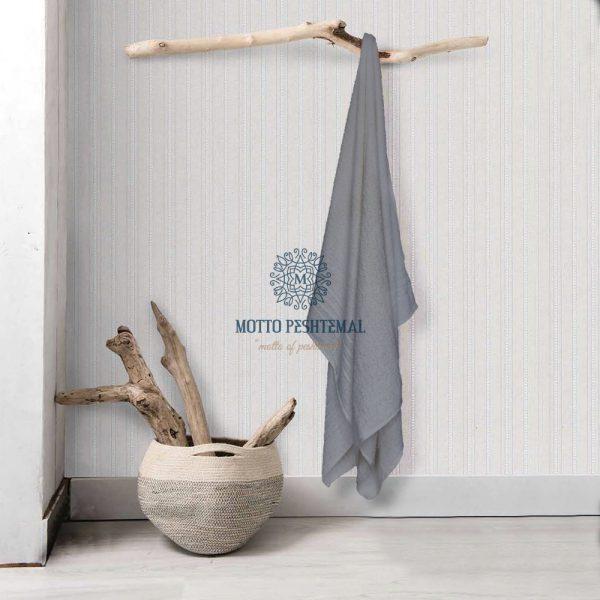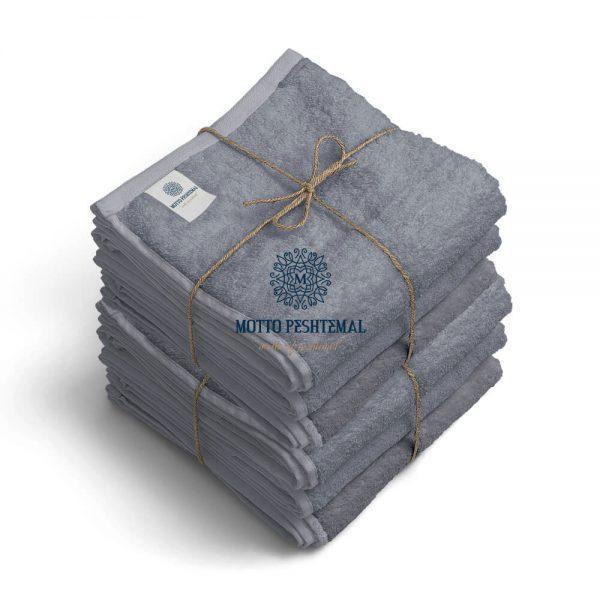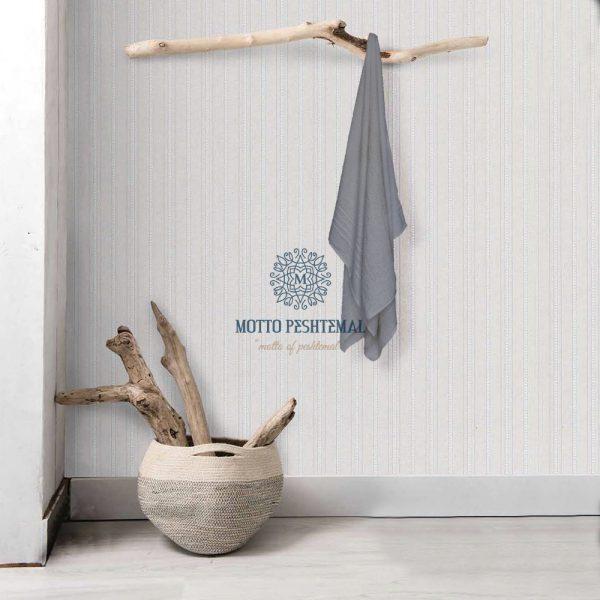 Antrhracite Hand Towels – 2020 Bath & Hotel Terry Towels Collection
Anthracite Hand Towel is an elegant & premium-quality Turkish towel we manufacture for our 2020 Bath & Hotel Towels collection. Manufactured 100% from hand-picked Turkish cotton and dyed with eco-friendly and anti-allergen dyes in Denizli/TURKEY, Anthracite Turkish towel has the perfect combination of an eye-catching design & a comfortable texture.
Perfect for hotels, spas, yachts, pools, gyms, spas, and shops Anthracite Hand Towel will help you increase your revenue. To learn everything about the most elegant & comfortable hand towel design in our 2020 Bath & Hotel Towels collection, all you need to do is simply sending us an e-mail via the information on our contacts page!