WELCOME TO BEST MANUFACTURERS PESHTEMALS BLOG PAGE
Check Our Latest Posts
WELCOME TO BEST MANUFACTURERS PESHTEMALS BLOG PAGE
Check Our Latest Posts
Discover Peshtemal We Manufacture & Wholesale in 2021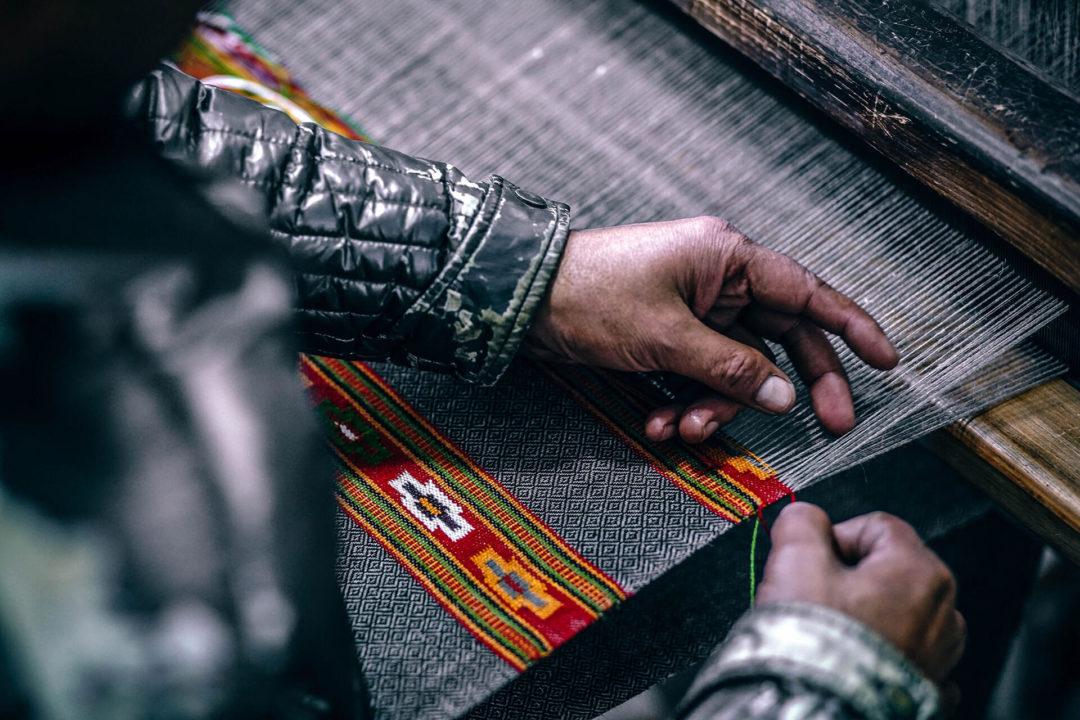 Peshtemal, also known as Turkish Towel and Hammam Towel, is a part of a deep cultural and has historical importance. Being used as the first clothing, the history of peshtemal dates to Ancient Egypt. Peshtemal's lightweight, absorbent and quick-drying texture has connected its history with the Turkish hammams; public bathing places associated with the culture of the Ottoman Empire. Because of its perfect texture, hammam towel was used in Turkish hammams for centuries. In time, people from all over the world have started to use Peshtemals in their daily lives due to their lightweight, absorbent, and quick-drying texture.
If so, let's take a look at the place of the Peshtemal inherited from the past in our lives today.
Peshtemal is Useful In Daily Use
Peshtemals, which were widely used as bath towels and as clothing in the past, have been designed and used for many areas of our lives in time. As the most common use Turkish Peshtemal towels, which are an excellent alternative to terry towels, are often used in bathrooms, gyms, pools, and spas with their lightness, fast water absorption, and fast-drying, easy to wash.
As Motto Peshtemal, we work hard to manufacture the best Turkish towels for you with different patterns, countless color ranges, and modern designs.
Over time, Peshtemals started to be included in our lives for clothing and accessories. Easy elegance will be with you with our stylish and modern texture peshtemals that you can use as beach cover, bandana, beach dress, etc.
Imagine and create your own style!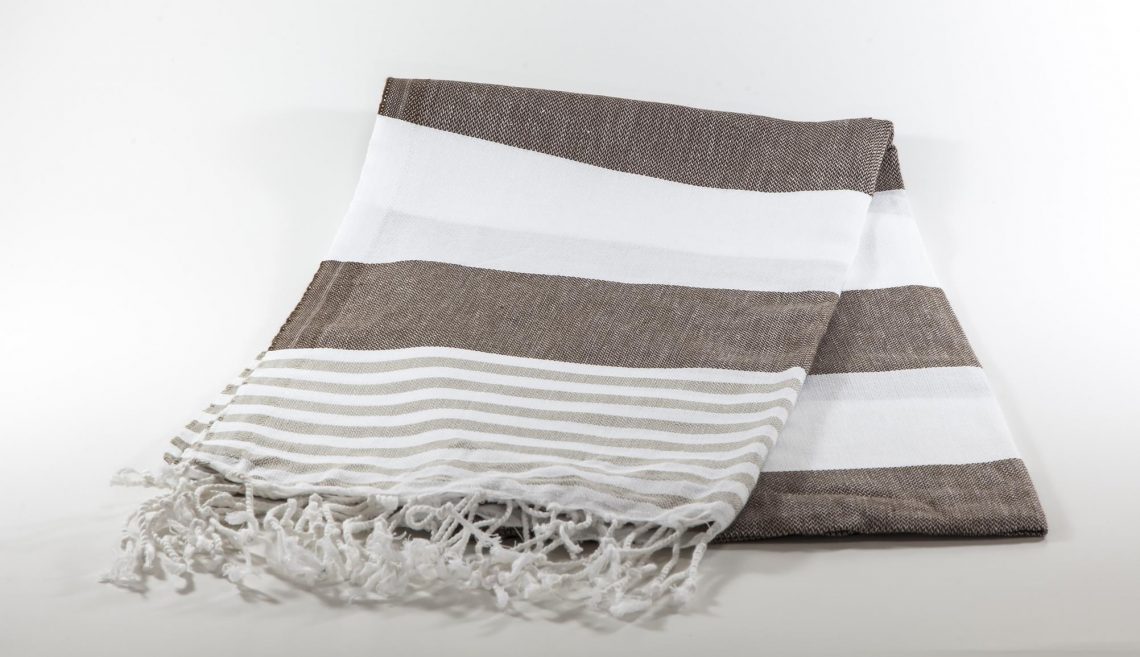 Peshtemal Is A Great Decorative Item
As we mentioned in our previous articles, we follow the fashion world and trends very closely to manufacture the best and the most beautiful for you.
Our luxurious and premium quality Turkish towels, peshtemal bathrobes, bath & hotel towels, beachwear, ponchos, baby blankets, and patterned cotton face masks will accompany your life in your home textile with their easy use and elegance. If you want to enliven the atmosphere of your home or institution, or you want to offer luxurious products to your customers in your stores, you can discover our entire collection on our website! We recently added new premium quality products to our blanket and bed sheet line which you can find on our Instagram account!
Before coming towards the end of our article, how would you like to talk about the premium-quality, beautiful, and nature-friendly baby textile products we manufacture & wholesale!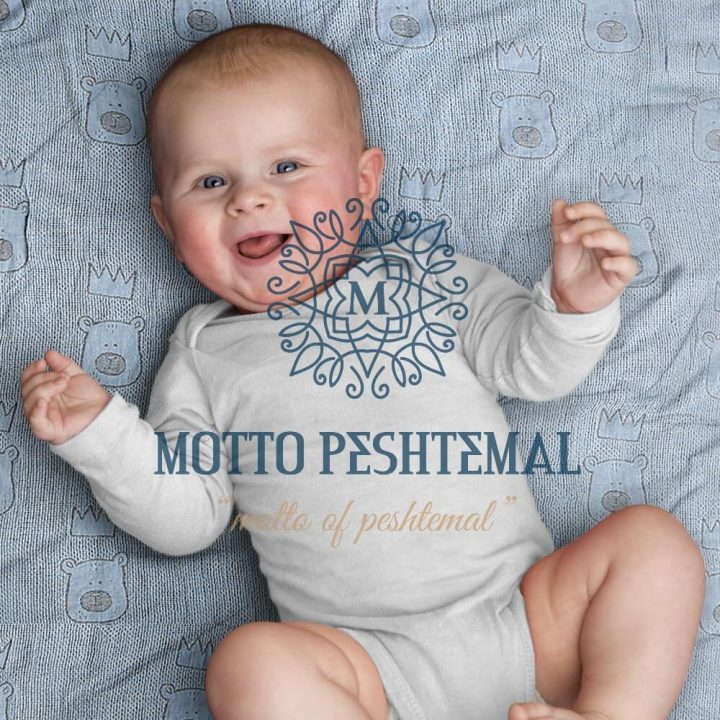 High-Quality Baby Textile We Manufacture & Wholesale
We  manufacture premium-quality, soft, lightweight, comfortable, 100% eco-friendly, vibrant, and beautiful
You can click the links in the list to discover our baby textile categories on mottobaby.com or you can click here to go to Motto Baby categories page.
For more detailed information about the Turkish Beach Towels, bathrobes, home – hotel textile, baby textile, and patterned cotton face masks we manufacture and wholesale contact us via the information provided on the "contact us" page!
As Motto Peshtemal Manufacturer and Wholesaler we will look forward to being with you in next week's article!