WELCOME TO BEST MANUFACTURERS PESHTEMALS BLOG PAGE
Check Our Latest Posts
WELCOME TO BEST MANUFACTURERS PESHTEMALS BLOG PAGE
Check Our Latest Posts
Why You Should Decorate Your Business With Colorful Peshtemals?
Hi there! Another subject for this week's blog is colors! We are going to talk about the colors and the impact they have on us and why you should be selling or serving peshtemals in various colors to brighten up your store, or the different parts of your facility! Instead of painting all the walls around your business, use our affordable & comfy peshtemals!
Let's start with yellow! Yellow is the color of happiness. You can use it in your living room, guest room, or in the kitchen of your facility. But because it is a color which is hard to see, using the color bedroom might cause accidents. With yellow peshtemals, the rooms in your facility will brighten up. You can be sure that your customers will leave your facility happier!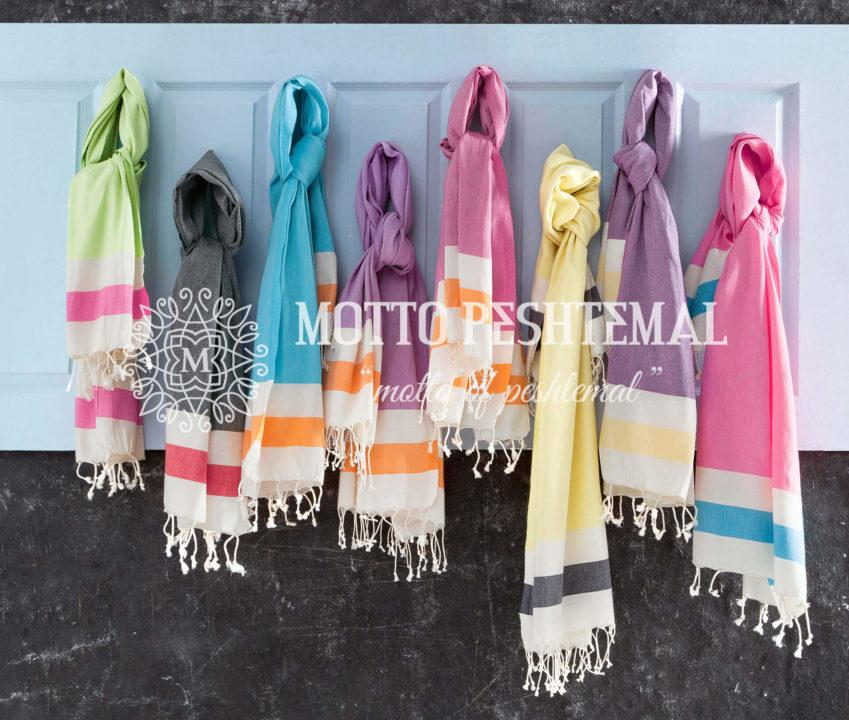 Let's continue with blue! It's a color that gives you peace and comfort. You can use it in your bedroom so as to have a better sleep. Use our lovely peshtemals as a bedspread and you will see the difference! Blue Turkish towels will help your customers start the day in a better manner and end it in a peaceful way! A good way to be remembered as a business, isn't it?
Our third color is red! As I mentioned before for those who read our blog weekly, the color red is the perfect color for your workroom! Cover up your desk with a red peshtemal, start studying or working, and you will soon see the difference that the colors have on you!
Purple is a color that is known for its creativity. If you have a workshop or selling goods related to creative works, purple is the color you want your peshtemals! While you are working on your purple, comfy peshtemal, the creativity will be extracted from inside of you to the work you've been doing!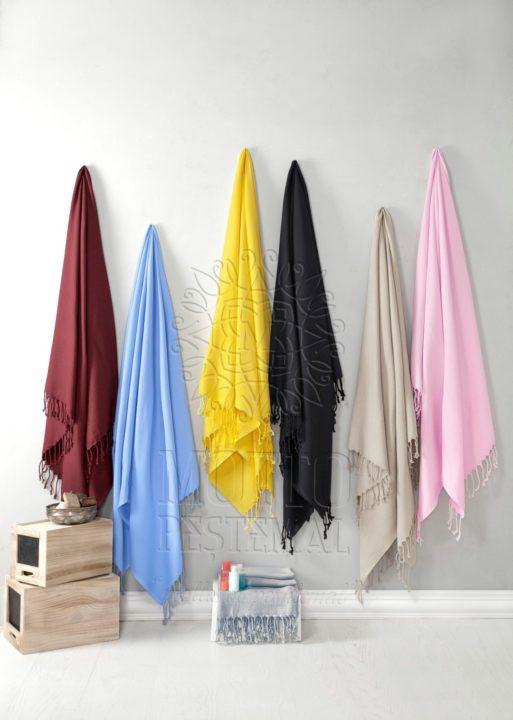 Our last color is orange! Orange can be used for energetic rooms. For example, if you have a sports room or fitness facility, or selling sports goods, this color will be the best choice for you. After a tiring training, one can use our orange peshtemals to stay energized!
Thank you for reading this week's blog. I hope this will be useful to you! You can look for our "products" page for different colored peshtemals and use them to your own benefit! The colors have a great impact on your everyday life. You will see the difference after trying it out!  Keep following us for quality content about peshtemals and have a nice day!
You can easily find our mail addres on our "contacts" page. So if you have any questions, feedback, or peshtemal wholesale inquiries, please don't hesitate to contact us!
Motto Peshtemal, manufacturer and wholesaler of Turkish towels, crew wishes you a nice week! See you later!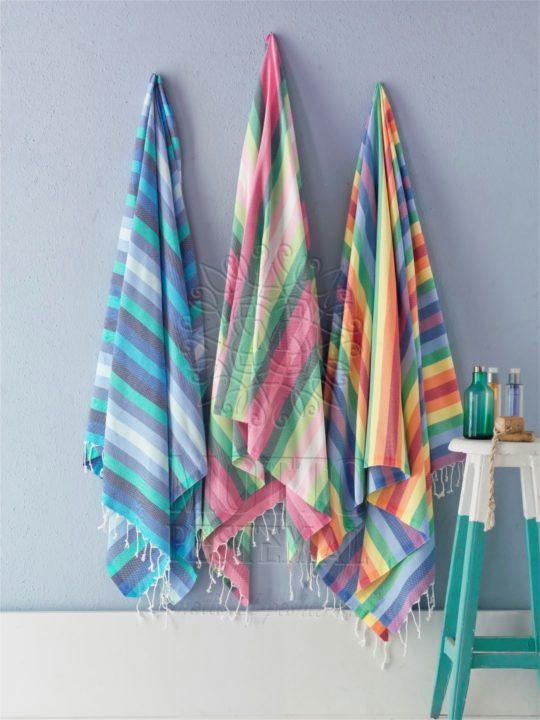 The name of "The European Journey of Turkish Towels" our new article also you can check. Motto Peshtemal's blog page is the richest content platform about towels.