WELCOME TO BEST MANUFACTURERS PESHTEMALS BLOG PAGE
Check Our Latest Posts
WELCOME TO BEST MANUFACTURERS PESHTEMALS BLOG PAGE
Check Our Latest Posts
Your Source for Sustainable and Eco-Friendly Textile Products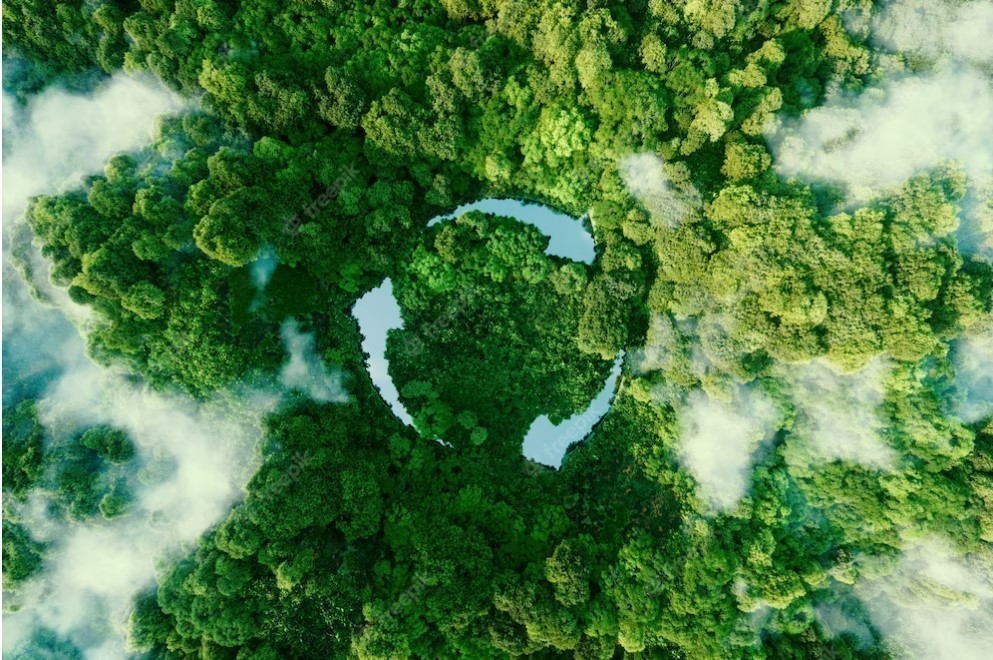 At Motto Peshtemal, we believe that sustainability and environmental responsibility should be at the forefront of our business practices. That's why we're proud to offer a range of Turkish towels and textile products made from recycled yarn.
Recycling yarn is an innovative and eco-friendly way to reduce waste and minimize our environmental impact. By using recycled materials, we're able to create high-quality and durable products that are also sustainable.
Our recycled yarn Turkish towels are made from 50% recycled cotton and 50% recycled polyester, which makes them soft, absorbent, and quick-drying. Whether you're using them as a bath towel, beach towel, or even a picnic blanket, our towels are both stylish and environmentally conscious.
In addition to our recycled yarn Turkish towels, we also offer a range of other sustainable and eco-friendly textile products, including tote bags, blankets, and tablecloths. All of our products are made with the same commitment to quality and sustainability, so you can feel good about your purchase.
As a company, we're committed to reducing our environmental impact and promoting sustainability in everything we do. We believe that small changes can make a big difference, and we're proud to be part of a growing movement of businesses that are prioritizing sustainability and social responsibility.
So if you're looking for high-quality and sustainable Turkish towels and textile products, look no further than Motto Peshtemal. With our recycled yarn products, you can enjoy the same great quality and style while also making a positive impact on the environment. Contact us today to learn more about our sustainable product options.