WELCOME TO BEST MANUFACTURERS PESHTEMALS BLOG PAGE
Check Our Latest Posts
WELCOME TO BEST MANUFACTURERS PESHTEMALS BLOG PAGE
Check Our Latest Posts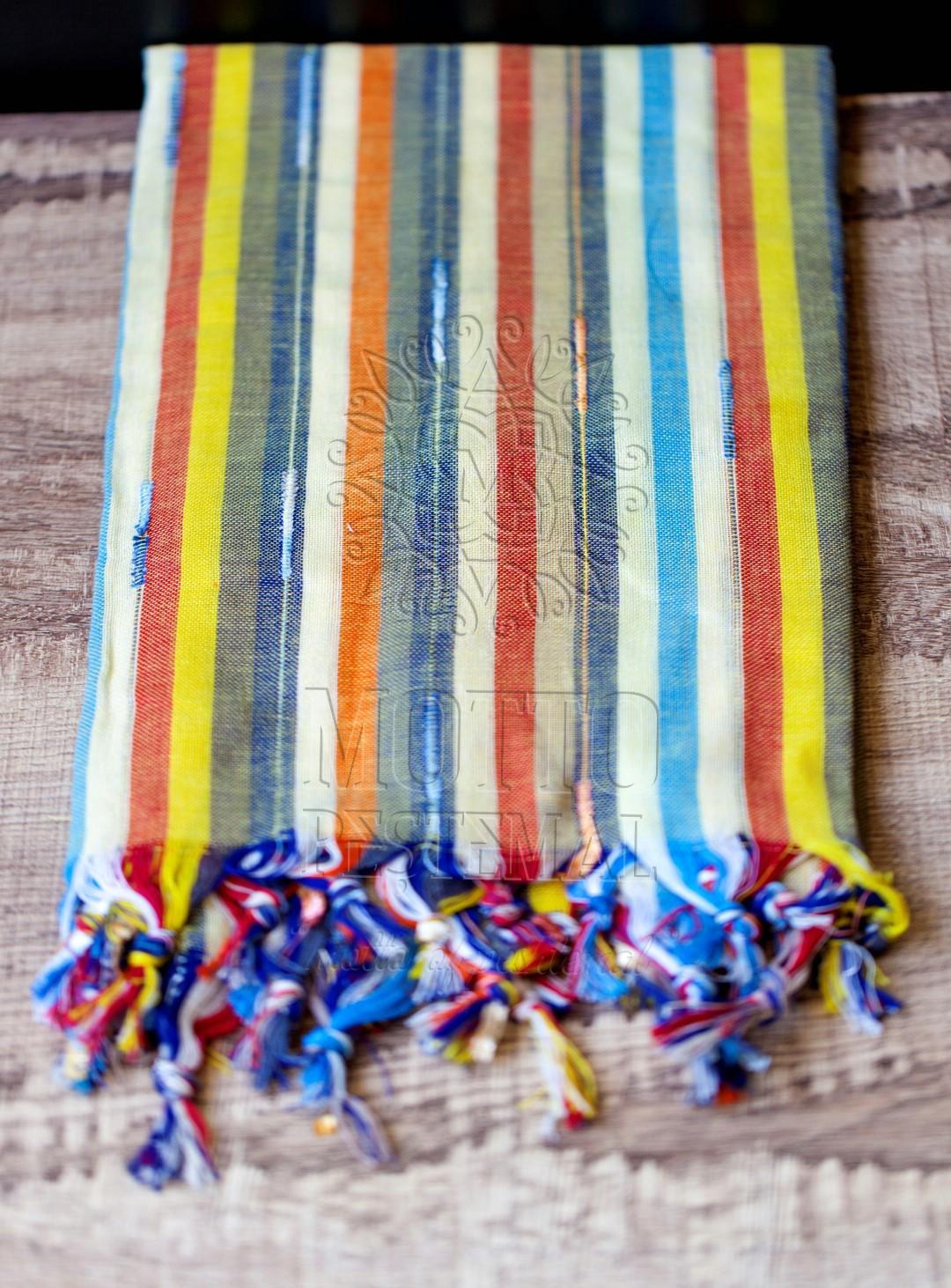 E-commerce grows bigger each and every day and gives us a chance search the entire world to find the product that fully satisfies our needs. The growth in e-commerce pushes companies to work harder in terms of research and development in order not to vanquish from the market. As a peshtemal supplier, in this week's blog post, we will be answering an important question: "Why choose us?". Before we begin our article, we suggest you visit our "about us" page to learn more about our company history, our mission & vision! Also, be sure to check our "products" page to discover the high quality and latest fashion hammam towels we manufacture & wholesale.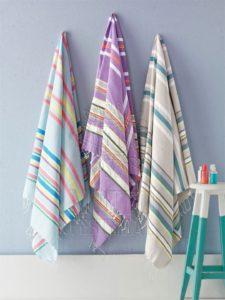 We undertook increasing the value we add to our customers, our personnel, society and environment as a duty. Our main objective is to meet quality standards and improve quality of our products and services innovatively. Our research & development department, designers, and workers always try to do their best in order to seize such an important duty and manufacture highest quality hammam towels, beach wear and bathrobes.
We Respect Our Line of Business!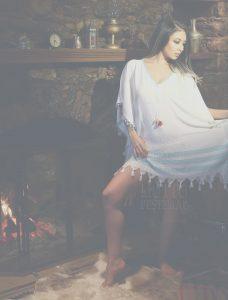 Peshtemal, also known as Turkish towel or hammam towel, is a deep-rooted tradition from Ottoman Empire to today. With a brand slogan "Motto of Peshtemal" we respect the historical and cultural aspects of traditional hammam towels! We work hard to improve the quality of our products and services every day as a result of our respect to such an important historical element!
High Quality Raw Material & Dye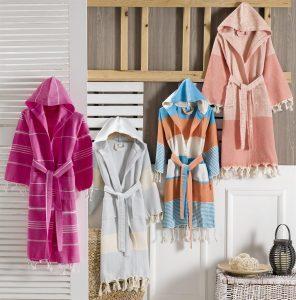 We carefully pick and use the highest quality raw material to manufacture our peshtemal, bathrobe and beach wear designs! We work with the best dye-house in Denizli to print our designs on our products! Peshtemals, bathrobes, and beach wear we manufacture and wholesale doesn't contain any harmful material on their texture; thus can be confidently used!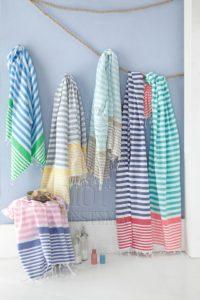 We work with the courier companies that rank foremost among their competitors, such as DHL, FedEx, and TNT to be sure that the products we wholesale are delivered on time!  We ship our hammam towels, beach wear, and bathrobes via air cargo. Once the shipment is complete, our products will be delivered within 5 to 10 work days.
Thanks to the hard work and co-operation of all our departments, our company has access to the foreign and internal markets and we export 80% of the peshtemals, beach wear and bathrobes that we manufacture. We have become a peshtemal supplier of the leading trademarks of Europe, North America, and Australia.