WELCOME TO BEST MANUFACTURERS PESHTEMALS BLOG PAGE
Check Our Latest Posts
WELCOME TO BEST MANUFACTURERS PESHTEMALS BLOG PAGE
Check Our Latest Posts
Welcome to our premium hotel textile collection, featuring luxurious white hotel towels, bathrobes, and bed linens.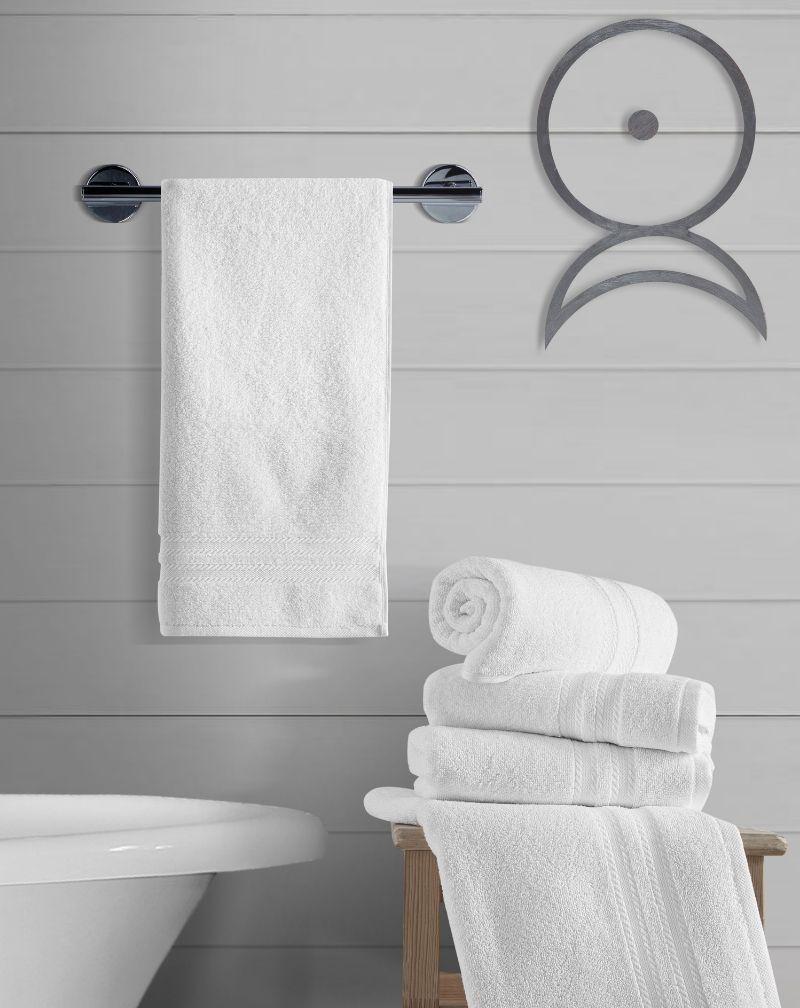 Step into a realm of opulence with our exclusive hotel textile offerings. Embrace the elegance of our pristine white hotel towels that exude sophistication and comfort. Pamper your guests with our plush bath towels, providing a delightful post-shower experience. Wrap them in the indulgence of our lavish bathrobes, ensuring a truly memorable stay. Our impeccable hotel bed linen sets the standard for ultimate relaxation, promising a blissful night's sleep for your discerning guests.
As a prominent hotel towel manufacturer and textile supplier, we take pride in delivering exceptional quality and service. Our commitment to excellence has made us the preferred choice for hotel bath towel wholesale options. Whether you operate a boutique hotel or a luxury chain, our exquisite Turkish hotel towels in bulk cater to your unique needs. Embrace the allure of premium textiles and elevate your guests' satisfaction to unparalleled heights.
We cater to hotel markets worldwide, including the United States, Dubai, Japan, Germany, Poland, Lithuania, Italy, Spain, Greece, and Qatar. Our extensive global reach ensures that you can access our top-tier products and services no matter where your establishment is located. We understand the nuances of hospitality and tailor our textile solutions to suit your brand's essence, enhancing your guests' overall experience.
With an unwavering focus on quality and durability, our hotel textiles withstand the demands of daily use and frequent laundering. Trust in our expertise and immerse your hotel in the epitome of luxury with our exquisite collection of towels, bathmats, bathrobes, and bed linen. Partner with us and redefine the standard of hospitality textiles, leaving a lasting impression on your esteemed guests, wherever they may come from.