WELCOME TO BEST MANUFACTURERS PESHTEMALS BLOG PAGE
Check Our Latest Posts
WELCOME TO BEST MANUFACTURERS PESHTEMALS BLOG PAGE
Check Our Latest Posts
Versatile, Comfortable, Elegant Tools: Turkish Towels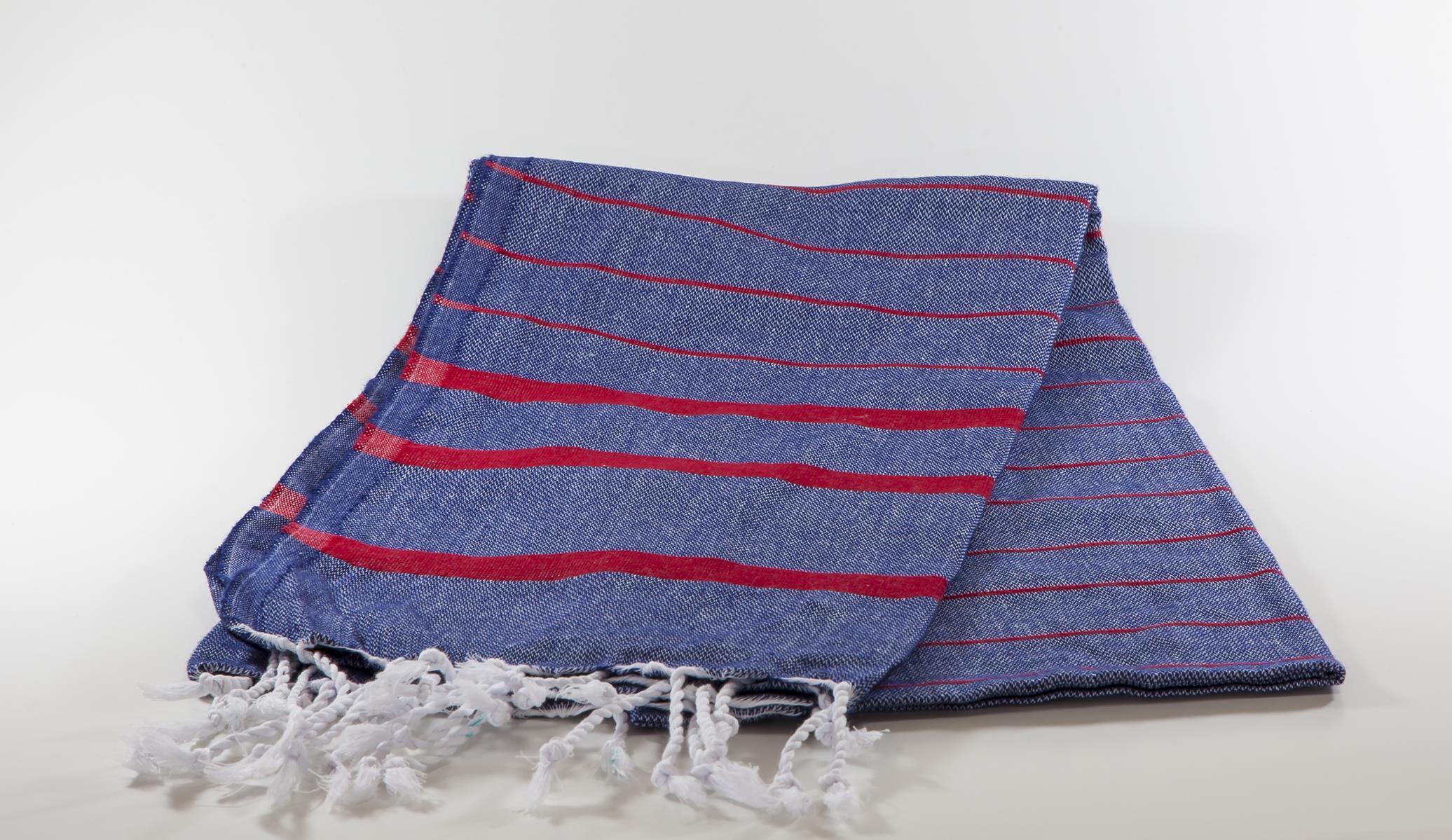 This week we are going to discuss the versatile use of peshtemals.
Before we start to discuss the variety we can use with peshtemals, I want to give an example that suits me. I live in a place which is very dusty. And I was wondering whether there is a thing that can protect my desk from getting dusty. So I did a little bit of research and I found out that I cannot cover up my desk for a low price. The things which I looked was not seemed that much pretty to me, too. Then I thought "Wouldn't it be cool if I use a peshtemal?". I am already using peshtemals like every corner in the house. I use them as a bathrobe, table sheet, beach towel and so on. Instead of buying a lot of things and let my house messy and not harmonic with each other, I buy peshtemals!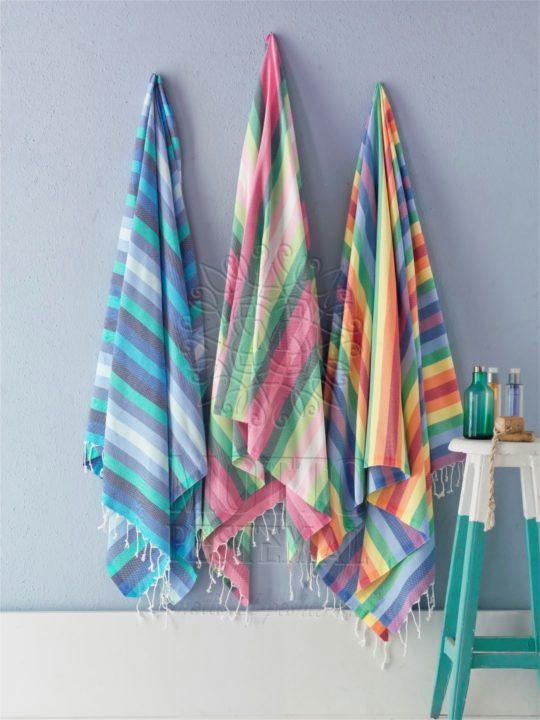 The other great thing about a peshtemal is that you can wash it and it will come out of the machine as new. You know most of the things you wash in the washing machine comes out like they are 50 years old. The design and the way of the manufacturing of peshtemals will not allow that. When you buy a peshtemal, it is guaranteed that you will be using it for a long long time. The peshtemal which I use as my table sheet is nearly 5 years old but every time I look at it looks &feels like I just bought it. As I said instead of buying 50 different things I buy short amount of peshtemals and use them everywhere.
You know you can use peshtemals as bath towels right. And after a long day, you'd want to take a shower. There are a lot of different kinds of bath towels out there. Some of them stylish, some of them comfy, but I must say that unfortunately most of them are not good when it comes to drying yourself. In other weeks blogs we've talked about the use of peshtemals in Turkish Hammams, and how peshtemal were first used in hammams by Anatolian people to dry & cover their bodies in public baths. So, peshtemal is not only comfortable & elegant but also an item of historic & traditional value!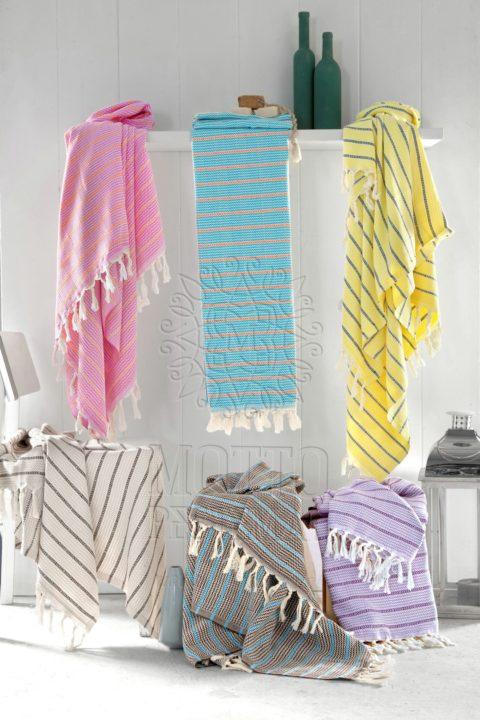 Long story short, instead of buying a different item to cover up all aspects of your life, buying just one or two extremely comfortable & elegant peshtemal would do the trick for you! Can be used as a bath towel, table sheet, beach towel, picnic mat, bed cover and many more, peshtemal we manufacture and wholesale will be the most versatile and an irreplaceable tool you'd ever buy!
Thank you for reading this week's blog. We hope that our posts are helpful and entertaining for you!
As a manufacturer and wholesaler of peshtemal, we suggest you check out our peshtemals for variety of use on our products page! You can easily contact us by visiting our "contacts" page for your questions or peshtemal wholesale needs!
Motto Peshtemal, Peshtemal manufacturer & wholesaler, wishes you a happy week!