WELCOME TO BEST MANUFACTURERS PESHTEMALS BLOG PAGE
Check Our Latest Posts
WELCOME TO BEST MANUFACTURERS PESHTEMALS BLOG PAGE
Check Our Latest Posts
Turkish Towels As Christmas Gifts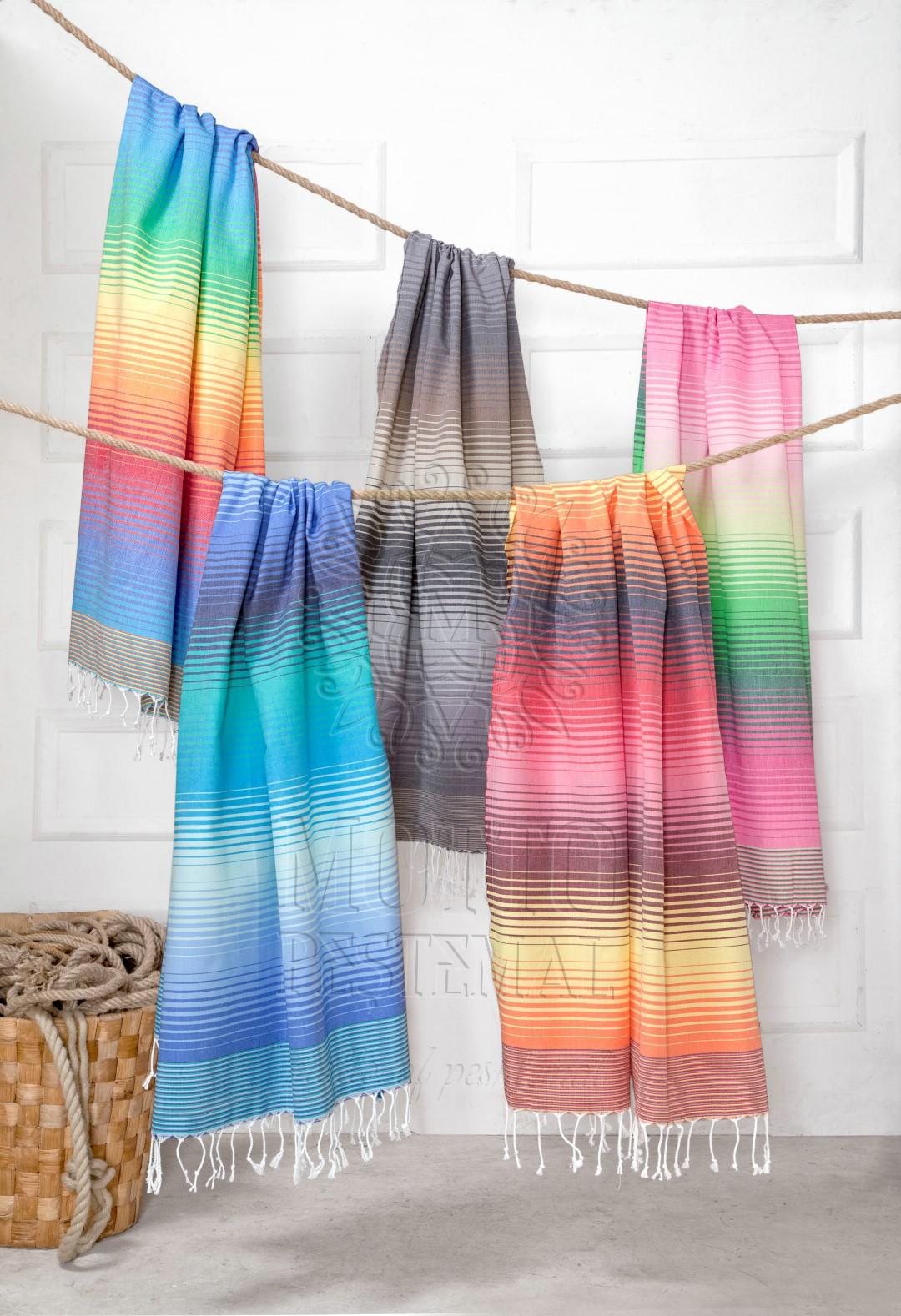 Christmas and New Year's Eve are on the way. Have you thought out and picked your presents yet? Have you decided what is going to be on your store's shelves while the shopping madness is taking over the world? Having unique products to offer in your store's shelves and shopfronts are what makes you stand out. As being proud of our Turkish Towel & Bathrobe line and home textile products we suggest you give it a shot by choosing us and our Turkish towels to start one step ahead of your rivals.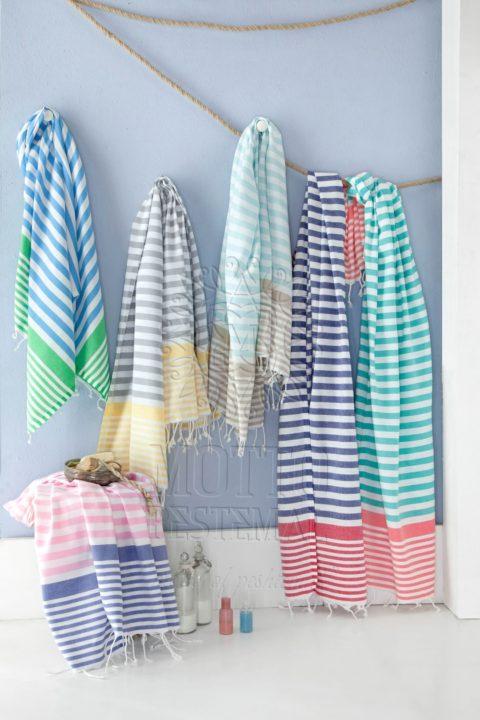 What makes our Turkish towel and Linen a great present? Besides its premium quality, Turkish Towel makes an exclusively oriental, bohemian, one of a kind and a well thought out gift. By choosing us you will be thinking out of the box with this extraordinary gift idea and in return drawing the attention of many customers and guests. A cozy gift like a Turkish towel warms the heart of our loved ones and that's what people are looking for, that's what you should look for either. It is a great product to display and sell as people are looking for unusual and useful gifts at this time of the year.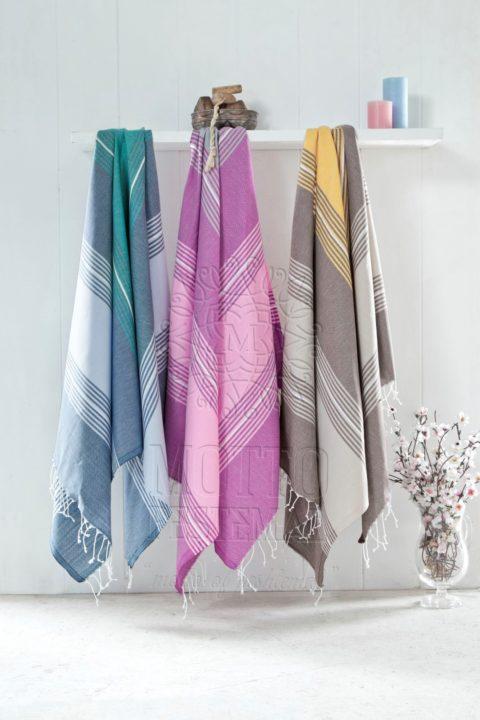 All in all, with a well thought out strategy and with the right product you can work wonders. Whether it is a Turkish towel, Peshtemal Blanket or Bathrobe, our line comes in many color choices, various designs, and a great quality. Now that socks are old news, Peshtemals are the new socks in Christmas now. Be one step ahead and display traditional Turkish towels in your Household Boutiques, Home Décor Stores, Chain Store, and Markets. Make your customers and employees dedicated to you and your brand and add a piece of our line in the gift bags in your Hotel or company.
As we are all familiar with the motto; new year, new decisions. Let that decision make you happy. Merry Christmas!