WELCOME TO BEST MANUFACTURERS PESHTEMALS BLOG PAGE
Check Our Latest Posts
WELCOME TO BEST MANUFACTURERS PESHTEMALS BLOG PAGE
Check Our Latest Posts
The Best Beach Towels: Organic, Quick-drying, Fashionable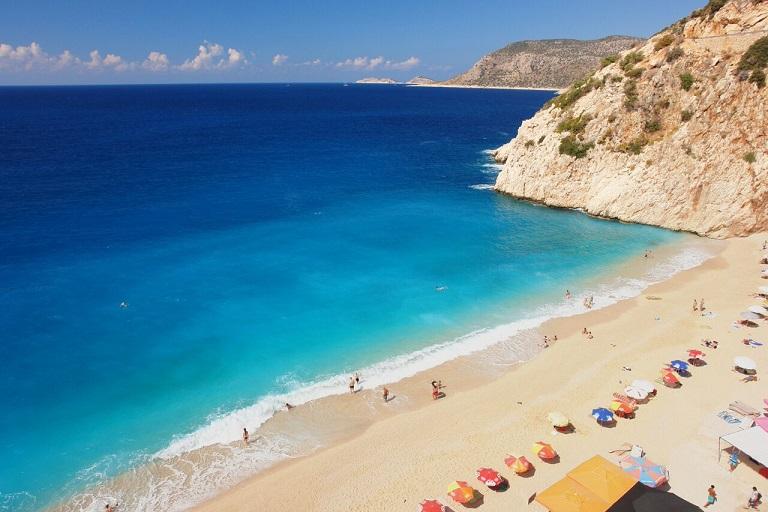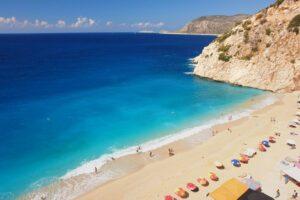 Sea visits are essential among the holiday plans for the summer season. Beach Towels are one of the most important materials you need to carry with you while on vacation due to the sea cities have very humid weather. Sunburn is inevitable when moisture combines with saltwater. Thus, beach towels must be of a structure that does not preserve humidity. At this point, Motto Peshtemal is coming for you to meet your needs. You need  Turkish Beach Towels to be protected. Towel means courtyard, and courtyard means indoor space.
The towel was invented to be preserved, be wrapped, and dryness of your body. We are delivering high-quality Wholesale Beach Towel and also manufacturing peshtemals products. Oversized beach towels made by Motto Peshtemal will satisfy your needs, and you will favorite on the beach. The beach towels of Motto Peshtemal are 100% cotton. Xl beach towels will be a hero of your holidays by wrapping your bodies well. Those who hear notify those who do not, the vacation season has begun. Voila! Turkey's top 5 beaches we compiled for you. Enjoy the warm seas with beach towels reflecting The Turkish towel culture on you.
THE BEST 5 BEACHES IN TURKEY
ÖLÜDENİZ/FETHİYE
It would be unfair if we did not add Ölüdeniz, which was chosen as the most beautiful beach in the world in 2006, to the first place. It is a calm lake like the name Ölüdeniz. But it is constantly being renewed. You can find the options affordable there to spend the night like camp, hotel or hostel. Also, you have the chance to do activities such as Safari, alpinism, and paragliding in the region, apart from swimming in this beautiful area.
KAPUTAJ BEACH/KAŞ
The water of the beach, which you can reach by descending 187 steps from the main road, is generally chilly, and its color is turquoise. Kaputaj is one of the best beaches although it is difficult to go to it. But Kaputaj will be worth it. It is a great stop to enjoy with your fellow traveler.
AKVARYUM BEACH/BOZCAADA
Akvaryum Beach is one of the most beautiful untouched beaches of Bozcaada. We recommend taking your umbrella and a bottle of water with yourself because there is no service area. You should remember to bring your glasses to see the glorious feast under the sea. It is just possible to access the beach with a car. This incredible sea waits for you!
ILICA BEACH/ÇEŞME
The name of this beach comes from its warm water in the sea. Ilıca is ideal, especially for those who love sand and warm water. It resembles a spa pool with its hot thermal waters boiling in the sea. Besides, the shallow waters of Ilıca Beach are very suitable for families with children.
ÇIRALI BEACH/ANTALYA
Çıralı is an excellent beach that hosts Caretta-carettas. You can camp or stay in bungalow hotels on this beach where you meet history, nature, and sea. Çıralı is a natural and historical site. Thus, it is not allowing large buildings, and for this reason, Çıralı remains more natural. Move! The calm waters of Çıralı and the Caretta-carettas are waiting for you and your friends.
A bright sun above you, an endless sea in front of you, and a high-quality and fast-drying beach towel made by Motto Peshtemal… Enjoyable hours are waiting for you!