WELCOME TO BEST MANUFACTURERS PESHTEMALS BLOG PAGE
Check Our Latest Posts
WELCOME TO BEST MANUFACTURERS PESHTEMALS BLOG PAGE
Check Our Latest Posts
Home Decoration Ideas for Christmas'18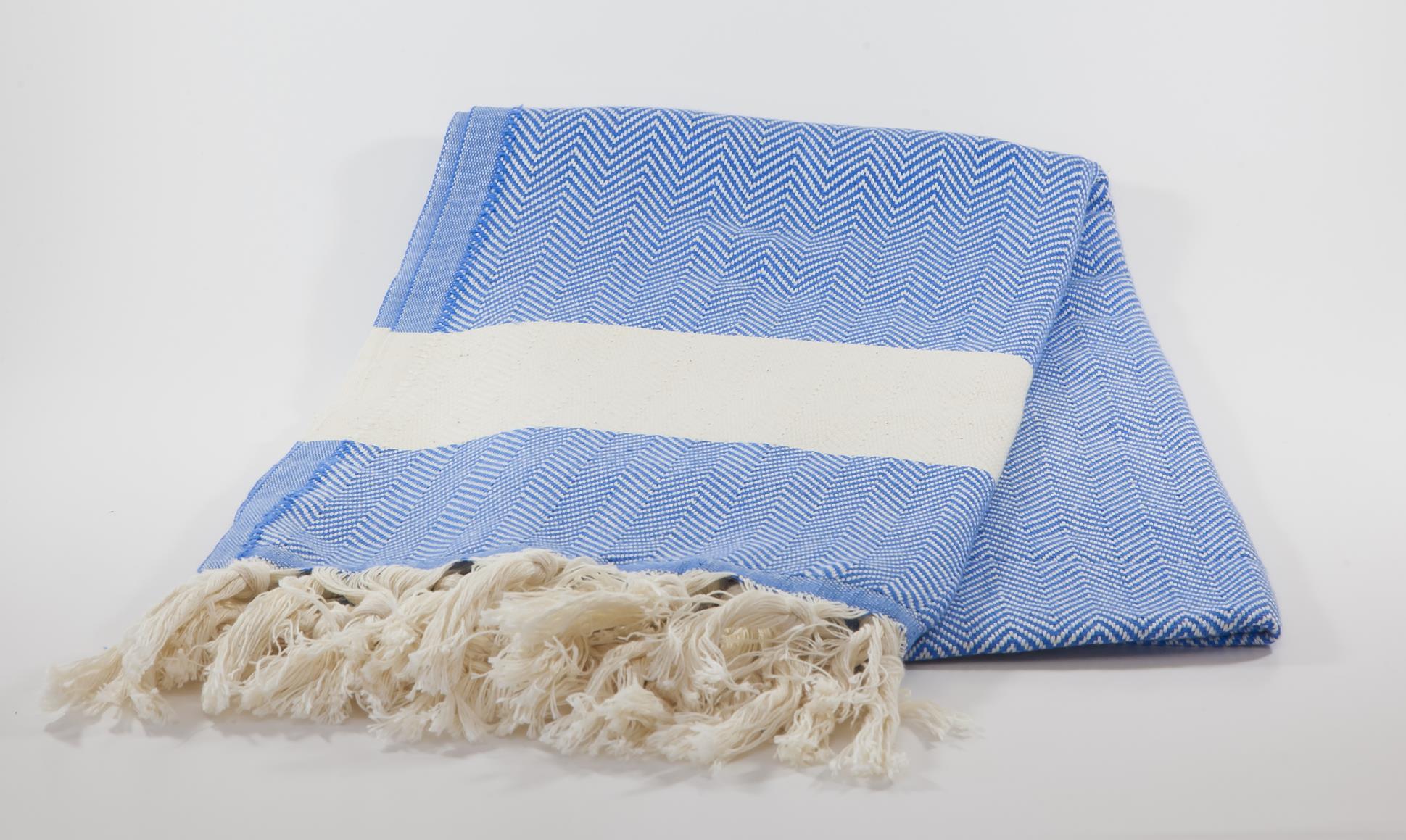 It's almost Christmas everybody! Oh, our favorite time of the year, whether we are young or old, joyful or grumpy, Santa or Grinch! It's everyone's favorite holiday. Snow, presents, Christmas trees, bright decorations and holiday spirit… But it also represents the ending of a long year because as we all know, after Christmas, comes the New Year. And in just a couple of weeks, it will be 2019. Let's face it, 2018 has been rough on all of us. It was a long year. We worked hard, did our bests and put effort. So, what is the one thing that can make us relax and just let go for a while? That's right! A luxurious holiday! And what makes a holiday luxurious? Well, we are here to answer that!
We, as Motto Peshtemal, offer you a perfect Christmas Package! With bright colors and beautiful designs, you can easily decorate your hotel rooms, spas and pools to be ready for Christmas guests.
Ocean Bathrobe
Imagine that you are a hotel guest. You've just checked in, got your baggage to your room, it's snowing outside and you are cold and tired. What is the first thing you would do? A long, relaxing bath… And no bath is complete without a bathrobe that is as soft as a cloud. Ocean Bathrobe is just what you are looking for. Woven from %100 cotton, Ocean Bathrobe is made from premium quality peshtemal fabric. It is highly absorbant yet incredibly light. This bathrobe gets its name from its wavy pattern, inspired from the relaxing nature of the ocean. We offer a wide variety of colors for this product, including bright red and green which are perfect for Christmas. It will warm you up and wrap you with comfort and relaxation you are looking for.
Learn more about one of our most preferred bathrobe designs at Ocean Bathrobe product page!
Ocean Peshtemal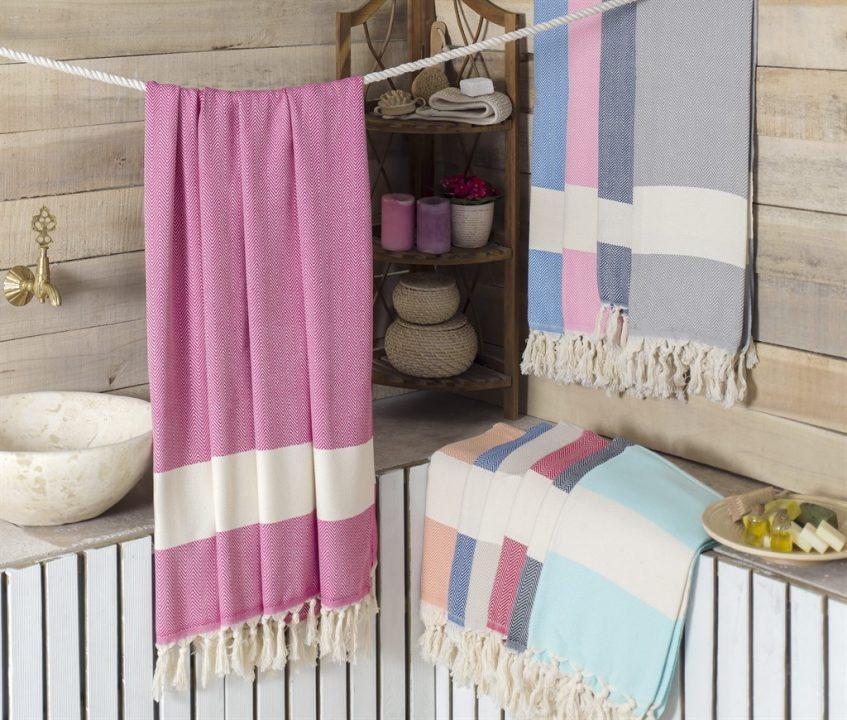 Our second product completes Ocean Bathrobe perfectly. And together they form a great package. Ocean Peshtemal is perfect for spas and pools. This turkish hammam towel is also highly absorbent and light. It is woven %100 from premium quality Turkish cotton. Ocean Peshtemal dries easily and doesn't keep much space! We have wide variety of colors for this product as well. You can again, choose red and green in order to represent the holiday spirit or you can find elengt blues, pinks or oranges.
Discover more about one of our top selling peshtemal designs of 2018 at Ocean Peshtemal product page!
Remember that we can modify our bathrobes, peshtemals and turkish hammam towels in any color or design to suit your wishes.
Don't miss our special christmas discounts for our top selling Turkish towels of 2018! You can discover our entire collection easily at our products page! Also don't hesitate to contact us for your Turkish towels wholesale needs or any questions about the peshtemals and bathrobes we manufacture & wholesale!
Motto Peshtemal, manufacturer & wholesaler of Turkish towels, wishes you a merry 2019!