WELCOME TO BEST MANUFACTURERS PESHTEMALS BLOG PAGE
Check Our Latest Posts
WELCOME TO BEST MANUFACTURERS PESHTEMALS BLOG PAGE
Check Our Latest Posts
Sanitary Turkish Towels, Bathrobes, Blankets, And Baby Textile For 2020
Some years or periods of the entire history are remembered with the diseases that affected the entire world such as the Black Death, SARS, Influenza. Unfortunately, we'll remember the first quarter of 2020 with the Coronavirus outbreak. Experts are informing and reminding us of the ways to prevent getting the disease. In this week's blog post, we'll be writing about the sanitary, anti-allergen, nature-friendly, and hygienic home textile and hotel textile products, Turkish towels, bathrobes, and new baby blankets we manufacture & wholesale, and how you can keep your textiles clean!
How To Keep Textiles Clean & Hygenic?
We need to keep our clothes, towels, bedsheets, blankets, bathrobes, etc. clean to prevent the bacteria to reproduce and spread to our surroundings. The cleaner our textiles, the safer we are!
Another thing to keep in mind for bacterias and fungus is moisture! Studies indicate that different types of fungus or bacteria require different amounts of water (in vapor form) to reproduce and grow. Decreasing temperature and moisture (relative humidity), creates a less hospitable environment for microorganisms to grow.
In short, we should keep our textiles clean and be sure that they are dry! Keep in mind that you should follow the cleaning instructions that come with your textile product to prevent damaging the texture of it!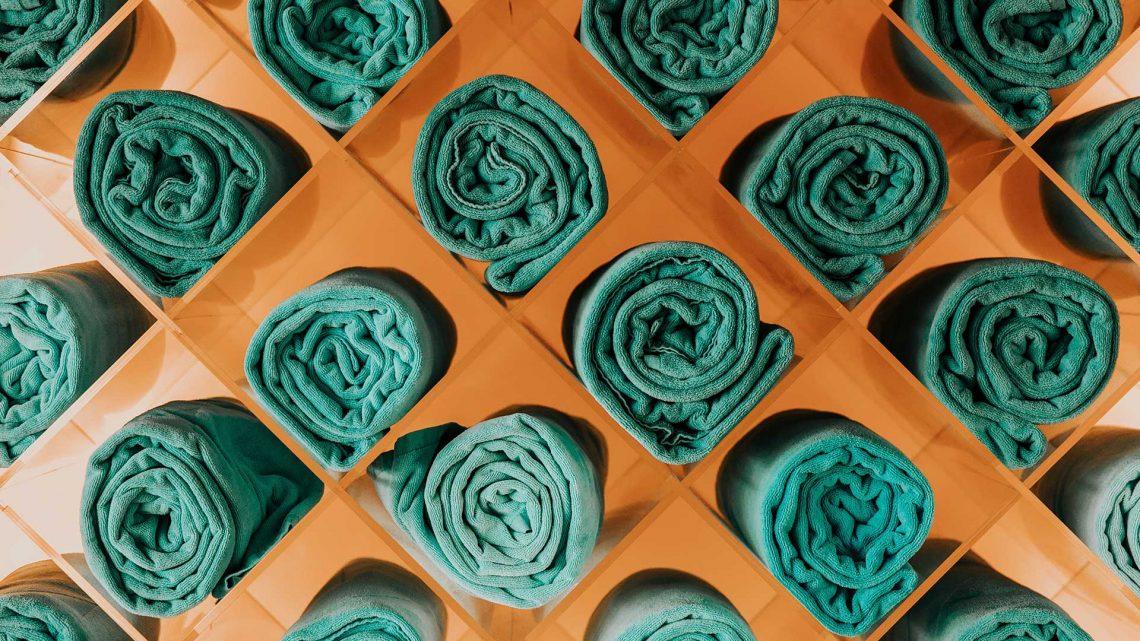 We Act Responsibly
As a responsible Turkish towel manufacturer & wholesaler, we manufacture and store the Turkish towels, bathrobes, baby blankets, and all kinds of home textile and hotel textile products 100% from premium-quality, hand-picked, anti-allergen, and eco-friendly raw material. We also use premium-quality and harmless dyes to apply the beautiful designs we have on our products. We also keep our factory, looms, and storage rooms clean and tidy.
If you have any questions that are bugging you about our manufacturing, storing, and shipping process, you can easily contact us via the information on our "contacts" page. We ensure that you can confidently offer our products to your customers!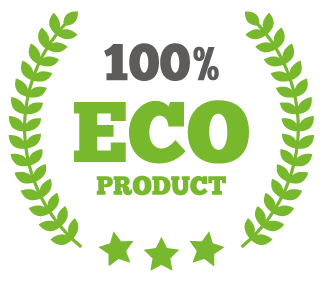 Why Turkish Towels Are More Sanitary?
Turkish towels, by their nature, have a;
Thin,
Quick-drying
Featherweight,
Absorbent,
Soft,
Durable
texture. As we said earlier, decreasing the moisture creates a less hospitable environment for microorganisms to grow. As Turkish towels are thin and quick-drying by nature, it is harder for bacteria and fungus to grow on them. This makes Turkish towels sanitary.
Tips To Keep Your Textiles Clean & Hygienic
You might already know all of the tips we have for you already, but these are just friendly reminders from us.
Lay your peshtemal or bathrobe in a way that can dry out easily instead of just crumply throwing away!
If you attend a gym or wellness center, be sure that your towel is as dry as it can be before putting it into your bag!
Change and your bedsheets, pillowcases, mattress covers, tablecloths frequently by considering cleaning instructions!
Don't let your rugs, carpets, and floor to gather dust!
Be sure textiles you purchase are manufactured & stored in a hygienic place before buying them!
Don't leave them wet in the washing machine for too long after the process is done!
Wash the newly bought textile products before using them!
If you have any other tips to keeping towels, bathrobes, baby blankets, beachwear, bedsheets, etc. clean you can send them to us so we can add them to our list and share them with our readers!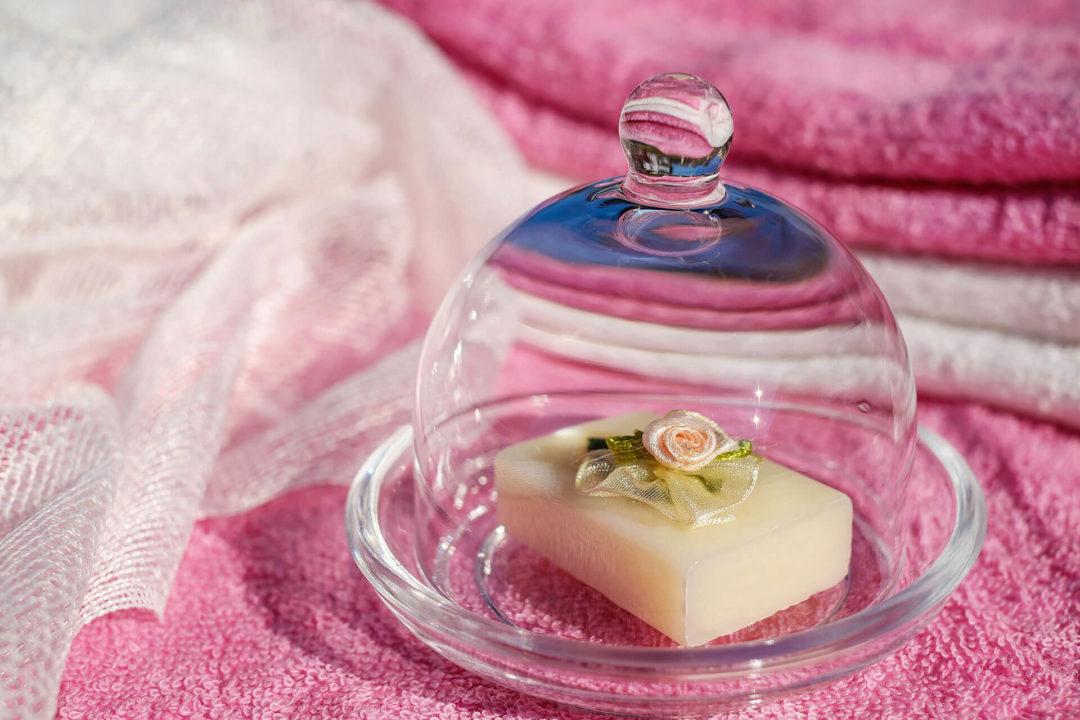 Before we finish our "Sanitary Turkish Towels, Bathrobes, Blankets, And Baby Textile For 2020" article, we'd like to share some links that might be useful for you.
You can discover our entire collection of Turkish beach towels, bathrobes, baby blankets, and our home textile & hotel textile products on our "products" page easily!
If you have any questions, feedback, or peshtemal wholesale needs, or maybe if you just want to say hi, you can find our contact information on our "contacts" page!
You can follow our frequently updated textile blog to learn the history of hammam towels, the manufacturing process of our luxurious Turkish towels, and eco-friendly textile products! Also be sure to follow our Facebook, Twitter, Instagram, and LinkedIn accounts to keep updated about our products & articles!
Motto Peshtemal, peshtemal manufacturer & wholesaler, wishes you a healthy year in 2020!