WELCOME TO BEST MANUFACTURERS PESHTEMALS BLOG PAGE
Check Our Latest Posts
WELCOME TO BEST MANUFACTURERS PESHTEMALS BLOG PAGE
Check Our Latest Posts
Relaxing Environment With High-Quality & Vibrant Peshtemal
Hi there! This week we are going to talk about how much relaxation means to one after a long period of working and how can you improve your institution's aura and keep your customers happy & relaxed using peshtemal, bathrobe & blanket designs we tailored to satisfy your customers' needs!
After working hard for months or attending to school for a long period, people will probably want to be relaxed. And the most usual, beautiful way of relaxing is taking a leave and going on a vacation for a period.
If you are running a hotel, or spa, or hammam, perhaps a country club, your customers are there to relax for a while. As a wholesale manufacturer of premium quality & elegant hammam towels, peshtemal bathrobes, blankets & and all kinds of home & hotel textile products, we offer you reasonable prices for our entire collection. So, you can decorate your institution with various colors of our beautiful Turkish towels and enliven your institution. Once your customers discover the comfort & the coziness of our products, they'll never want to leave your facility.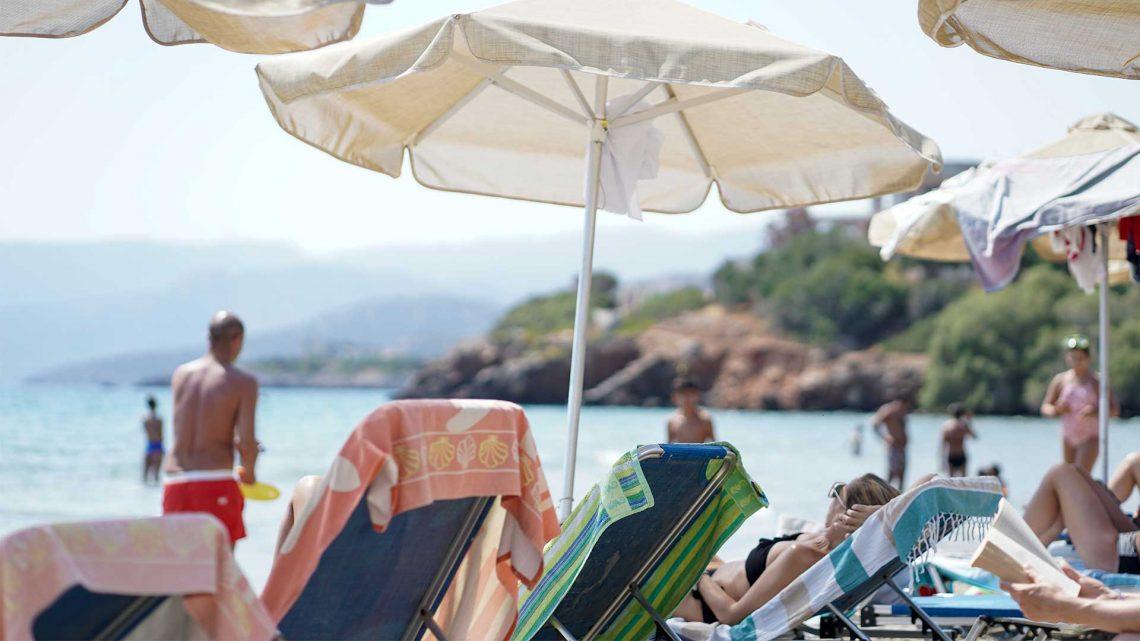 We have talked about earlier that the most beautiful bathrobe the money can buy is a peshtemal bathrobe. As you know they have been used in Turkish Hammams for a long time and are improved in a way that will give you the feeling of instant relaxation. After a relaxing shower in your institution's bathroom, or a swimming session in your pool, or a hot, steam bath in your facility, the best thing you can offer to your customers are the luxurious home & hotel textile products we manufacture & wholesale!
We manufacture our entire collection from 100% hand-picked, top quality Turkish cotton to ensure its quality! However, if you want your peshtemals to be woven out of a different material, we can easily arrange that for you! Dyed with anti-allergen, nature friendly dyes, our products don't contain any harmful material to human body or to the nature!
If you want to enliven the atmosphere of your facility, or you want to offer luxurious products to your customers in your stores, you can discover our entire collection on our website! We recently added new premium quality products to our blanket and bed sheet line which you can find on our Instagram account! If you have any questions, or feedback, or Turkish towel, bathrobe, blanket, or any kinds of hotel & home textile products, feel free to contact us via e-mail or via our social media accounts! We'll be more than happy to hearing from you!
Be sure to follow our frequently updated blog to discover what new we offer to you!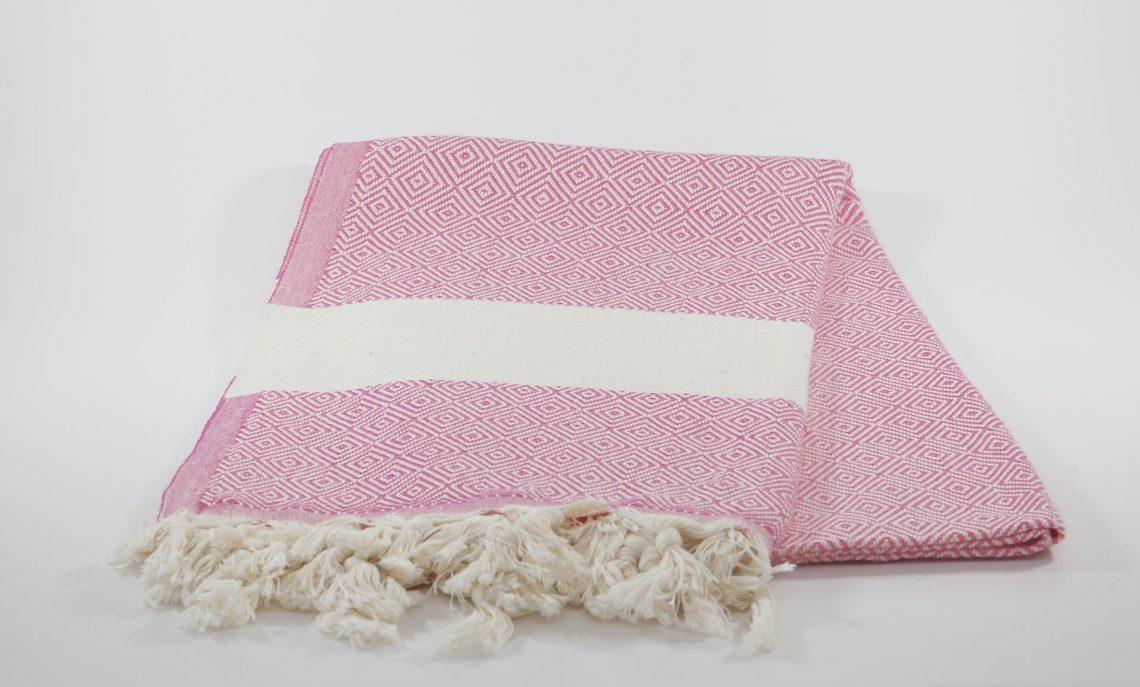 Motto Peshtemal, hammam towel manufacturer & exporter, wishes you a happy week!