Wholasale & Manufacturer Turkish Beach Towels
If you are wondering what Turkish Beach Towels and Beach Peshtemals are, they are thinner and quick drier we can say that for them. These are the biggest Turkish towels features that distinguish from the others towels used on the beach. For this reason, its popularity has increased.
Where is the best quality Beach Towel Manufactured?
The cotton that produced in Denizli is higher quality than the cotton produced in the world. Denizli is one of the most important cities in cotton production all around the world.  That's why, as blanket, towels, peshtemals, beach towels and bathrobes products in general manufactured in Denizli.  The reason for the increase of the Peshtemals and Turkish Beach Towels, which is a part of Turkish culture, especially used in hotels, beaches, and spa centers,  has the fewer bacteria production, and also these products are so healthy.
The Turkish towel industry, where special weaving techniques and high-quality Turkish cotton are used, is also a cultural heritage of the Turkish bath traditions that have been maintained for centuries. The prioritizing quality, new generations lines and design are touching our lifes day to day.  As the  Hammam Peshtemals, which are an important  part of the Turkish culture, have had classical textures during Ottoman Era, currently, they are modernized and this colorful fashion  reflects inevitably  this summer fashion.   Towels  producers are one of the main suppliers in sectors such as tourism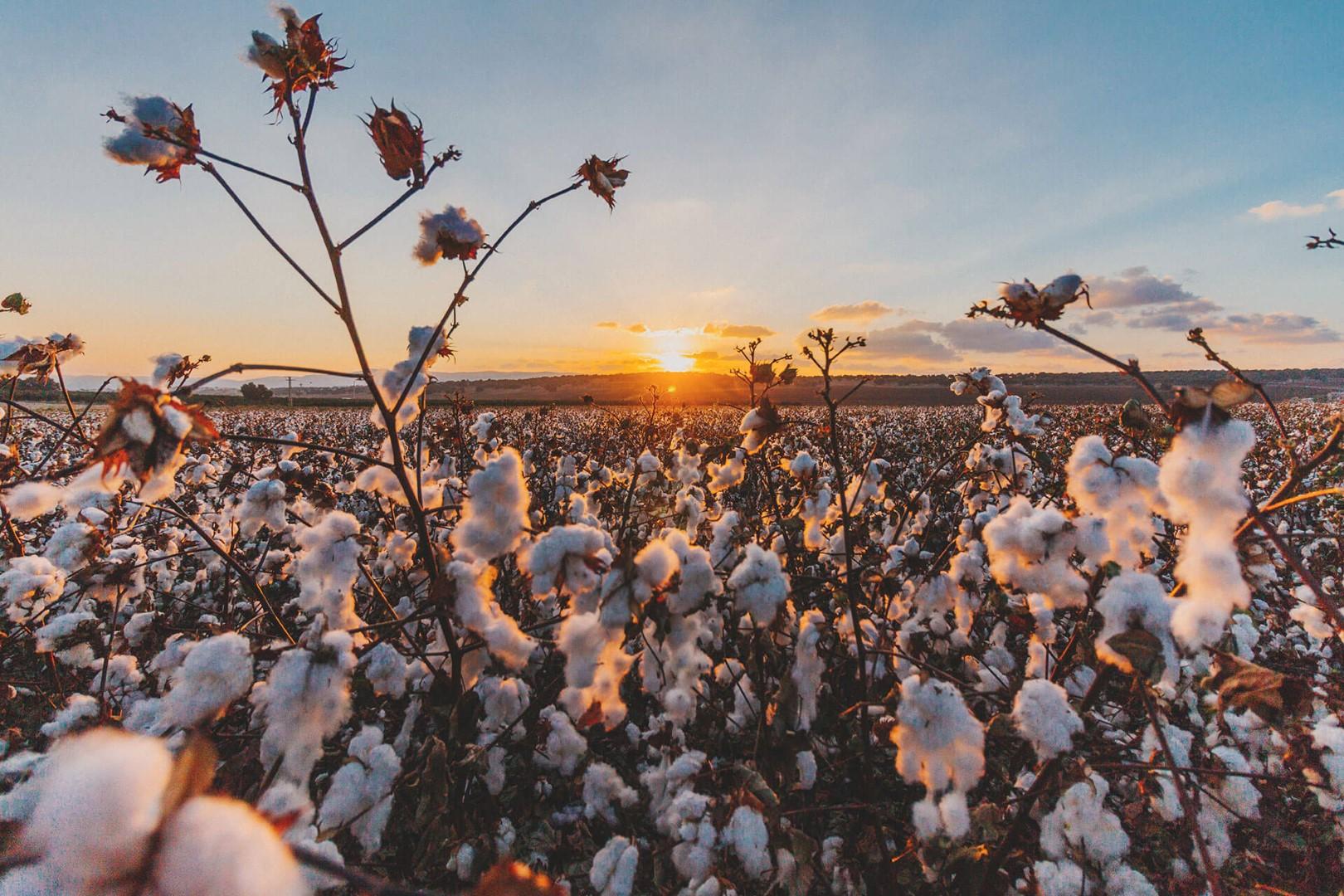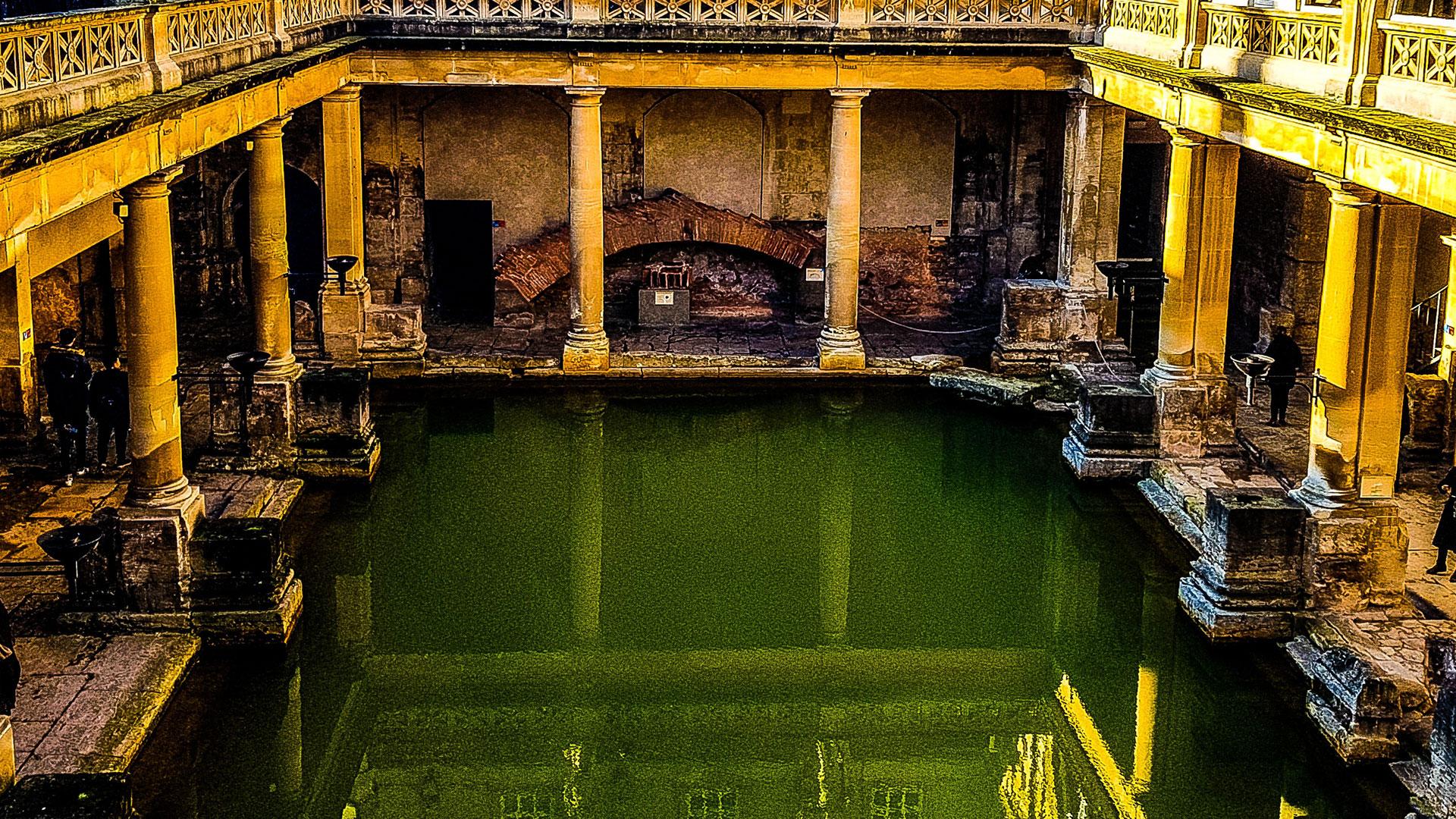 From Ottoman Hammam Cultures to New Generation Designs
There is a cultural history of the Turkish Towels. Old Hammam culture and classical touch from Ottoman Era are used in the Turkish hammam. This culture is reflecting this culture to tourists by introducing them to the present. But today, these colorful lines are more colorful. the new generation version, which is carrying with itself the harmonic patterns and new generation design adorns spa centers, pools, and your summer.
Where Can I
Buy
Turkish Beach Towels Bulk
Turkish towels wholesale has the greatest share across the World. Denizli is one of the biggest producer and Turkish peshtemal wholesaler in the country. It has been produced with handmade for centuries and with semi automatic and full automatic machines called jacquard and dobby lately in the Kızılcaboluk, a part of the Denizli. It's components are cotton, organic cotton, recycled yarn, bamboo and Oeko-Tex production certification which give the uniqueness for our products.
If you are reading this page you are probably searching as where can i buy wholesale turkish beach towels. İf is that true you can be relax because you are in the correct place. Turkish Beach Towels that have the another name Beach Peshtemals are most preferred in our manufacturing products. Motto Peshtemal is the best wholesaler and Turkish Towels company. We are also providing wholesale bath towels, bathrobes, baby blankets and beach wears. We are thinking about your health of course, that's why we just started manufacturing %100 cotton fabric face mask for Covid -19 virus . If you want to check our all products models don't forget to  click our Products Page and you can contact us for more information about our services.
The Most Wondering About Wholesale Turkish Towels and Manufacturing
Yes, we do. Please let us know your order quantity.
 The shippİng costs are defined according to volumetric weight and gross weight
it depends on your order quantity. lf your order is available for air cargo or truck shipment.
The Turkish Towels Are Preferred by The Biggest E-commerce Companies.
Recent years, Peshtemal & Turkish Towels Wholesale grows up significantly. USA, Europe and Asia demand our unique quality Turkish towels in bulk for a reason.Turkish towel is one of the most sold textile product by the biggest e-commerce sites of the world, e.g. Amazon. It has large fields of usage  as beach towels , fitness towels , promotional towels, hand towels, bathrobe towels, beach wears, bath towels, luxury decoration used towels and hammam peshtemals wholesale.