WELCOME TO BEST MANUFACTURERS PESHTEMALS BLOG PAGE
Check Our Latest Posts
WELCOME TO BEST MANUFACTURERS PESHTEMALS BLOG PAGE
Check Our Latest Posts
Why People Love Peshtemal In 2021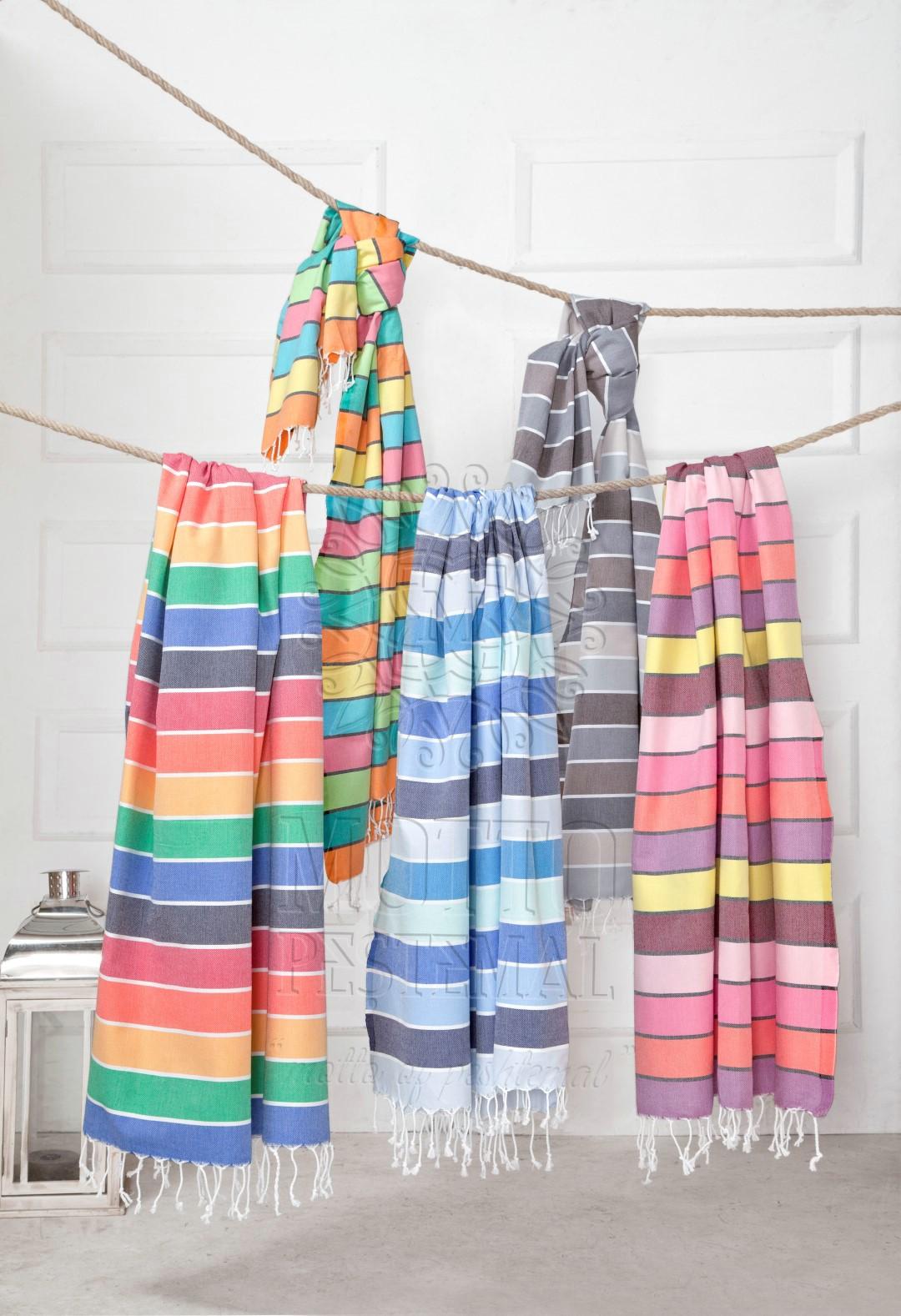 The answer is simple! Peshtemal is not only a towel but also a practical & comfortable tool? What do we mean by "tool"? Well for you to better understand that, we'll briefly mention the history of peshtemal!
Peshtemal, also known as Turkish towels and hammam towels, were first used in traditional Anatolian hammams. After people noticing its practical use and comfort, housewives & laborers in Anatolia started to use them as aprons. People used Turkish towels as table runners, furniture covers, bed runners, hand towels, a decorative throw over a chair/sofa, beach towel, kitchen cloth, a rug, gym towel, yoga mat cover, scarf, blanket, pareo, as a shawl and many more!
I think now you wonder what made people discover new usages for Turkish towels. Firstly, peshtemal is naturally lightweight. And despite its light-weight texture, it is highly absorbent! Not only absorbent and light, but it is also extremely quick drying! Thus, people discovered new usage areas for Turkish towels!
These are the reasons, in 2019, people still love Turkish towels!
Why Should You Use Turkish Towels in 2019?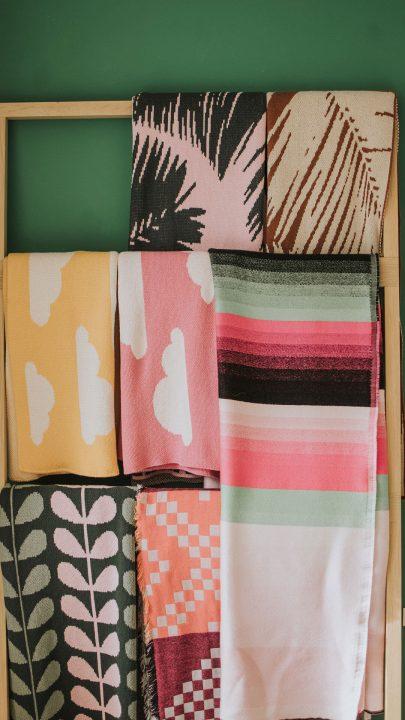 We assume that we already answered that question in the above section! Again why shouldn't you? In an era that practical & time-saving tools are extremely important, do you have a better alternative for Turkish towels?
And as a responsible peshtemal manufacturer and wholesaler, we work hard to come up with eye-catching, luxurious designs for our carefully woven products! Once you go to our products page and start checking our peshtemal designs, you'll definitely notice how beautiful they are!
Wouldn't you love a luxurious & eye-catching  Turkish towel? Why don't you go to our website and find out?
Is Peshtemal Safe To Use?
We can't say anything about other brands as we don't know under which conditions they are manufactured! But as a responsible Turkish towel manufacturer & wholesaler, it is our duty to offer our customers with not only high-quality and chic Turkish towels but also with safe-to-use ones!
We manufacture our entire home & hotel textile collection, beachwear line, and our beloved peshtemal designs 100% from hand-picked Turkish cotton! And our products are dyed in the best and the most reliable dye-house in Denizli/TURKEY. As we use anti-allergen, nature-friendly, and safe raw material & dyes, all of our products can be used confidently even for baby care!
If you have any other questions about our home & hotel textile products, beachwear line, or peshtemal designs, you can find our contact information on our "contacts" page!  You can simply send us an email and we'll respond to you as soon as we can!
Do we manufacture per request?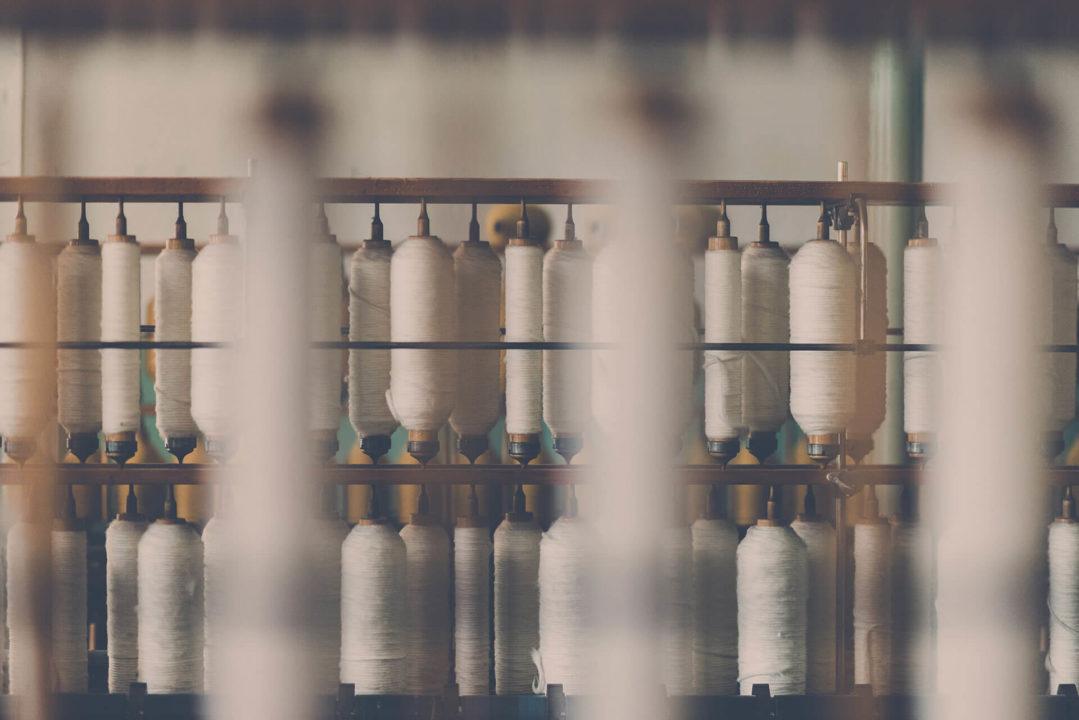 Before we finish our article, we'd be happy to answer one of the most frequently asked questions! Do we manufacture peshtemal per customer request?
As a Turkish towel manufacturer & wholesaler, 100% of our business capacity is export based! So yes, we manufacture peshtemal, bathrobes, beachwear and all kinds of home & hotel textile products per customer request!
For more detailed information, again, you can find our contact information on our "contacts" page!
Motto Peshtemal, manufacturer and exporter of Turkish beach towels, wishes you a happy 2019!