WELCOME TO BEST MANUFACTURERS PESHTEMALS BLOG PAGE
Check Our Latest Posts
WELCOME TO BEST MANUFACTURERS PESHTEMALS BLOG PAGE
Check Our Latest Posts
Organic Cotton Bed Sets, Luxurious Linens, and Cozy Throws: Elevate Your Home Textiles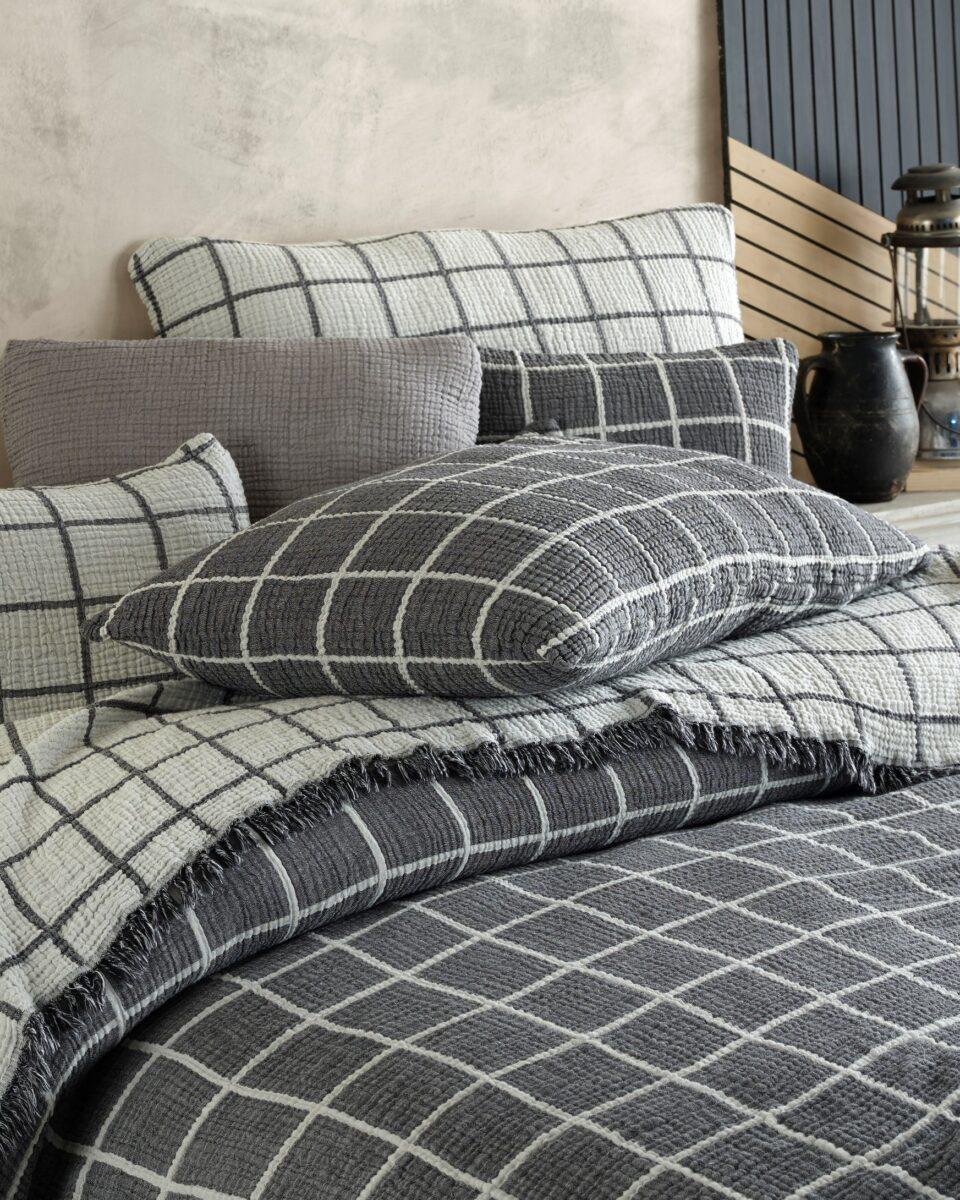 Experience the ultimate comfort and style with our exquisite collection of organic cotton bed sets. Crafted with utmost care and attention to detail, our bed sets are designed to provide you with a luxurious sleep experience. The use of organic cotton ensures not only a soft and gentle touch against your skin but also promotes a healthier and more sustainable lifestyle. From crisp linens to intricate patterns, our bed sets combine elegance and functionality, making them the perfect addition to any bedroom decor.
Wrap yourself in warmth and coziness with our selection of premium quality blankets and throws. Made from high-quality muslin and featuring intricate designs, our blankets are designed to add a touch of sophistication to your living spaces. Whether you're curling up on the couch with a good book or enjoying a movie night with loved ones, our blankets provide the perfect combination of comfort and style. The crinkle texture adds an extra layer of charm, making them not only practical but also visually appealing.
As a trusted manufacturer of home textiles, we take pride in offering a wide range of products that meet the highest standards of quality and craftsmanship. Our commitment to using organic materials, such as organic cotton and linen, reflects our dedication to sustainable and eco-friendly practices. By choosing our products, you not only surround yourself with luxurious and durable textiles but also contribute to a greener future. Experience the difference that organic and ethically made home textiles can bring to your living spaces and indulge in the beauty of natural fibers.