WELCOME TO BEST MANUFACTURERS PESHTEMALS BLOG PAGE
Check Our Latest Posts
WELCOME TO BEST MANUFACTURERS PESHTEMALS BLOG PAGE
Check Our Latest Posts
New and Healthy: Pestemal – Cotton Baby Blanket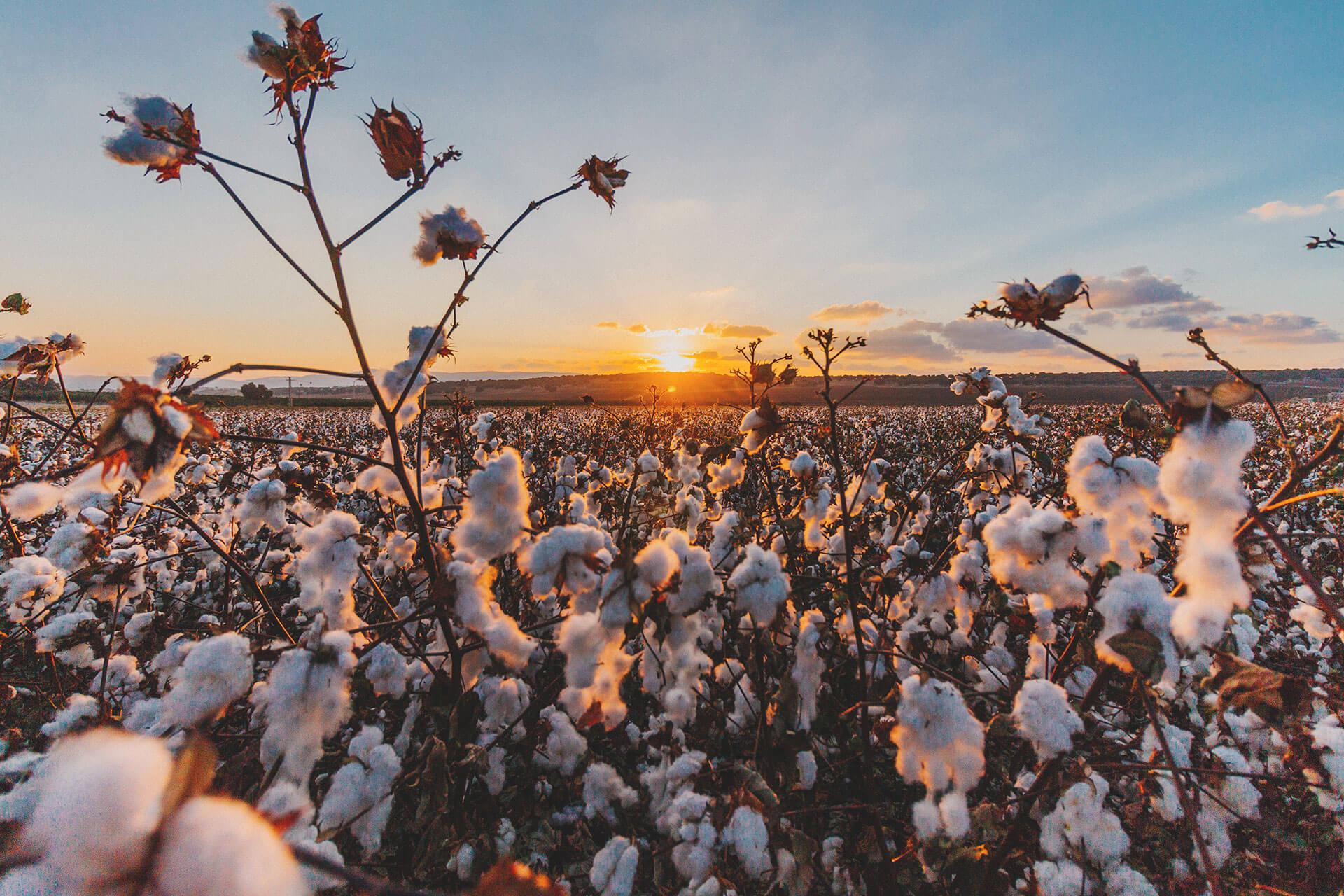 [vc_row 0=""][vc_column][vc_column_text 0=""]
Our entire Turkish towels collection are woven 100% from premiqum quality cotton!
Particular attention should be paid to choosing a baby blanket. Many parents take great care when choosing baby blankets that it is cotton, antiallergic and organic. As a suitable and very healthy product for baby skins, peshtemal blankets have become the most popular choice of recent years.
Organic and 100% Cotton
When it comes to life and skin-friendly products, the first thing that comes to mind is that it is organic and cotton. These properties are very important, especially when it comes to sensitive baby skin. For baby blankets, organic 100% cotton and an antiallergic baby blanket should be preferred. Peshtemal baby blankets will be the most suitable choice for this. Before buying a baby blanket, it can be preferred from peshtemal blankets that are suitable for the skin structure of babies and produced in many different colors and designs.
The Need for Baby Skin
Every baby comes to the world with sensitive skin. Baby skin is unprotected against many external factors. All textile products of a new baby coming to the world should be carefully selected. The baby blanket that always accompanies it is an issue that needs attention at the same rate. The product that every baby's skin needs is available in peshtemal baby blankets. Peshtemal blankets do not damage baby skin and meet all the sensitivity needs of baby skin with its breathable structure.
From Past to Present
Peshtemals are a textile product that has been used from the past to the present. It has been used fondly in many different textile products since it is cotton and organic due to its product structure. Although Peshtemal baby blankets are a new trend, they have been used in many different areas from past to present. However, as it provides all the conditions that baby skin needs, it has led to the emergence of a new trend in baby blankets.[/vc_column_text][/vc_column][/vc_row]