WELCOME TO BEST MANUFACTURERS PESHTEMALS BLOG PAGE
Check Our Latest Posts
WELCOME TO BEST MANUFACTURERS PESHTEMALS BLOG PAGE
Check Our Latest Posts
Motto Peshtemal Multi Muslin Crinkle Child Models
We know that all parents want the best for their children, including a nice bathrobe. In this post you can view Motto Peshtemal New 2022 Multi Muslin Crinkle Child Models. A beatiful and colorful wholesale crinkle child batrobe models, for the searching new generation of peshtemal 2022 collections.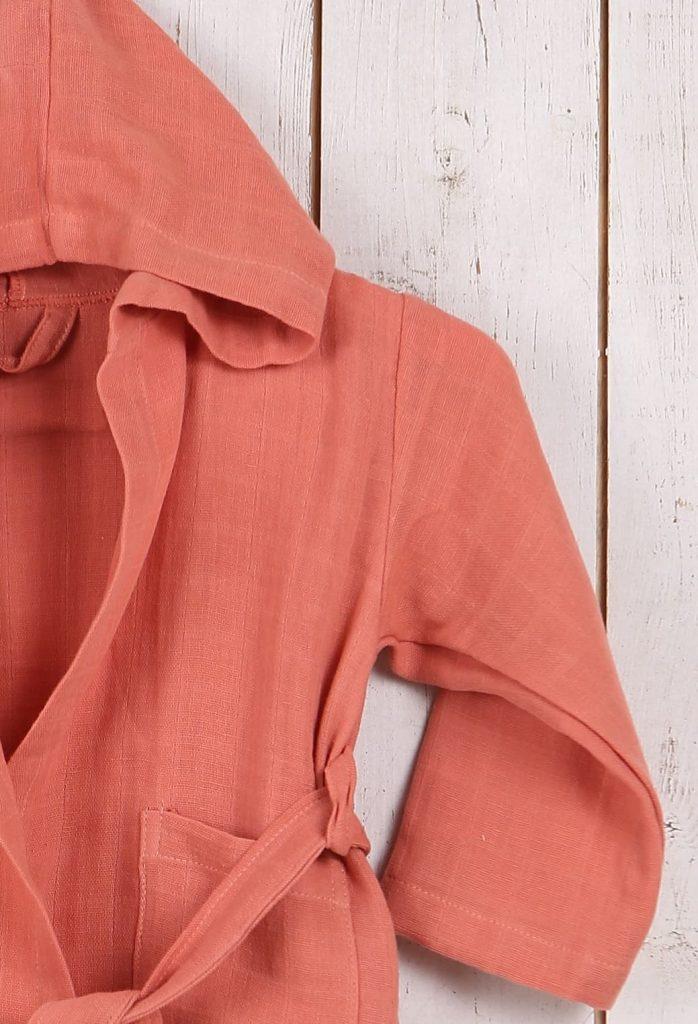 New Products – Multi Muslin Crinkle Child Models 2022
Multi Muslin Crinkle Child Models were produced forexactly this request. The world's best quality cotton wasprocessed, woven and turned into a bathrobe for yourchild.
Like all Motto Peshtemal products, this product can be used anywhere, anytime.
Three reasons for your child to wear the Motto Peshtemal Multi Muslim Crinkle:
Can Wear In Many Places
The Multi Muslin Crinkle collection, produced by Motto Peshtemal especially for children, is suitable for both thebathroom and the beach. Also, this beautiful peshtemalfabric can be used as a kimono. Thanks to its highabsorption and fast drying feature, your child is protected and is not affected by the cold after getting outof the shower, and it is not affected by the wind on thebeach. This bathrobe can stay on your child much longerthan normal bathrobes.
Thanks to its thin structure, it can be carried easily anddoes not take up space even in the child's small bag.
Thanks to its quality, it uses for manyyears
Multi Muslin Crinkle, like all Motto Peshtemal products, is produced from the best yarns and is woven with goodtechnology. It is a product that is thin, absorbs quicklyand dries quickly, as well as does not wear out easily. Itis very comfortable to use, does not hold bacteria andcan be used for many years.
Doesn't Disturb Your Skin
Children are more uncomfortable with many productsthan adults. Due to their skin sensitivity, they do not want to use materials that abrade the skin. Motto Peshtemal bathrobes are thin, tightly woven and lightproducts. It has a smooth structure that does not disturbthe skin of adults and children alike.