WELCOME TO BEST MANUFACTURERS PESHTEMALS BLOG PAGE
Check Our Latest Posts
WELCOME TO BEST MANUFACTURERS PESHTEMALS BLOG PAGE
Check Our Latest Posts
Motto Peshtemal kitchen towels are your helper in the kitchen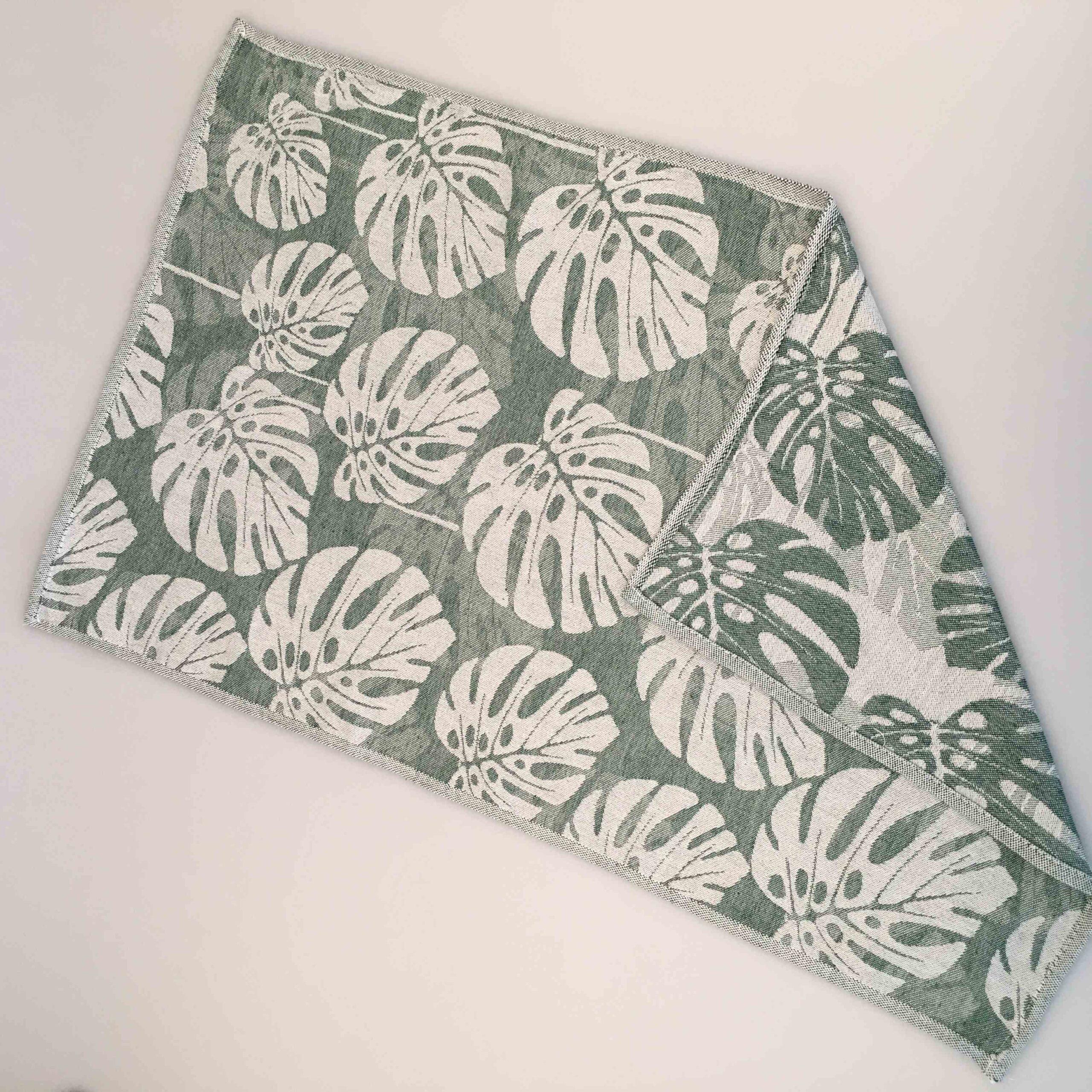 Motto Peshtemal Cotton kitchen towels, tea towels, and dish cloths are essential items in any kitchen. They are versatile and can be used for a variety of tasks, such as drying dishes, wiping counters, and cleaning spills. Made from 100% cotton, these Turkish towels are durable, absorbent, and easy to clean.
Tea towels, also known as dish towels, are the most common type of kitchen towel. They are typically larger than dish cloths and are used for drying dishes and wiping counters. They come in a variety of colors and patterns, making them a great addition to any kitchen decor. They can also be used for baking and as a trivet to protect your counter tops from hot dishes.
Dish cloths, on the other hand, are smaller in size and are primarily used for cleaning dishes and wiping counters. They are also great for cleaning up spills and messes. They are typically made from a combination of cotton and polyester and are designed to be durable and long-lasting. They are also machine washable for easy cleaning.
Turkish Cotton kitchen towels, tea towels, and dish cloths are a great investment for any kitchen. Not only are they functional but they also add a touch of style to your kitchen space. They are also ecofriendly as it can be used multiple times before it needs to be washed and are more environmentally friendly than paper towels. They are a must-have item in any kitchen, and they can be found in a variety of colors, patterns, and sizes to suit any taste and style.