WELCOME TO BEST MANUFACTURERS PESHTEMALS BLOG PAGE
Check Our Latest Posts
WELCOME TO BEST MANUFACTURERS PESHTEMALS BLOG PAGE
Check Our Latest Posts
MANUFACTURING PROCESS OF PESHTEMAL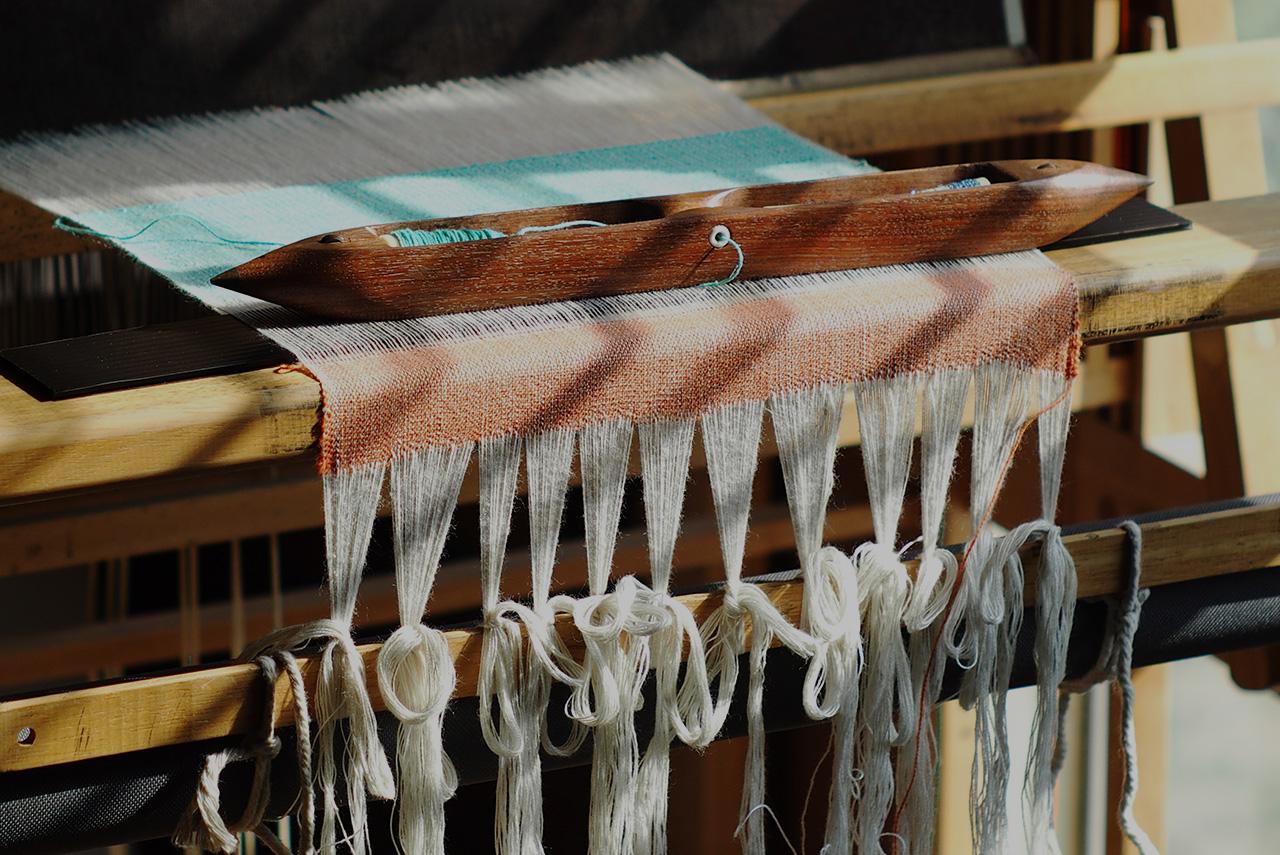 Manufacturing Process of Peshtemals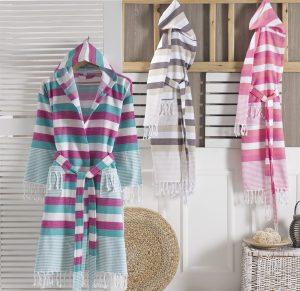 As a manufacturer and wholesaler of peshtemal, an item of cultural and historical value; with the brand name, Motto Peshtemal, and with our slogan, motto of peshtemal, our aim is to offer a high-quality collection to our customers, and to increase the value we add to our customers, our personnel, society and environment. Having such an aim, we thought that giving information about our process of manufacturing peshtemal would be nice to show how hard we work to satisfy our customers.
As we care for our customers' health and comfort, we pick the highest quality raw material to weave lint-free fouta. Woven from natural yarns, our products do not contain any harmful chemicals to human body. As well as being healthy for human body, the fouta we manufacture is also eco-friendly. They are easy to clean and needs too little water and detergent to wash.
Manufacturing healthy and eco-friendly fouta, we work with the biggest and most qualified dye house in Denizli to encolour our fashionable and elegant designs. Our elegant fouta designs are colorized with harmless dye. Our eye-catching products can be used with confidence at beaches, spas, hotels, yacht, and in your home.
Our qualified personnel and our dynamic research and development team, department works hard to improve the quality of our products and services innovatively. As a result of our hard work, we are manufacturing not only the best quality peshtemals but also bathrobes, and beach wear.
As peshtemals are replacing normal towels irreversibly at beaches, spas, hotels and even in our homes, we, as Motto Peshtemal, are more than proud for having access to the foreign and internal markets and exporting 80 percent of the peshtemals, beach wear and bathrobes that we manufacture.