WELCOME TO BEST MANUFACTURERS PESHTEMALS BLOG PAGE
Check Our Latest Posts
WELCOME TO BEST MANUFACTURERS PESHTEMALS BLOG PAGE
Check Our Latest Posts
Premium Turkish Beach Towels in Bulk from a Trusted Manufacturer and Wholesaler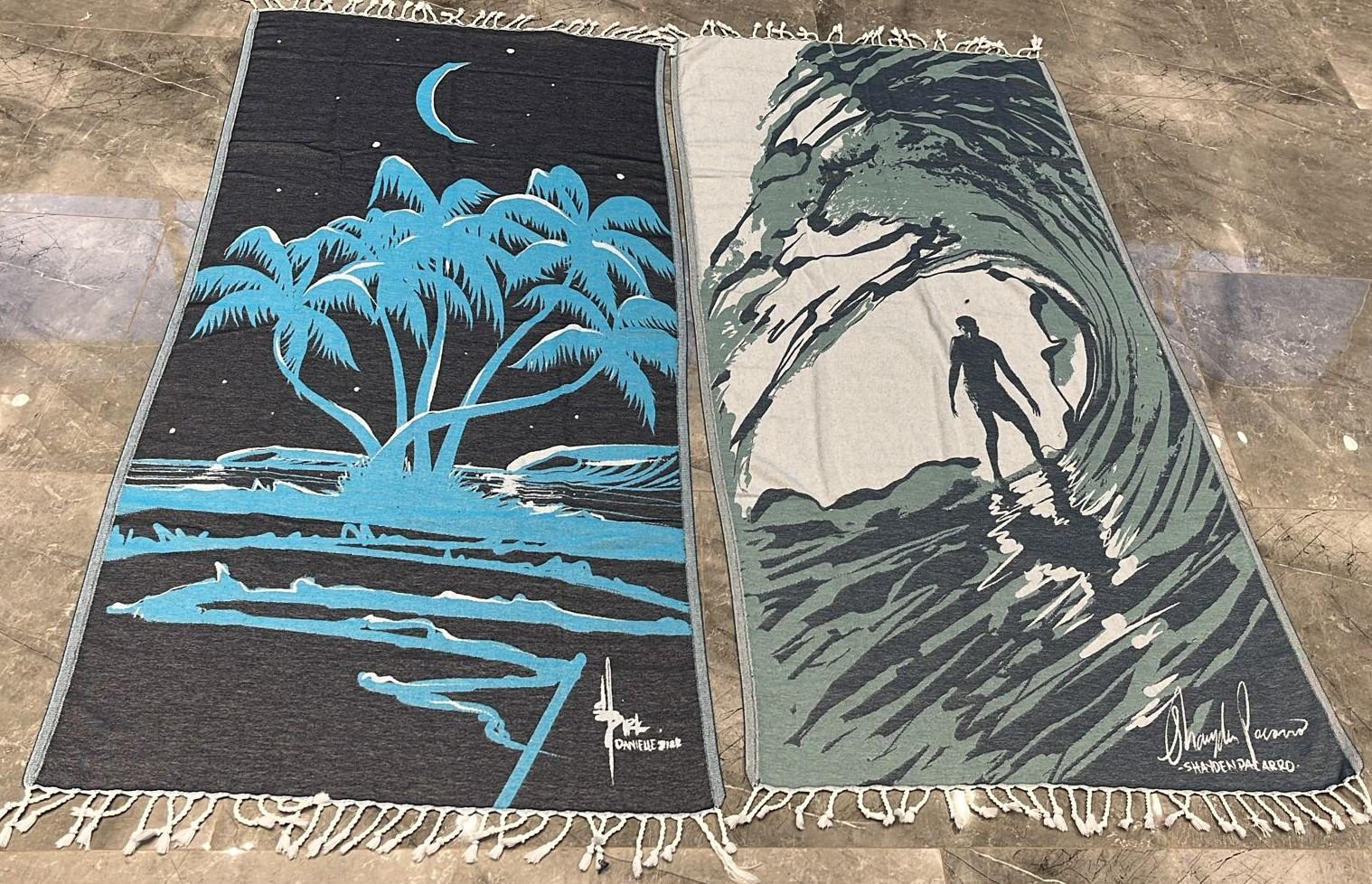 Are you looking to purchase Turkish beach towels in bulk? Look no further! We are a leading wholesaler and manufacturer based in Turkey, specializing in the production of high-quality Turkish linen products. Our soft linen collection includes a wide range of bath linens, including Turkish beach towels, bath towels, peshtemals, and foutas. As a trusted supplier, we offer competitive prices and exceptional customer service, making us the ideal choice for businesses and retailers seeking premium Turkish linen products.
When it comes to bulk orders, our company stands out as a reliable and efficient supplier. With our extensive manufacturing capabilities, we can fulfill large orders promptly without compromising on quality. Our Turkish beach towels, renowned for their exceptional softness and absorbency, are crafted using traditional techniques and the finest materials. Whether you run a hotel, spa, or retail store, our Turkish linen products will add a touch of luxury and comfort to your establishment, satisfying even the most discerning customers.
As a wholesale Turkish beach towel supplier, we understand the importance of providing versatile options to meet your specific requirements. We offer a wide range of colors, patterns, and sizes to choose from, ensuring that you find the perfect bath linens to complement your brand or establishment. With our competitive pricing and commitment to delivering top-notch products, partnering with us as your trusted Turkish linen supplier will give you a competitive edge in the market.
Don't miss out on the opportunity to stock your inventory with premium Turkish beach towels. Contact us today to discuss your bulk order needs and take advantage of our expertise as a leading Turkish linen manufacturer and supplier. Let us provide you with soft, absorbent, and stylish bath linens that will impress your customers and elevate their beach experience.