WELCOME TO BEST MANUFACTURERS PESHTEMALS BLOG PAGE
Check Our Latest Posts
WELCOME TO BEST MANUFACTURERS PESHTEMALS BLOG PAGE
Check Our Latest Posts
HOME DECORATION FOR AUTUMN 2021: TURKISH TOWELS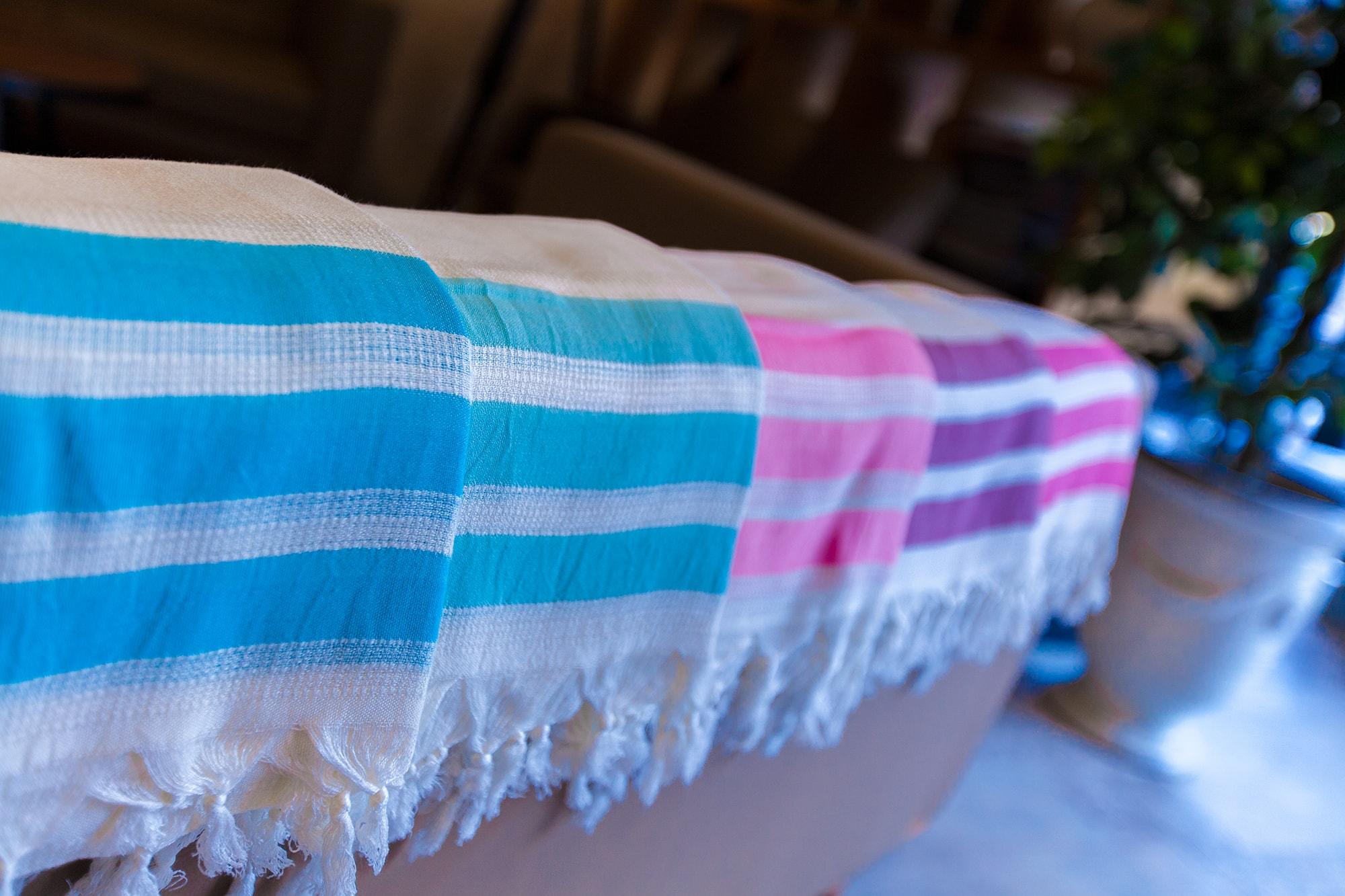 HoneyComb Peshtemal, Hüma Bamboo Peshtemal, and Infinity Peshtemal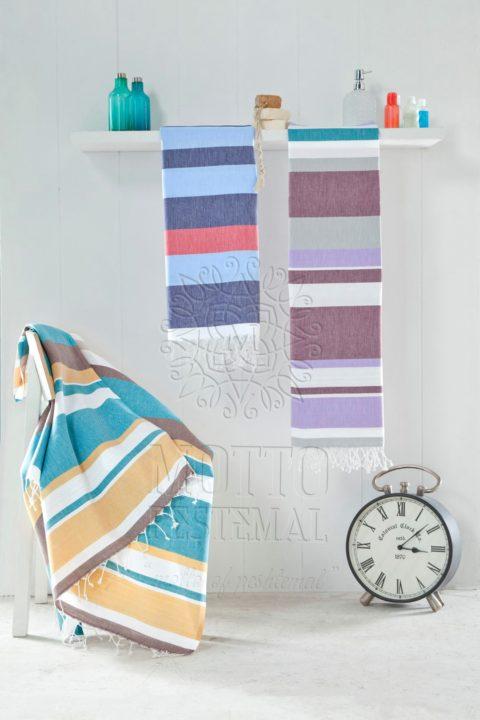 Yes, it is that time of the year! With its fascinating colors and phenomenal change in nature, Autumn has finally arrived. And we have the perfect peshtemals to bring joy and luxury to your homes, hotels, spas, and gyms. The ones you can have a romantic candle-lit indoor picnic on. Shrug off the cold breeze that has arrived with the changing seasons with a relaxing hot shower and wraps yourselves with our comfy Turkish towels and enjoys being surrounded with premium quality and pleasing designs and lovely colors.
This week's post, we are back with our three highly fashionable Turkish towels: Honeycomb Peshtemal, our special HÜMA – Bamboo Hammam Towel and lastly Infinity Fouta. Let's get to know each one of them. They have a lot to say for themselves.
Honeycomb Peshtemal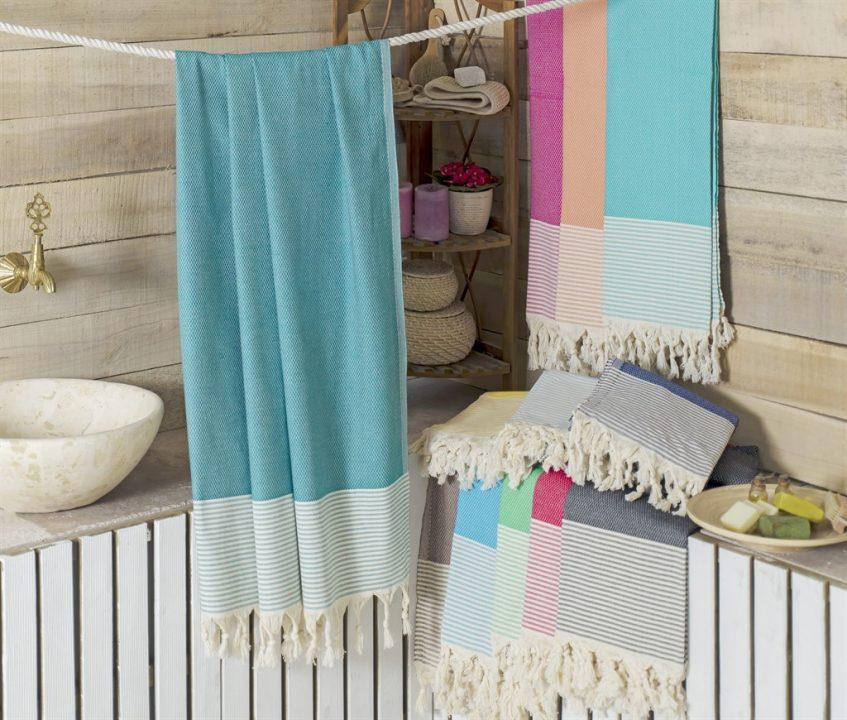 HoneyComb Peshtemal has a soothing design. It has honeycomb patterns dyed with pastel colors, complete with white fringes swinging on both ends.
We offer a wide color spectrum for HoneyComb Peshtemal. You can choose the perfect decorative item for your bathrooms, kitchens, living rooms etc.
Woven 100% from carefully selected Turkish cotton, HoneyComb Peshtemal is highly absorbent, quick drying, soft and durable. It has a size of 100×180 centimeters and weighs only 380 grams.
HoneyComb Peshtemal is not only a decorative item! With its easy-to-pack and light-weight nature, it is also perfect for your travels!
Discover one of our softest Turkish towels on HoneyComb Peshtemal product page.
Hüma Bamboo Peshtemal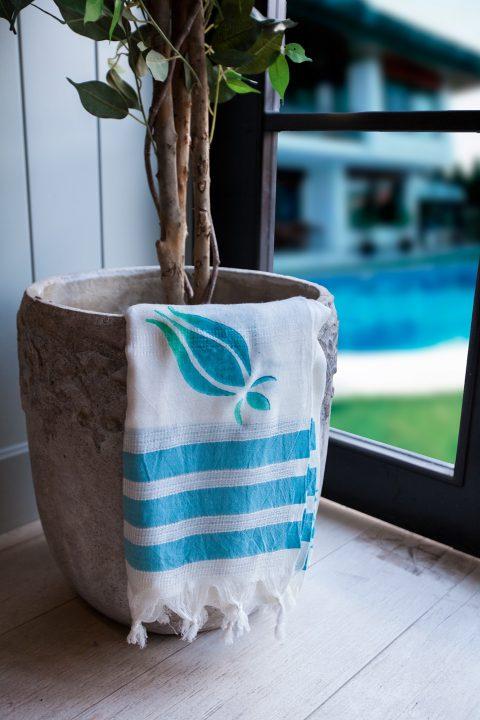 Hüma Bamboo Peshtemal is an exclusive Turkish towel. It is woven 70% from bamboo and 30% from cotton. Hüma Bamboo Peshtemal is one of our most luxurious Turkish towels as it is handmade!
It is softer, smoother, more durable, more absorbent and quicker drying up to 3 times compared to regular fabrics. Most importantly, it is our lightest product because of the unique combination of cotton and bamboo we use. It is also naturally anti-bacterial and UV protective.
It has a size of 100×180 centimeters and weighs only  230 grams!
Its breathing texture will keep you comfortable and dry for a long time.
Hüma Bamboo Peshtemal is elegantly decorated with colorful wooden prints. It is a perfect decorative item, a stylish piece that you can take everywhere, and lastly, a chic present for your loved ones!
Check Hüma Bamboo Peshtemal product page for a detailed information on one of our most luxurious Turkish towels.
Infinity Peshtemal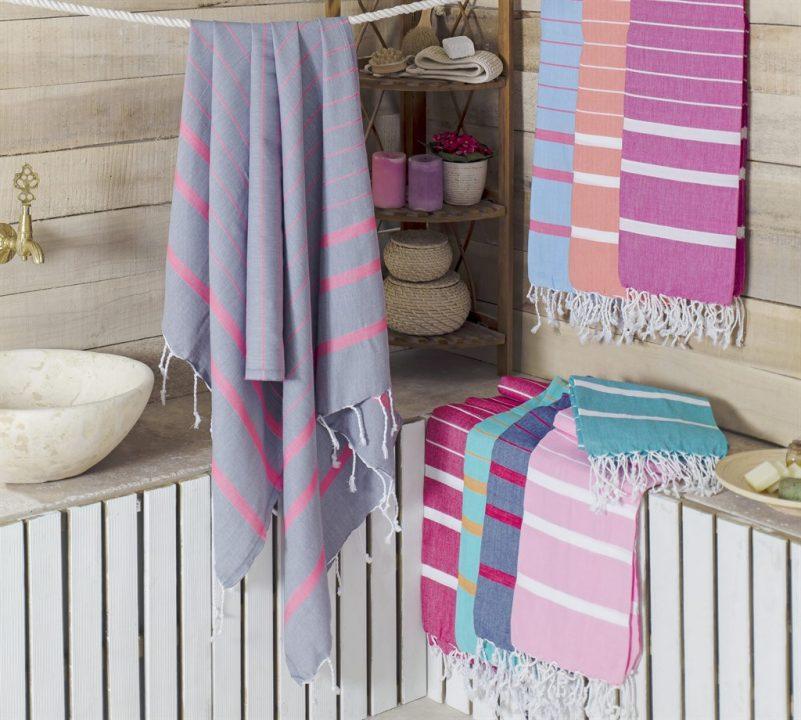 Infinity Peshtemal is the perfect combination of an eye-catching design and comfortable texture.
It is woven 100% from premium quality Turkish cotton and dyed by the best dye-house in Denizli/TURKEY. It has a size of 100×180 centimeters and weighs only 260 grams.
Manufactured to keep you comfy forever, Infinity Peshtemal is highly absorbent, quick drying, soft, and durable. It will keep you cozy during the entire autumn without any signs of misshaping.
Infinity Peshtemal has thick and thin stripes dyed with vibrant colors all along it. Soft fringes swinging at the ends will keep your pets entertained while Infinity Peshtemal keeps you cozy.
For more detailed information on one of our most stylish Turkish towels check Infinity Peshtemal Product page!
Before we finish this week's peshtemal review, we want to mention a couple of things. You can easily discover our entire collection on our "products" page. Don't hesitate "contacting" us for any questions or your Turkish towels wholesale needs. Keep following our "blog" for more information on our Turkish towels, bathrobes, beachwear and services!
Motto Peshtemal wishes everyone a cozy and fun autumn!