WELCOME TO BEST MANUFACTURERS PESHTEMALS BLOG PAGE
Check Our Latest Posts
WELCOME TO BEST MANUFACTURERS PESHTEMALS BLOG PAGE
Check Our Latest Posts
Highest Quality Fitness & Gym Towels: Turkish Towels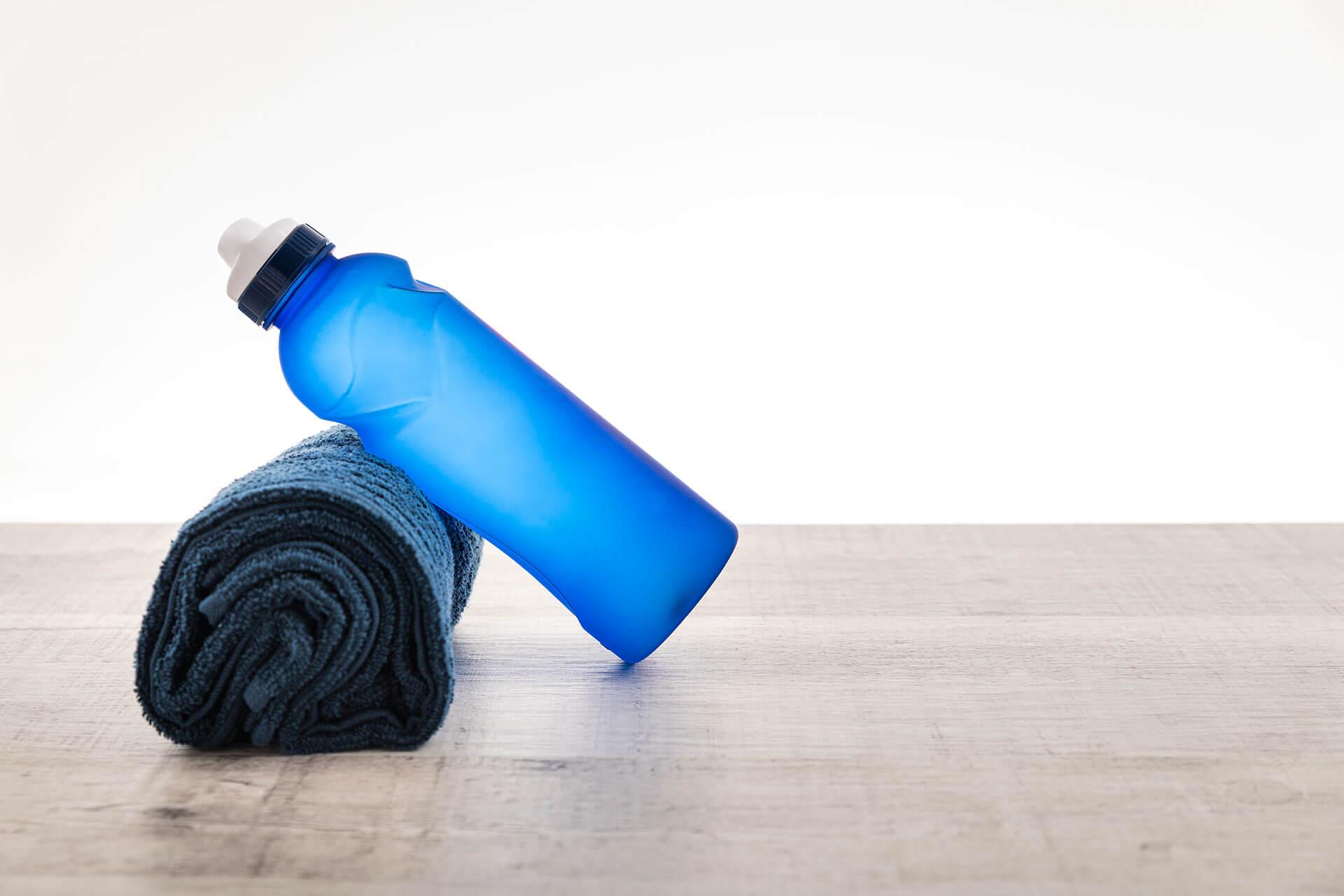 Starting to workout, going to gyms, fitness centers or wellness centers is the 2020 resolution of most people! It is a perfect way to stay healthy and distract us from the boring routine of our daily lives. So, why don't you put our premium quality Turkish towels on display which are the perfect towels for such activities & boost your profit this year?
In the first article of 2020, we'll discuss why Turkish towels are the perfect fit for such people, how we manufacture them, and how you can get some for your stock easily.
Let's begin already, right?
Why Turkish Towels Are Perfect For Sports?
Turkish towels, also widely known as peshtemals & hammam towels, is not only a towel but also a centuries-old tradition. Used widely in the daily lives of Anatolian people for hundreds of years, master craftsmen have improved and perfected the texture of Turkish towels for constant use.
Turkish towels are:
Featherweight,
Highly absorbent,
Quick-drying
Extremely durable,
Soft
at the same time! And these make peshtemal the perfect fit for people who work out frequently!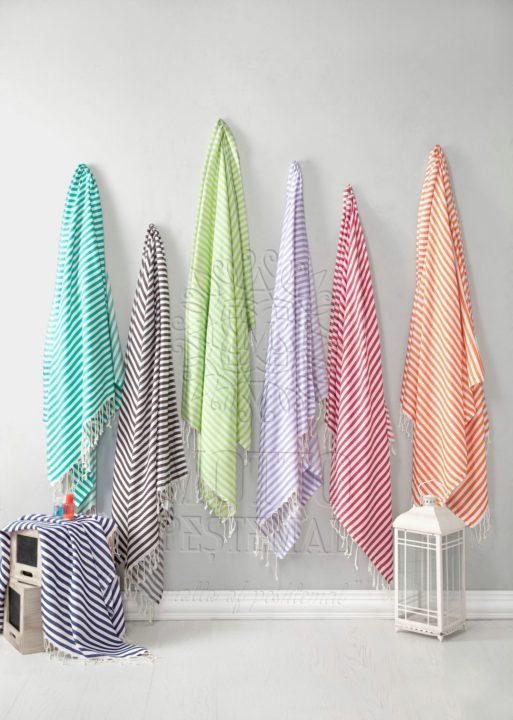 Consider yourself going to the gym, carrying a heavy and non-drying towel. How would that be? It would be constantly wet which would make it malodorous and unsanitary over time. And with each wash, they'll get weaker & weaker.
However, with peshtemals would provide you with the exact opposite results. They won't smell bad as they dry out quickly. They won't make your bag heavier as they're light as a bird's feathers! And they won't let you down by easily getting weaker.
This is why you should consider putting premium quality Turkish towels on display!
What About Yoga And Pilates?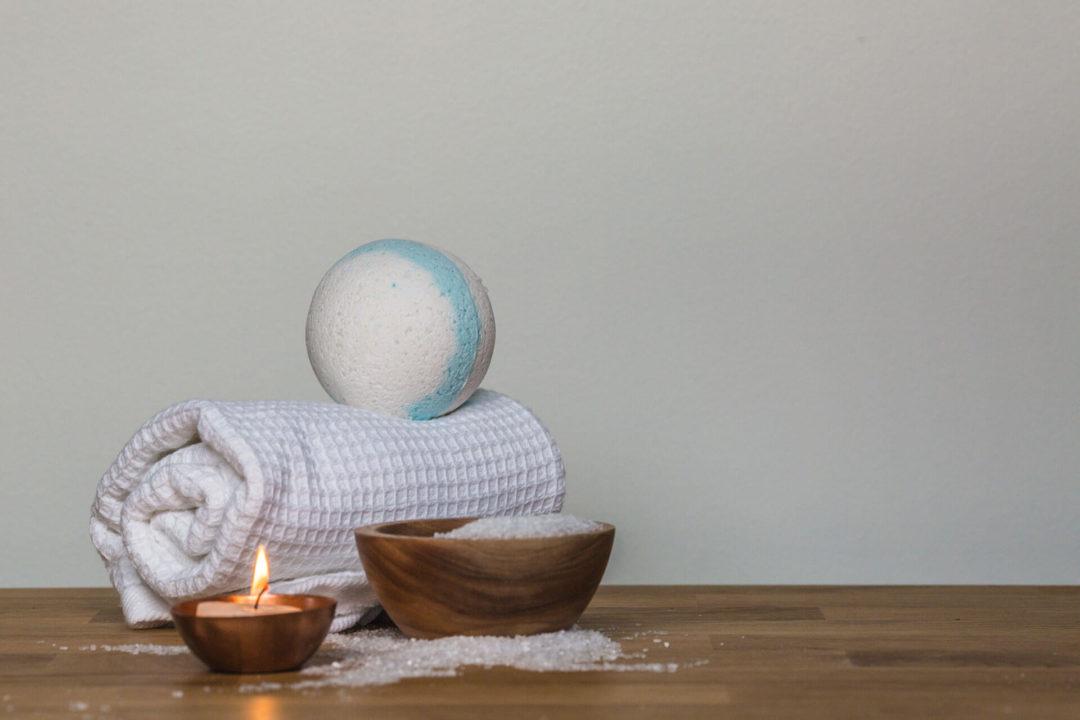 Not only perfect for gym and fitness use, but Turkish towels are also perfect for people who do yoga &  pilates. With their soft & featherweight texture, peshtemal is a perfect tool to cover one's yoga mat or Pilates mat.
As one thinks, he/she can come up with even more scenarios where peshtemal is a perfect fit. We don't want to bore you by giving too many examples. So, we'll now discuss how we manufacture peshtemals and how eco-friendly the peshtemal we manufacture is!
How Do We Manufacture Turkish Towels?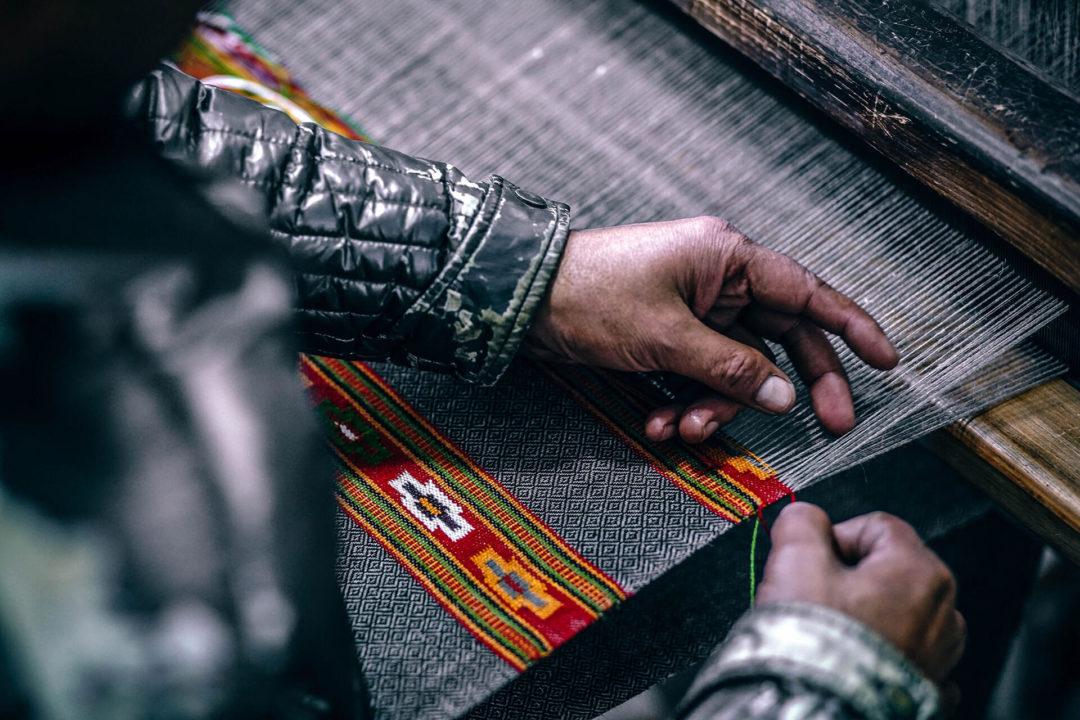 As we are a responsible Turkish towel manufacturer & exporter, we weave our peshtemal 100% from hand-picked, top-quality Turkish cotton. Woven in the finest manufactory in Denizli/TURKEY, our Turkish towels are dyed in the best dye-house as well.
We don't use any harmful materials, dyes or chemicals during any of the processes. Thus, Turkish towels we manufacture & wholesale are 100% eco-friendly and can be used confidently even for baby-care.
Do you want your logo, brand name, or anything that'd remind your customers of you on peshtemal or any product you ordered from us? That's no problem at all! All you need to do is telling us how you want your products to be and we'll work hard and make your wishes come true!
You can easily find our contact information if you want to learn more about Turkish towels, why they make the best yoga towels, fitness towels and gym towels, or if you have wholesale inquiries!
And that is how the perfect workout towels are manufactured!
Before we finish our article on sports towels, we'd like to remind you of a couple of important information about us.
You can discover the Turkish towels, fitness towels, pilates towels, Peshtemal bathrobes and beachwear we manufacture & wholesale on our "products" page! As we said earlier, you can find our contact information easily on our "contacts" page for your questions and peshtemal wholesale needs!
Motto Peshtemal, peshtemal manufacturer & exporter, wishes you a profitable year in 2020!