WELCOME TO BEST MANUFACTURERS PESHTEMALS BLOG PAGE
Check Our Latest Posts
WELCOME TO BEST MANUFACTURERS PESHTEMALS BLOG PAGE
Check Our Latest Posts
Get Ready For Spring 2019 with Turkish Towels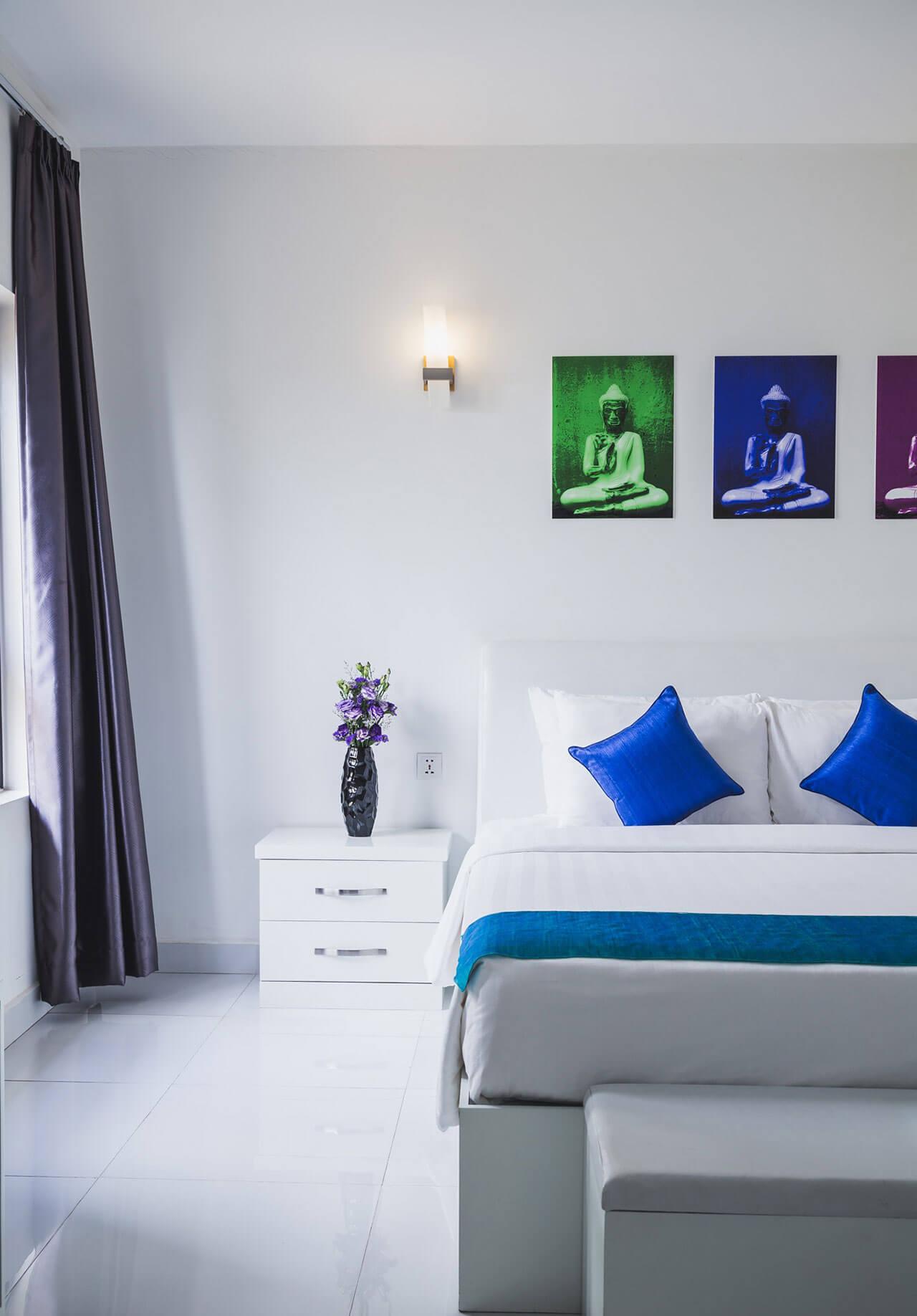 Are you a retailer? Widen your product range! Are you in service industry? Decorate your facility with our latest fashion & premium quality peshtemal, peshkir, and other kinds of home, hotel, and beach textile products! It is easy to enhance your business capacity with Motto Peshtemal, Turkish towel manufacturer and wholesaler!
If you wonder how you can imrpove your product variety, or how can you keep your customers comfortable, you are in the right blog!
This week, we'll tell you about our Turkish towels, peshkirs, and other kind of textile products! We'll also inform you about how you can get irresistible offers from us!
You'll see how easy it is to keep your customers happy, and get them recommend you to their friends! Everything is easy once you contact the right peshtemal manufacturer & wholesaler!
Let's begin!
Luxurious Peshtemal Designs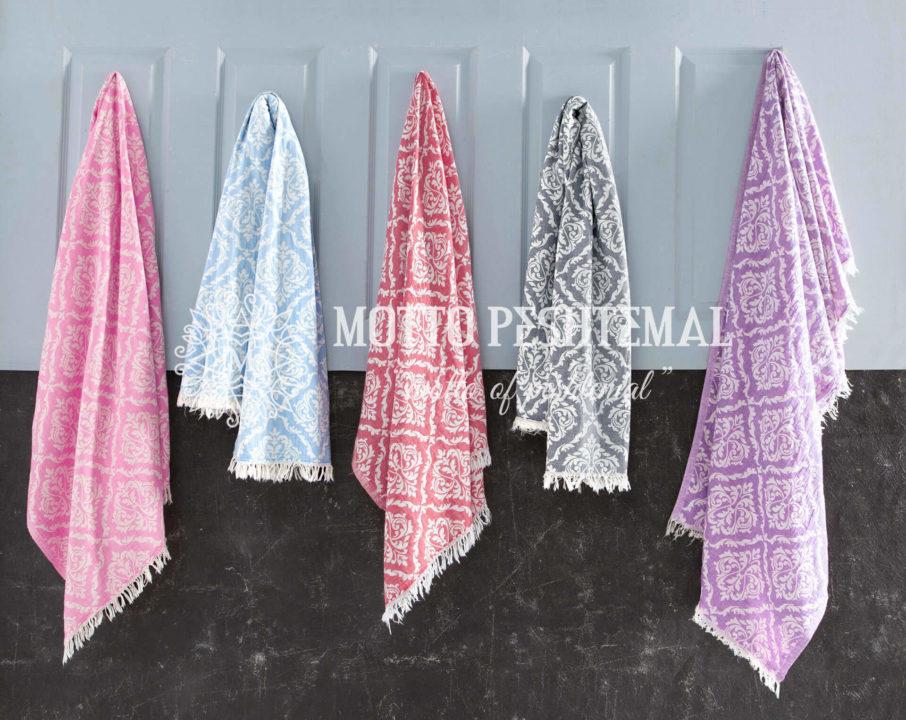 Our designers work 24/7 to come up with new, unique and fashionable designs for you! Do you know what is even better? The wide color spectrum we offer for all our products! You can choose the right colors that attract customers! And you can choose the perfect color that'd match the decoration of your facility!
Do you have your own design? Do you want your logo printed on the peshtemals? Do you want custom labels? No problem at all! Contact us now and we can manufacture your own designs & we can customize our peshtemal designs per your request!
Our Turkish towels are not only fashionable but also high-quality. We weave our entire peshtemal collection 100% from hand-picked Turkish cotton. That makes our procucts:
soft,
light-weight,
durable,
highly absorbent,
and quick-drying!
Do you want us to manufacture peshtemals from other raw materials? No problem! We might manage that! Contact us now to see if we can manufacture the products as you request!
Replace Standart Hand Towels With Peshkir
Do you want to richen your product range? Then we suggest you think about getting peshkir! But what is a peshkir? It is the little brother of our beloved peshtemals! If you think that peshtemal is similar to bath, or beach towels, then you can consider peshkir is similiar to the smaller sized hand towels!
We wrote about the history of peshtemals in our earlier articles! As we told earlier, they are more then standart towels! Peshtemal is a centuries-old tradition! Master craftsmen worked to improve the texture of peshtemals and came up with new ideas! Peshkir is one of that ideas!
We weave our peshkir designs 100% from hand-picked Turkish cotton just like we do with our peshtemal designs.
Contact us now to learn more about latest fashion and comfortable peshkir designs!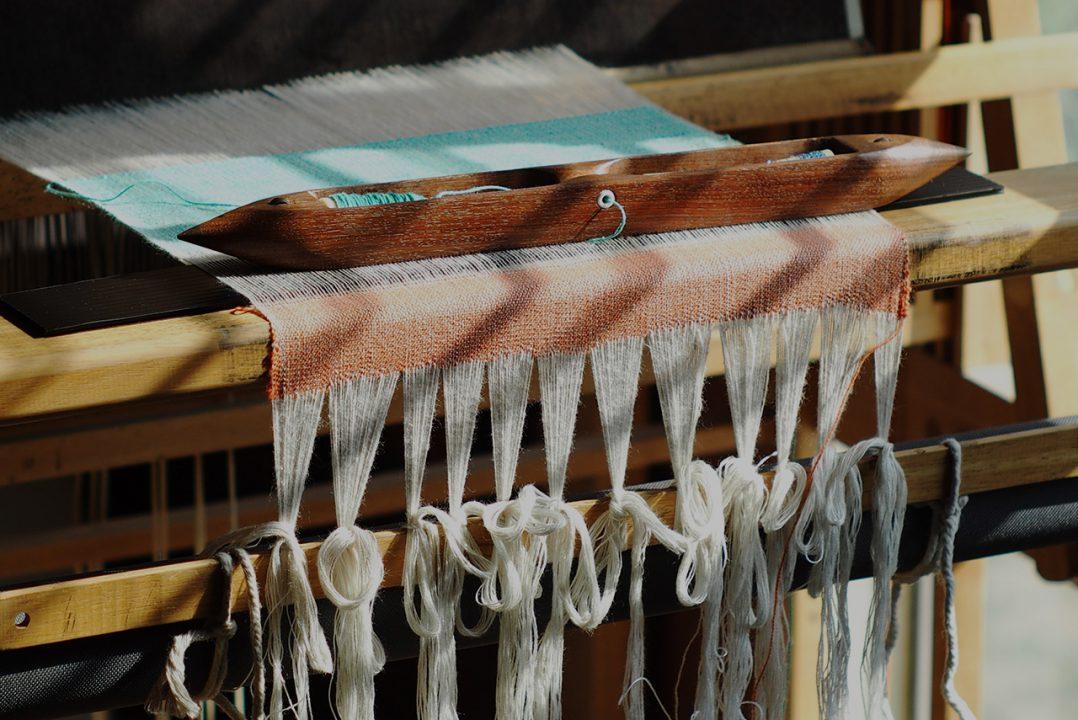 Home, Hotel, and Beach Textile
We don't only manufacture Turkish  towels and peshkirs! We also manufacture all kinds of home, hotel, and beach textile products per customer request! Do you need bathrobes? Or maybe blankets? Contact us now and ask for our other textile products!
Once you contact us with product specifications of your need, we'll try to do our best to come up with quick and high-quality solutions!
As we said earlier, everything is easy once you contact the right textile manufacturer & wholesaler! And as Motto Peshtemal, we always try to do our best for you!
Irresistible Offers
Did you like what you just read? Are you interested in enhancing your business capacity? Do you want to make more sales this spring? Do you want your customers to recommend your facility to everyone?
First thing is first! Go to our products page and simply discover our entire collection!
Then contact us! Ask any questions you have about our peshtemal & peshkir designs, and other kinds of textile products! Ask for our price list!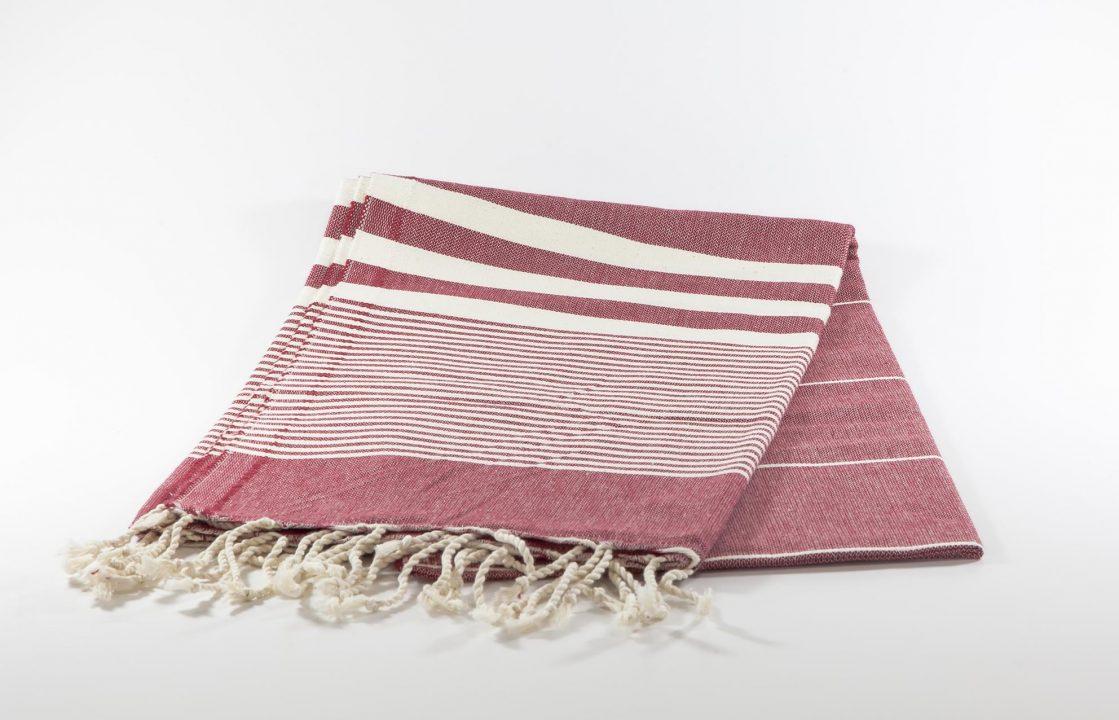 Once you contact us, we'll respond to you in a short amount of time with answers!
What are you waiting for?
Motto Peshtemal, Turkish towels manufacturer and wholesaler, wishes you a beneficial spring season!