WELCOME TO BEST MANUFACTURERS PESHTEMALS BLOG PAGE
Check Our Latest Posts
WELCOME TO BEST MANUFACTURERS PESHTEMALS BLOG PAGE
Check Our Latest Posts
Feel the Quality in Your Home with Turkish Towels Made of 100% Denizli Cotton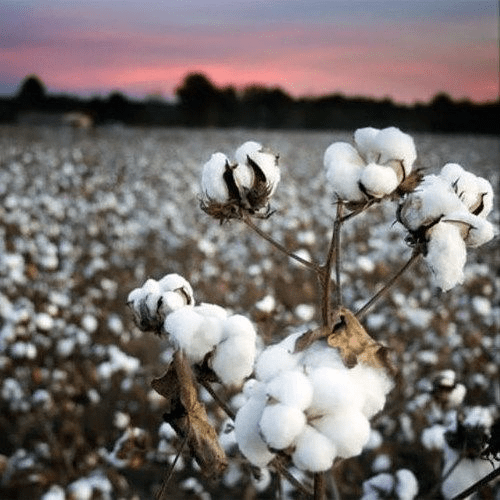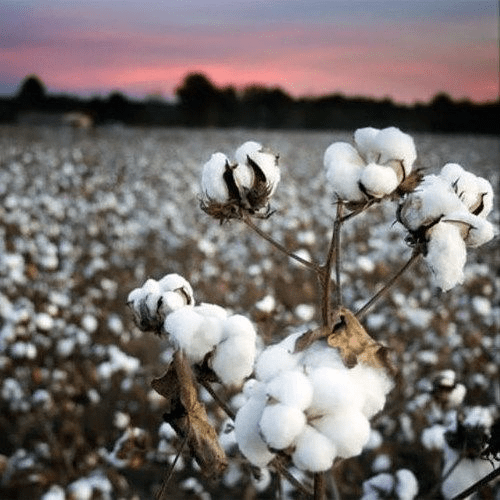 Cotton has a great importance in human history. It became one of the symbols of the transition to settled life, sometimes traveled hundreds of kilometers on trade routes, sometimes caused wars and became one of the most popular products of the industry. What makes cotton so valuable is that it is a durable, multi-purpose product that can be used for a long time. It is also used in textiles, chemicals and food. But the most common and well-known usage area of ​​cotton is textile. When buying a textile product, we cannot stop without checking the cotton content in it. Because we know that the more cotton the product contains, the more useful it is. Cotton is indispensable for products such as towels, bathrobes, and peshtemals. Because fast absorption and fast drying properties are essential for bath products.
Denizli Cotton at Your Home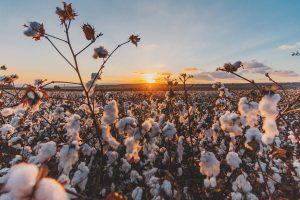 Denizli cotton is a type of cotton that is demanded in many parts of the world. This cotton, also called white gold, has the highest quality according to world standards. This plant, which needs plenty of water and requires drought in summer, is grown organically by farmers in Denizli. A quality cotton is obtained because it meets the natural conditions it needs without any intervention. During the growing period, the water it needs is met naturally and it grows in the best way possible. The temperature it needs at the time of harvest is formed naturally and the growing plant does not rot or deform in this way. The yarns obtained from organically grown Denizli Cotton are of very high quality compared to other cotton yarns.
Yarn and Weave
Denizli Cotton is used in all Motto Peshtemal products. It uses high technology while producing towels, bathrobes and peshtemals. In this way, it meets everything you need in personal care and bathroom hygiene. Thin, lightweight fabrics are tightly woven with smooth threads. It absorbs fast, dries fast and does not hold bacteria. It shows the quality you feel while using it even with its stance in your bathroom.
Part of the Decoration
A good fabric is always worth showing off, especially if its colors and patterns are perfectly designed. You can easily use peshtemals produced by Motto Peshtemal in your home decoration. You can make a tablecloth, sofa cover and decorate your walls and furniture with it. The perfect cotton texture and playful colors of these peshtemals draw attention everywhere.