WELCOME TO BEST MANUFACTURERS PESHTEMALS BLOG PAGE
Check Our Latest Posts
WELCOME TO BEST MANUFACTURERS PESHTEMALS BLOG PAGE
Check Our Latest Posts
Exquisite Turkish Bath Towels: Timeless Elegance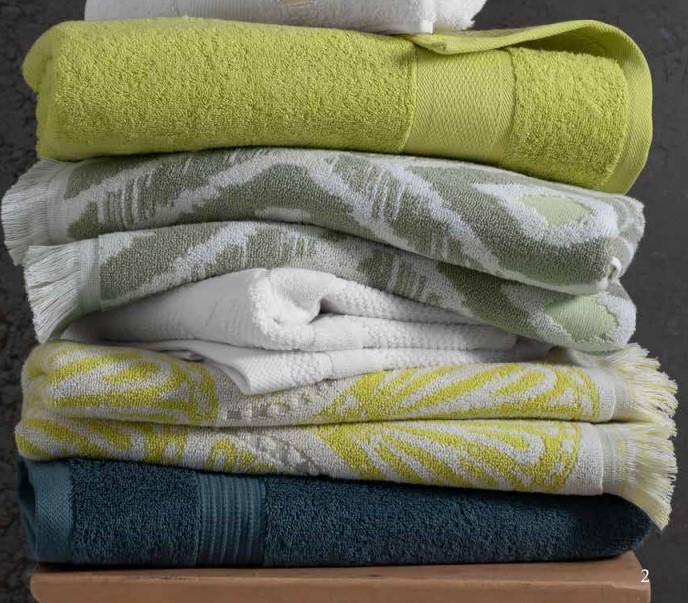 Turkish towels, also known as peshtemals or hammam towels, have become increasingly popular in recent years for their beauty, versatility, and practicality. Originating in Turkey, these towels have a rich history and unique features that set them apart from other towels. In this article, we'll delve into the world of Turkish towels and explore their beauty, benefits, and how to care for them.
Section 1: The Beauty of Turkish Towels
Turkish towels are renowned for their beauty and unique designs. They come in a wide range of colors, patterns, and textures that are perfect for adding a touch of elegance and style to any bathroom or beach bag. Turkish towels are also known for their lightweight and thin yet absorbent fabric, which dries quickly and doesn't take up much space. They can be used as a beach towel, a bath towel, a scarf, a throw, or even as a tablecloth, making them a versatile and stylish accessory.
Section 2: The Benefits of Turkish Towels
Aside from their beauty, Turkish towels have several benefits that make them an excellent choice for anyone looking for a practical and eco-friendly alternative to traditional towels. Turkish towels are made from 100% Turkish cotton, which is a high-quality, durable, and sustainable material. They are also hypoallergenic and gentle on the skin, making them perfect for people with sensitive skin or allergies. Moreover, Turkish towels become softer and more absorbent with each wash, making them a long-lasting and cost-effective investment.
Section 3: How to Care for Turkish Towels
Caring for Turkish towels is easy and straightforward. They are machine washable and dryable, but it's essential to follow the care instructions to ensure that they maintain their quality and longevity. It's recommended to wash Turkish towels in cold water and avoid using fabric softeners or bleach. Tumble dry on low heat or air dry to prevent shrinking. With proper care, Turkish towels can last for years and become even more beautiful and soft over time.
Conclusion:
Turkish towels are not just beautiful, but they also offer several benefits that make them a practical and eco-friendly choice for anyone looking for a versatile and high-quality towel. They are perfect for the beach, the bath, or as a stylish accessory in any home. With their unique features and rich history, Turkish towels are here to stay and continue to gain popularity worldwide. By following the care instructions, you can enjoy the beauty and benefits of Turkish towels for years to come.