WELCOME TO BEST MANUFACTURERS PESHTEMALS BLOG PAGE
Check Our Latest Posts
WELCOME TO BEST MANUFACTURERS PESHTEMALS BLOG PAGE
Check Our Latest Posts
Customized Design Towels: Personalized Luxury for Your Brand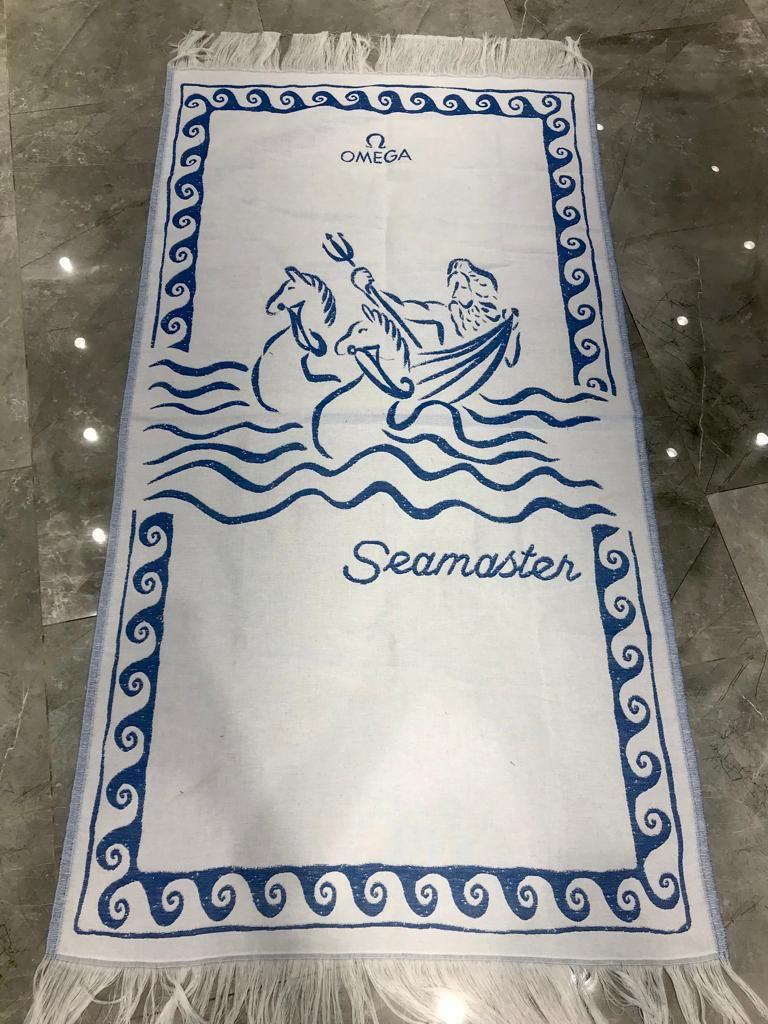 Are you searching for high-quality customized design towels to elevate your brand's image? Look no further! Our exclusive collection offers private label options, allowing you to showcase your brand name and logo with pride. Our expert team can transform your unique ideas into stunning towel designs that resonate with your target audience. Whether it's a sophisticated beach towel or a plush bath towel, we've got you covered.
Personalized Packaging and Labeling: Stand Out from the Crowd
At our Turkish textile manufacturing company, we understand the power of personalized packaging and labeling. When you partner with us, not only do you get premium customized towels, but also the option to customize packaging with your brand's aesthetics. Our attention to detail ensures that your bulk order is carefully labeled and ready for retail shelves. Impress your customers with exquisite personalized towels that radiate luxury and quality.
Wholesale Supply and Manufacturing: Your Reliable Business Partner
Are you in need of a trusted wholesale supplier for your personalized beach towels or bath towels? You've come to the right place. As a leading Turkish manufacturer, we take pride in delivering top-notch bulk orders promptly. Our streamlined production process and vast supply capacity ensure that you never run out of stock. Join hands with us to offer your customers the finest customized towels, and let your brand flourish in the market.