WELCOME TO BEST MANUFACTURERS PESHTEMALS BLOG PAGE
Check Our Latest Posts
WELCOME TO BEST MANUFACTURERS PESHTEMALS BLOG PAGE
Check Our Latest Posts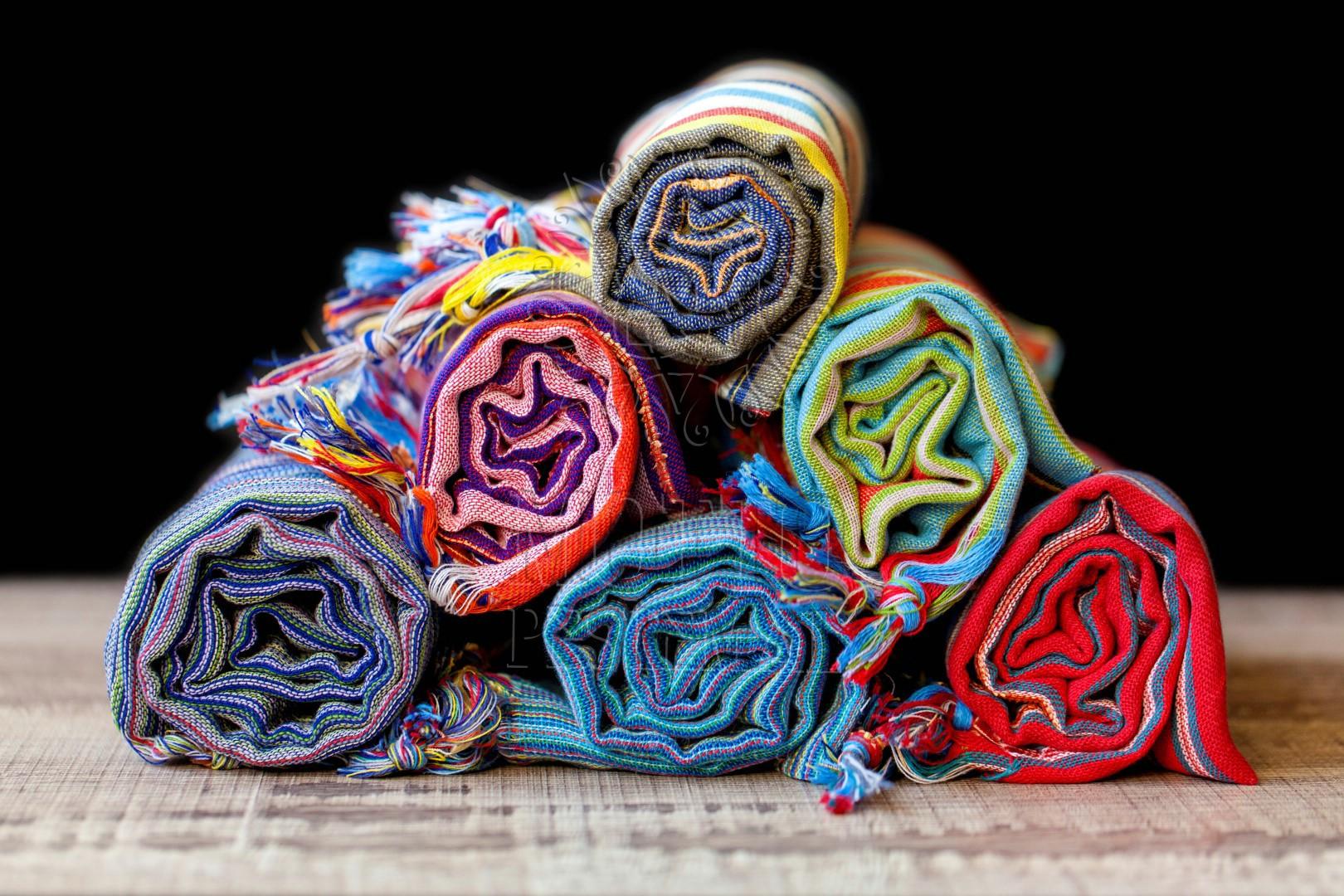 History of Peshtemal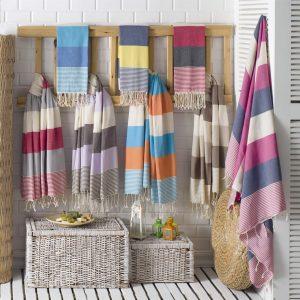 As Motto Peshtemal, our main focus is to manufacture the highest quality peshtemals, beach wear and bathrobes. As a manufacturer and wholesaler of peshtemals, it is our duty to give information to you about our line of business. Peshtemal, also known as Turkish towel and hammam towel, is a part of a deep cultural tradition and has an historical importance.
Being used as the first clothing, the history of peshtemal dates to Ancient Egypt. Peshtemal's light, absorbent and quick-drying texture has connected its history with the Turkish hammams; public bathing places associated with the culture of the Ottoman Empire. Because of its perfect texture, hammam towel was used in Turkish hammams for centuries.
In time, due to its useful texture, people started to use Turkish towels for different purposes. During the Ottoman period, a peshtemal were given to craftsmen apprentices by craftsmen guild which symbolized becoming a craftsman.  Craftsmen who wanted to open a workplace had to pay a fee called "peştemallik" to the land owner. Not only craftsmen but the people who work on fields, vendors who work at bazaars, cooks, and women doing housework also used peshtemals in their daily life.
The cloth of traditional importance, peshtemal, was also used by nobles and the royal family of Ottoman Empire. Luxuriant peshtemals, garnished with the most elegant works of art was used by the noblewomen. Not only the nobles and the royal family but the people who work at Ottoman palace's used peshtemals.
During the Victorian Era, discovering how useful peshtemals are, European people started to use Turkish towels in their daily lives. Getting the name of Turkish towel, peshtemal is still being used by the people all around the world. Due to its light, absorbent and quick-drying texture people prefer to use peshtemals over terry towels. People all around the world now use peshtemals at beaches, spas, hammams, hotels, and in their homes.