WELCOME TO BEST MANUFACTURERS PESHTEMALS BLOG PAGE
Check Our Latest Posts
WELCOME TO BEST MANUFACTURERS PESHTEMALS BLOG PAGE
Check Our Latest Posts
Beautiful and Colorful Beach Towel and Peshtemal Collection 2022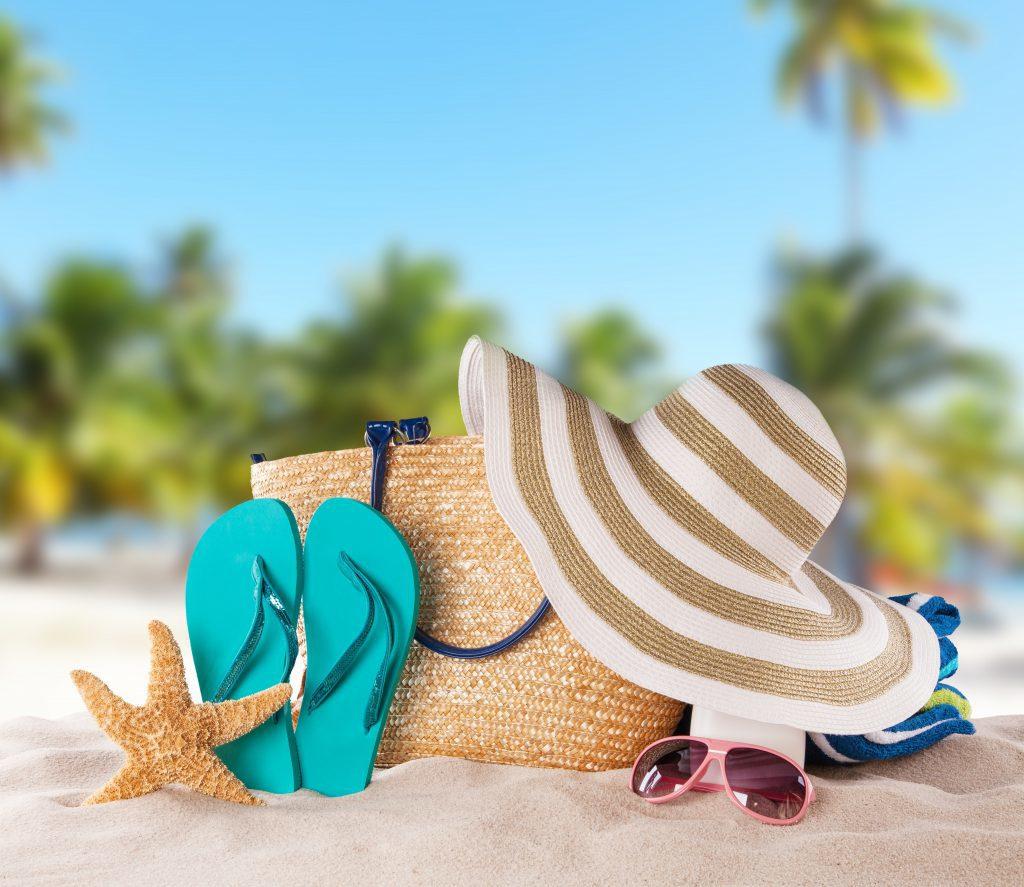 We designed the world's best quality peshtamel and towels in different patterns and colors for 2022.
Thin, light, quick-drying, and highly absorbent; with their elegant designs, Turkish beach towels are
taking their place in 2022 beach fashion.
Here are 3 things that prove using these peshtemals is a great experience: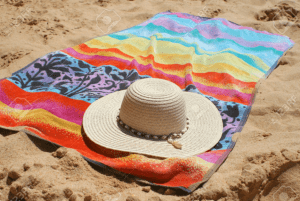 Comes Anywhere With You
Turkish Peshtemal and beach towels have a very thin structure and are therefore ergonomic. You can
take it anywhere because it takes up as much room as a scarf in your suitcase or beach bag.
In addition, it is suitable for use anywhere. He'll be there to dry you out during the holidays. Turkish
peshtemals with dozens of colors and patterns adapt to every city and place you go. In your home,
workplace, metropolitan city or seaside town… Use it as you wish.
You Can Use It Any Way
Turkish peshtemals can be used for multiple purposes. Decoration, clothing, cover or personal care
item. You can carry it on your shoulder on a breezy evening, tie it around your waist and walk the
streets. It can be dried, you can sleep on it. Or you can lay it on your sofa or table as part of your
decoration. Motto Peshtemalin designs, which have colorful options in the 2022 collection, are
suitable for you to do all these.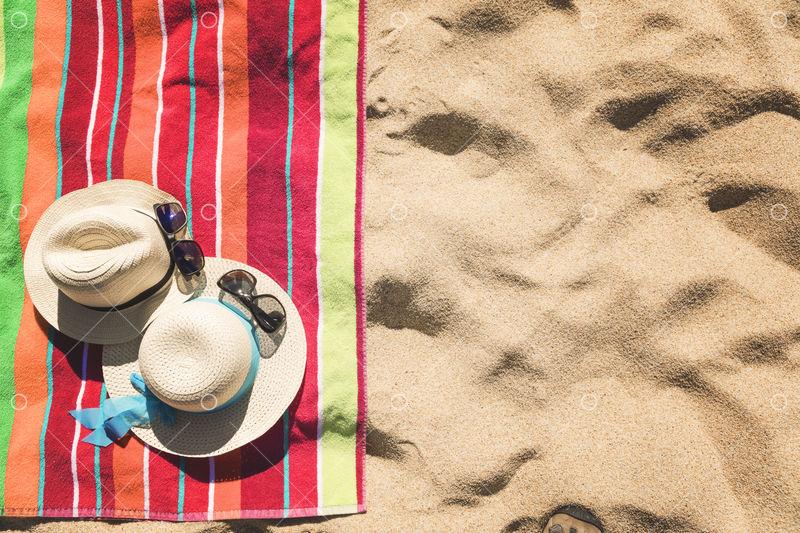 Quality and Durable
The beach towels and peshtemals of Motto Peshtemal, which stands out with its premium quality
yarn and weaving above world standards, offer you a different experience. While drying your skin
and hair, you will realize the difference of this towel and peshtemal from the others in the first
minute.. It is soft, thin and smooth. It relaxes your skin and hair. Besides, it stays with you for years.
These products, whose quality can be understood from the first minute, do not wear out easily and
the beautiful colors on them do not flow.